How to Sell Your Home Fast (and For More Money)
Posted by Paul Paiva on Thursday, April 4, 2019 at 7:00 AM
By Paul Paiva / April 4, 2019
Comment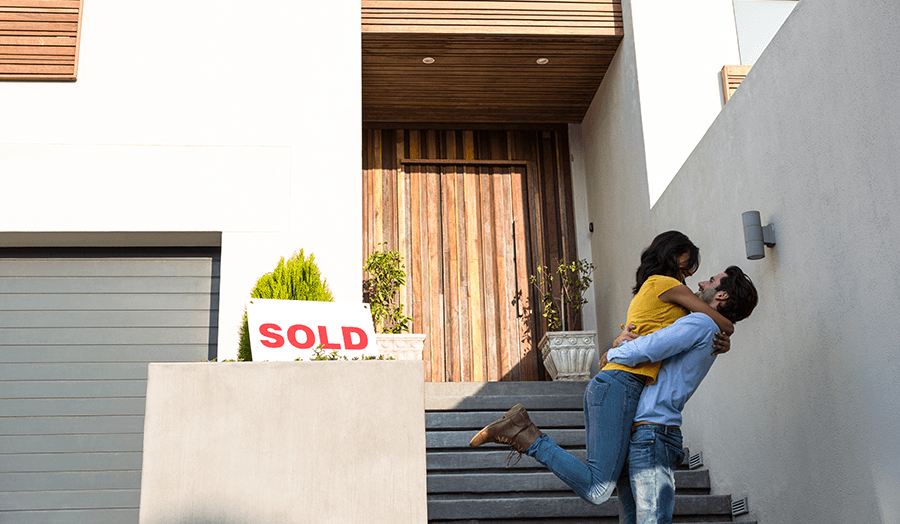 Of course, everyone wants to sell their home for as much as possible. And one common misconception we often hear from home-sellers is that getting a great sale price requires a ton of time and money.
While getting your home ready for sale will take a little effort, it doesn't have to be a lengthy, expensive endeavour. You can sell your home quickly and for top-dollar and here's how to do it:


Price It Right
No one understands more than we do – you've spent a lot of time in your home and you know it has a lot to offer. But the key to putting your home up for sale is to price it for what other people think it's worth. In order to do this, you need to be realistic about how homes are currently being valued on the Edmonton market:
• Read current Edmonton real-estate market updates
• Check past, current and pending home sales comparable to yours in your area
• If possible, try to sell during
selling
season (spring months)
• Find out what buyers in your area are looking for (single professionals, new families
, etc.
) so you can play up your home's benefits accordingly
We already mentioned playing up your home's benefits. Do you have a large backyard (vs. other homes in the area)? Do you have extra amenities buyers are sure to love such as a fireplace, extended patio or finished basement? Now that you've spent some time researching real-estate comps in the area, take some time to think about what features make your home truly unique so you can highlight and market them to buyers.
Just as you've recognized your home's unique benefits, you need to understand its drawbacks. For instance, you may have outdated cabinets or hardwood floors that need to be replaced. While you don't have to openly advertise these flaws, they will be noticed by buyers - so keep them in mind when it comes to a fair listing price.
Before you consider putting any additional funds towards cosmetic upgrades, invest in home repairs. You could sink money into updating older countertops or your appliances – but if the roof is leaking or you have water ingress in your basement, buyers will look elsewhere. Invest in the things that matter such as making our home more energy efficient (windows, a smart thermostat, proper insulation and seals) or a fresh coat of paint (interior or exterior) before you spend money on a bathroom or kitchen reno.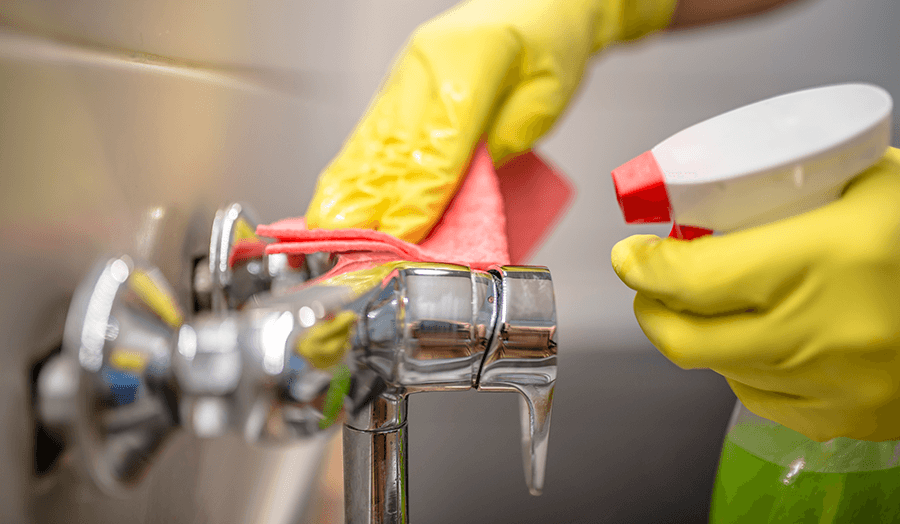 While it's best to choose repairs over cosmetic changes as we mentioned, you can still re-fresh your home's look with a few (simple and affordable) changes to add quick and fast-selling appeal:
• Create Curb Appeal – First impressions are everything and if you want to attract buyers, the exterior of your home needs to look its
best.
• Remove Yourself – While you don't have to strip your home of everything that makes it your own,
home staging experts
recommend depersonalizing it to make it more appealing to buyers. For instance, things that make your home look "too lived in" such as heaps of family photos on the fridge, children and pet toys scattered about, or your
favourite
magazines out on the coffee table can deter buyers from seeing the home as their own.
•Clean and
Organize -
Now that you've decluttered and depersonalized, make sure your home is cleaned from top to bottom. From cleaning the insides of your closets to organizing your Tupperware cupboard (buyers WILL look) make sure everything looks neat and tidy.
Be Ready
Selling your home on your own, especially, means you need to be ready for anything – this means being ready to leave at a moment's notice to show your home. Your home should always be tidy (no dirty clothes on the floor or dishes in the sink) with inviting smells and you should have an action plan in place when it comes to care for pets and children when buyers come to call.
With most buyers (and real-estate agents) doing most of their home research online, you can't afford not to be. When listing your home on websites and social media, be sure to highlight your home's best qualities (as mentioned above), and refrain from being misleading (i.e. "unique fixer-upper" when it needs a ton of repairs) in your description. Employ a few home staging tricks and be sure to offer plenty of (good) photos for them to browse.
Selling your home at any time can be stressful. A good Edmonton real estate agent won't just help you shoulder the weight, they'll offer expert advice and assistance in everything you need to sell your home quickly and for more money, including:
• A
comparative market analysis
- including sales and listings in your area
• A keen eye for your home's best-selling features and how to enhance them
• Tips for areas that need improvement (interior, exterior and repairs)
• Staging help (cleaning, arranging, etc.)
• Arranging viewing appointments that suit your schedule
• Professional listings – professional photos and descriptions of your home
• Finding the new home of your dreams at a great value
There are many perks to hiring an Edmonton real-estate agent, especially knowing you can count on them to do what's best for you. Even if it means telling you what you don't want to hear (of course we always like to when we can!) you can trust a good agent to act in your (and your home's) best interest.
Looking for more great tips on selling or buying a home in Edmonton? Check out our website or get in touch. We'd love to tell you more!