How to Prepare for a Competitive Home Buying Season
Posted by Paul Paiva on Wednesday, March 2, 2022 at 7:00 AM
By Paul Paiva / March 2, 2022
Comment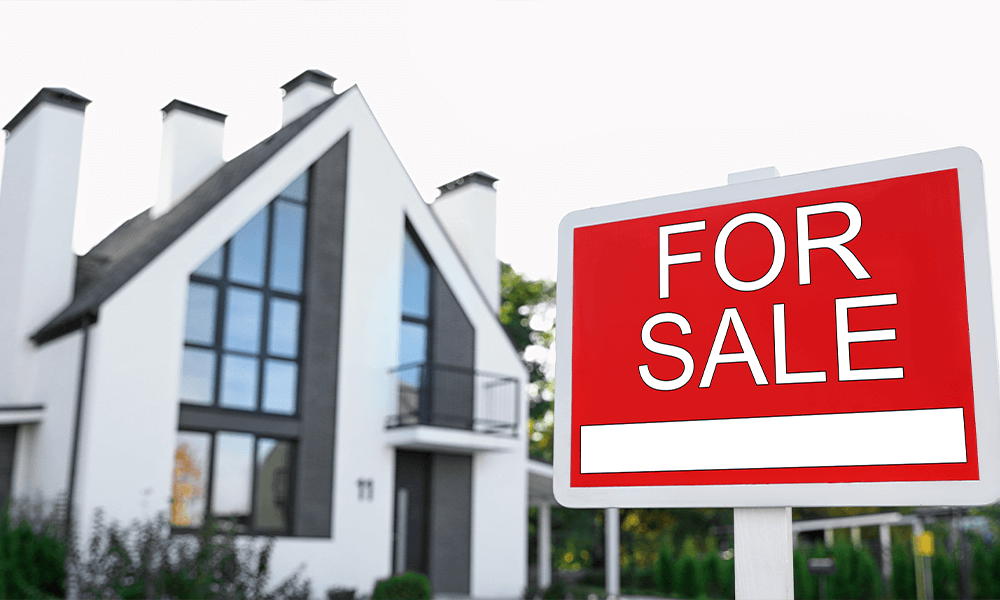 Last year has been more than unusual - and for more than one reason. Among other things, this has also affected the real estate market. However, as things slowly get back to the usual, we need to prepare for a competitive home-buying season. There are some preparation steps to follow to outbid the competition and get the property that you've set your mind to. As spring is the busiest season for the Edmonton real estate market, this guide arrives just in time! Stay with us to get the best tips and acquire your dream home easily.
What are the predictions for 2022?
The real estate market in 2022 appears to be returning to normalcy. Buyers will now face a challenge as we enter a seller's market. While property prices aren't likely to fall in 2022, the rate of increase is expected to moderate. Many analysts predict that property values will rise at half the level they did in 2021. Bidding wars have already started and as a result, sellers have become picky when deciding between bids.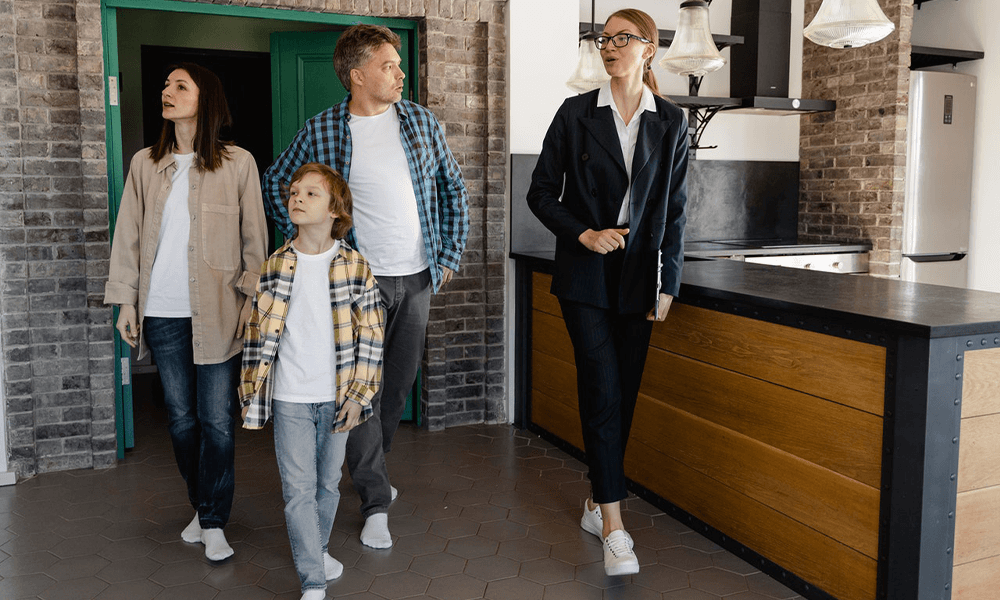 However, buyers are rushing to lock in today's extremely affordable mortgage rates, driving up demand for houses. This, along with the fact that there are fewer properties for sale, has resulted in a strong seller's market.
Tips to prepare for a competitive home-buying season
There are a lot of things buyers should know when getting into the process, but thankfully we wrote it all down for you. You don't need to worry if you follow the next steps accordingly.
Make sure your finances are in order
Homebuyers should always ensure their finances are in order before looking for a property. But this doesn't just entail having an emergency budget on hand for unanticipated expenses. You'll need to apply for a mortgage unless you want to pay for the property in full. And regardless of how simple the procedure is, you'll still need to collect sufficient information to provide the bank with an accurate financial statement.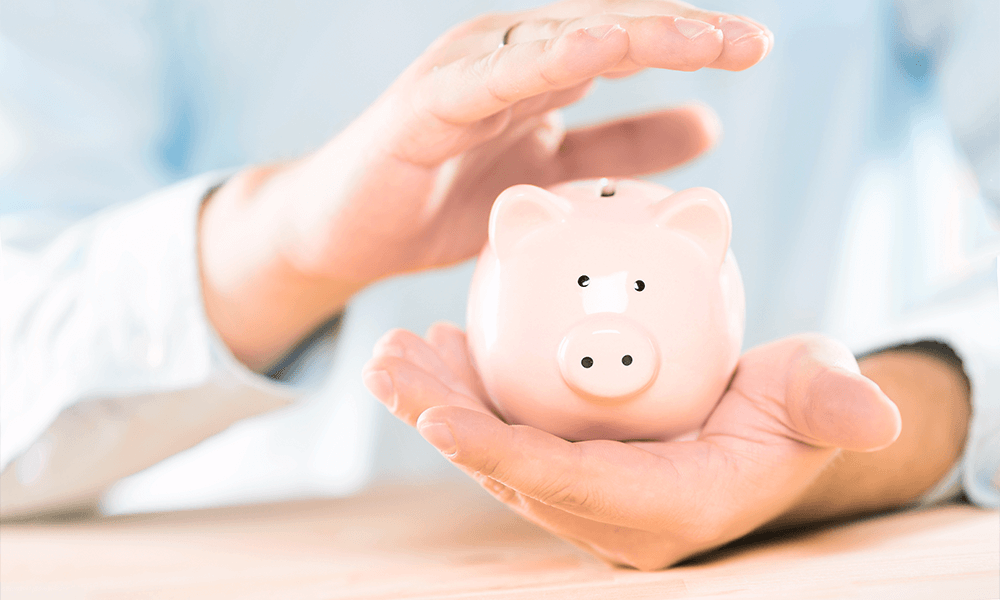 Before you start looking for a home:
Pull your credit record for any inaccuracies that might damage your rating.
Clear any past-due obligations and lower any other commitments you have to keep your debt-to-income ratio (DTI) low.
Calculate your DTI and determine whether you need to make any adjustments using a mortgage calculator.
Your aim is to make yourself as appealing to lenders as possible. Determine how much money you'll require and when you'll require it. Learn also about your "cash to close," which includes closing fees in addition to the down payment.
Check if you'll be able to get a loan
Banks or lenders will require that you meet your monthly commitments no matter what happens. This means they'll want to review your entire financial picture, including your past employment, income, assets, stocks, loans, and everything else that contributes to your net value. To prepare for a competitive home-buying season and determine what type of mortgage is best for your needs, you can use a prequalifying mortgage calculator.
Even if you believe you're a strong candidate, don't expect to be approved by the very first lender you visit. Since the 2008 housing crisis, lenders' standards have tightened, and you might miss out on the home you want if you can't close on a loan.
Decide on the sort of home you desire
In today's marketplace, buyers won't have time for relaxation, which means they'll have to get heated up. The average listing is currently selling 8% faster than it was in the past. As a result, hesitation may easily endanger a house buyer's ability to close on a deal. Many first-time purchasers are unfamiliar with the different styles of homes. So, it's instrumental to look into what kind of home you want and the types of amenities you prefer.
As you choose your ideal home, settle on it and sign the papers - it's time to move. You will also need to prepare for this on time, as relocation can be challenging and stressful. To make the best out of moving preparations, a checklist is a great tool.
Determine how much you can afford
Many homebuyers can end up in a bidding contest. Don't get too excited over a property that's much out of your financial range. Insurance and utility bills and homeowner association dues, and maintenance expenditures should all be included in an overall budget. There are also property taxes to consider. One reasonable rule of thumb is to aim for a monthly mortgage payment of 80% or less of your current rent.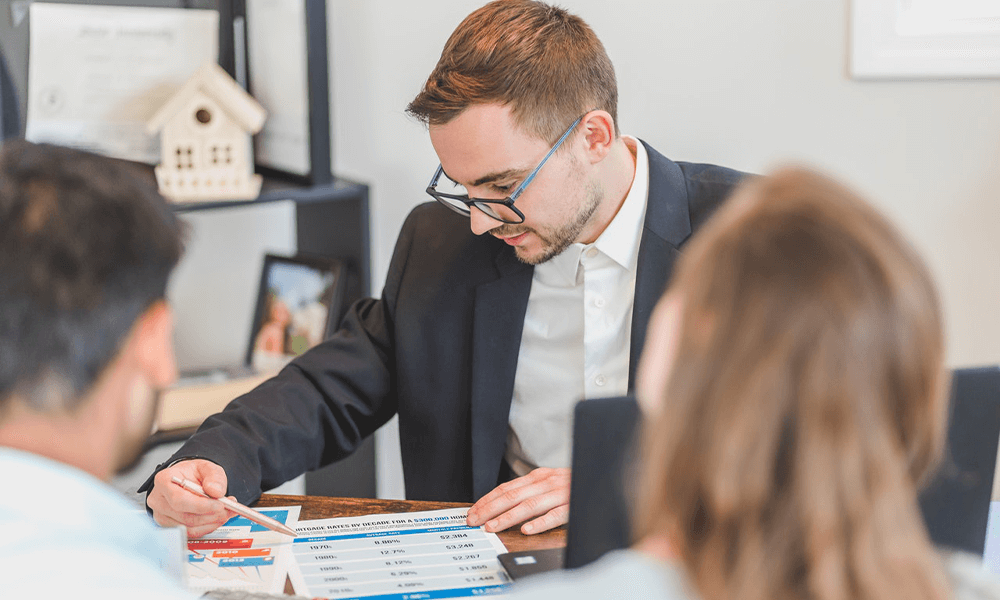 Form a home-buying team
You'll need competent staff to assist you in buying a property, including a credit officer and a real estate agent. As you navigate the home-buying process, they will be your most trusted allies. Asking people you know for suggestions and conducting internet research are good ways to find both. Look for someone who has a lot of experience and with whom you can share your info.
In a competitive market, making an offer on a home may require more than simply the ability to pay the asking price. If a seller has to select between many bidders, they'll most likely go with the one that offers the total package. A competent agent will submit your offer together with additional information, such as your ability to obtain financing, the amount of money you can put down, and anything else that can set you apart from other buyers bidding for the same house.
Investigate your potential neighborhood
It's time to do some groundwork after you've completed your research and chosen your squad! Your real estate agent will assist you with researching communities that you've been interested in, as well as provide essential information on listing versus market pricing. You'll know where you're prepared to sacrifice and where you draw a firm line after studying the size and quality of houses in your price bracket.
Final thoughts
The best properties often get many offers, and there are small details that decide which bidder gets to call that place their future home. So, to differentiate yourself from others, it's essential to do your research and all the prep-work. If you follow our tips, you'll be able to prepare for a competitive home-buying season in no time. Good luck!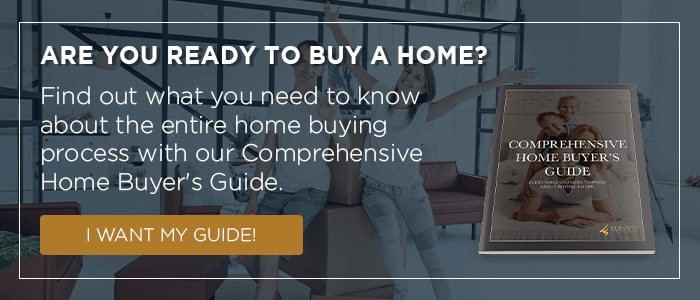 Photo credits: https://www.pexels.com