How to Create Curb Appeal in the Winter
Posted by Paul Paiva on Friday, February 4, 2022 at 7:00 AM
By Paul Paiva / February 4, 2022
Comment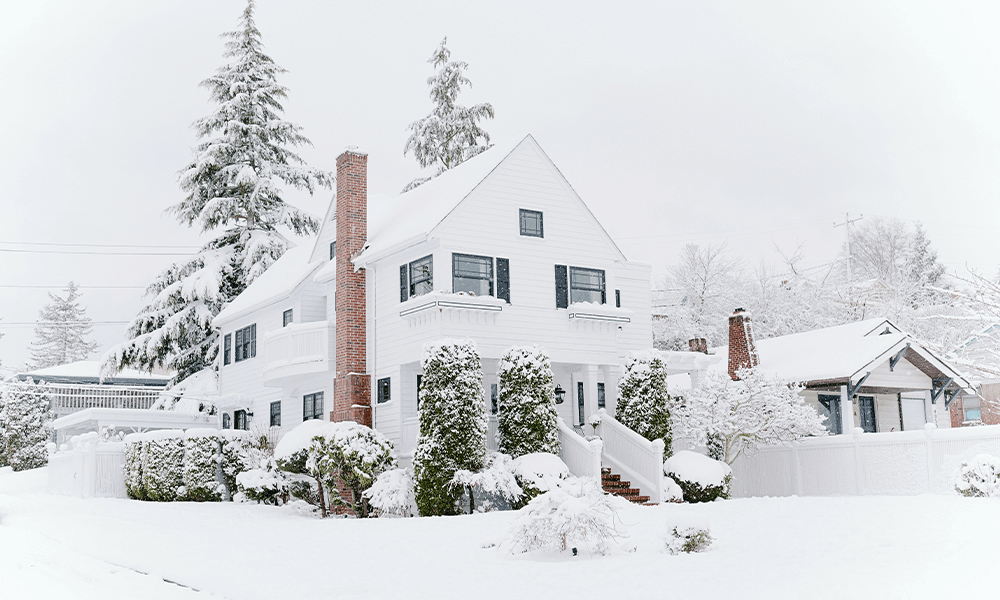 We're in the middle of another Canadian winter! While some are excited, this is not an ideal time for home sellers. Without blooming flowers, lush green lawns, and full trees, it's hard to make the exterior of your house appealing. Since this is the first thing buyers will see, it's important to keep your curb appeal game strong, even in winter. Fortunately, we've got a few expert tips and tricks that will help you make your exterior beautiful and stand out in the market. Therefore, if you're in desperate need of advice, keep reading to find out how to create curb appeal in winter!
Clear Your Driveway and Sidewalk
When it comes to Canadian winters, one thing you can always count on is snow. So, if you want any chance of boosting your curb appeal in winter, you'll have to grab a shovel and a snowblower. If you keep your front yard covered in snow, potential buyers might get the wrong impression about your house altogether. It just seems unkempt, and this is not the impression you want to make.
Additionally, if buyers have to plow through a few inches of snow just to reach your home, you can forget about selling it. It's both unpleasant and unsafe, especially if the ground is icy! So, make sure to clear the snow from your driveway and sidewalk, as well as put down some salt. You want to make your house as accessible as it can get in winter. This is the first step you need to take to create curb appeal in winter!
Get Rid of Icicles
Another thing to watch out for during winter is icicles. They form pretty easily and can be extremely dangerous. So, to keep everybody safe when selling your house in winter, you'll have to find a way to get rid of icicles. Here is what we suggest:
Clean the gutters! If you have gutters full of leaves and snow on top of it, water will back up, and as a result, you'll have a bunch of icicles hanging from your roof.
Remove snow from your roof regularly by using a roof rake.
Installing heat cables on the edge of your roof is a great way to melt icicles and prevent new ones from forming.
Refresh The Paint On Windows And Front Door
Since there is not much to stand out in the winter curb appeal, make your front door the star of the yard! Simply repainting it will do the job just fine. However, this is your chance to do something different and stand out from the crowd. We suggest choosing a bold color for your front door, such as navy blue, red, green, or even yellow!
Not only will this liven up the entire exterior of your home, but it will also attract more buyers. Not to mention that updating your front door is voted as one of the best home improvements to make before selling. So, don't be shy about it; be bold and spruce up the place!
When it comes to the windows, it's practically the same thing. Repainting them will shape up your whole house and make it look fresh, clean, and new. So, make sure not to overlook this set either!
Landscaping Is Still Important
Even though you can't make your grass lush and add a pop of colour to your front yard with some beautiful flowers, it doesn't mean you can neglect the landscaping altogether. You need to keep your front yard clean even when it's covered in snow. Debris is present all year round, so make sure to get rid of it before an open house. Additionally, pick up branches, sticks, and leaves that are cluttering your yard.
If you're lucky enough to have some evergreen trees and winter-surviving shrubs, make sure to trim and shape them. These are probably the only pop of color you'll get in your landscape. So, let them stand out. They will definitely help you create curb appeal in winter that prospective buyers will love!
Create an Inviting Atmosphere With Lights
One of the best feelings during wintertime is curling up in a warm blanket, drinking hot cocoa, and watching the snow from the coziness of your home. It would be great if you transferred some of that cozy vibe in your front yard as well. And you know what? You can! Get your hands on some warm lighting, and your yard will be totally transformed in just a few seconds! We suggest that you go with cute string lights. You can stretch them around your porch or hang them from the roof. Additionally, if you have any trees or shrubs in your front yard, you can wrap them in these lights. Prospective buyers will love this!
You can go one step further and line your walkway with small lanterns. If you can find big ones, put them on both sides of your front door. Both string lights and lanterns will create a warm and inviting atmosphere that screams 'Welcome'. As a result, you'll get a lot of bonus points from buyers for creating this cozy vibe in your front yard!
Keep Your "For Sale" Sign Clear
It's hard to sell your house if buyers don't know it's for sale! So, make sure your "For Sale" sign is visible from the street. Don't let the snow cover it or ice blur it. You need to make it clear you're selling your home. This is something sellers often forget to do. However, if you want to create curb appeal in winter that will attract as many prospective buyers as possible, you'll have to think about the sign as well.
To Wrap Up
While it's challenging to create curb appeal in winter, it's not impossible. You can do many things to make your front yard look appealing and attract many prospective homebuyers. Believe it or not, it's actually easier to stand out with your curb appeal in the winter than during summer and spring. You just need to invest some time and make sure everything looks clean, fresh, and cozy.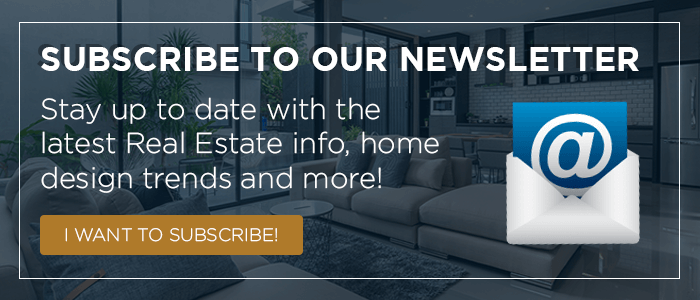 Photo credits: https://unsplash.com, https://www.pexels.com