How Eco-Friendly Improvements Can Impact Edmonton Real Estate
Posted by Paul Paiva on Monday, January 16, 2023 at 10:33:06 AM
By Paul Paiva / January 16, 2023
Comment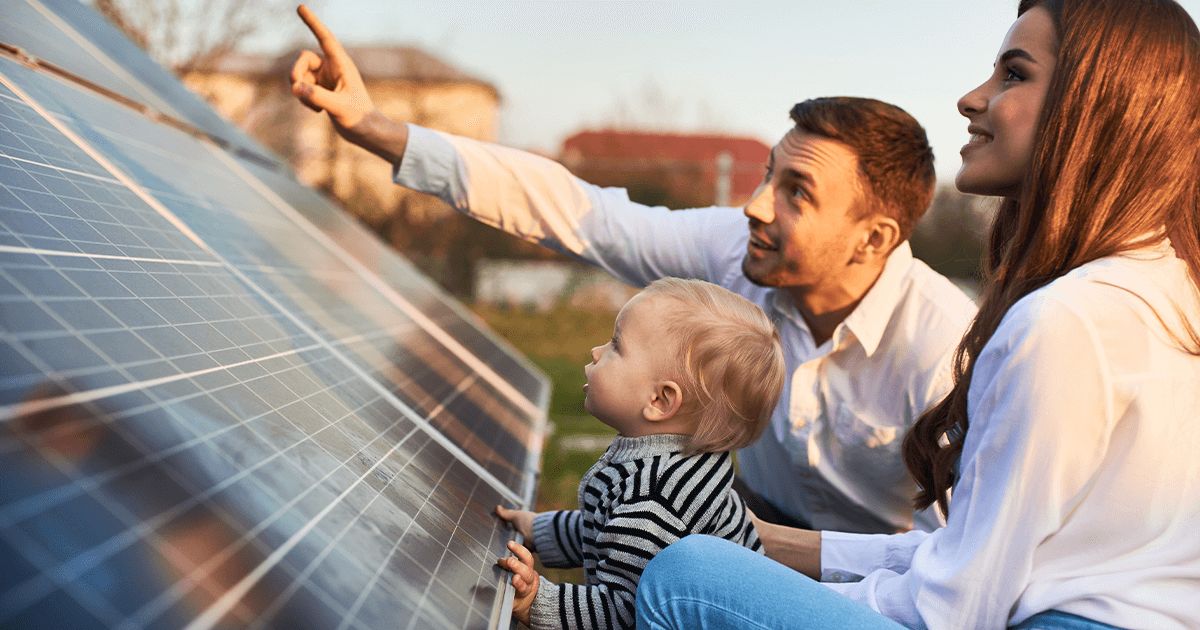 Staying ahead of the curve can be challenging in today's highly competitive and ever-changing real estate market. At the start of 2019, several experts expected that sustainability would be a "trend." However, most of us aren't having a "aha!" moment right about now; sustainable building and other green business practices have been popular for decades. This issue has always been vital in the real estate sector, but as a society, the economy, and culture continue to change, it will become even more so. So read on and discover what sustainable real estate is and how eco-friendly improvements can impact Edmonton real estate.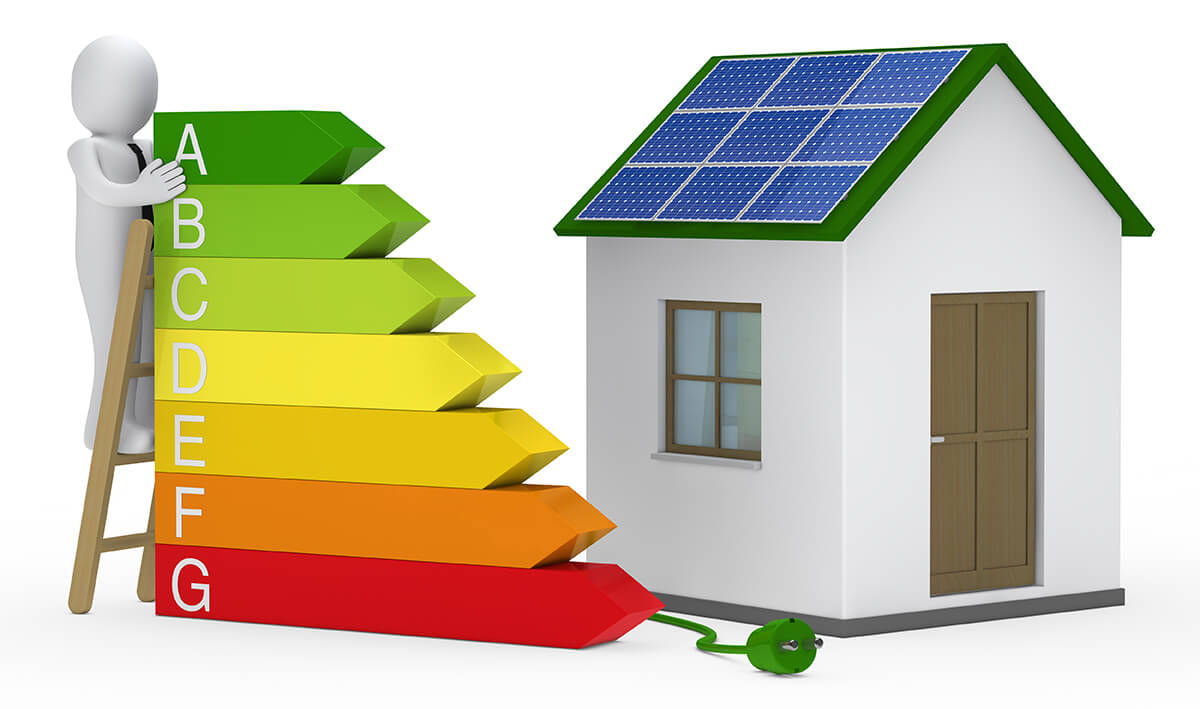 What exactly is sustainable real estate?
Sustainable real estate is commercial property as well as residential ones that are planned, created, and managed to minimize their impact on the surrounding environment. Increased global awareness of the need to conserve the environment, stricter government legislation, and the need to minimize operating costs have contributed to the shift a bit more toward sustainability.
There are various ways to increase a home's sustainability, such as using renewable energy sources, switching to appliances that conserve more energy, and performing annual maintenance. If you are looking to buy a home for the first time, then navigating the Edmonton real estate market can be challenging. But do not despair! There are many tips that can help get you through that arduous task.
How the real estate industry impacts the climate
Over forty percent of today's global greenhouse gas emissions originate from the building and construction industries. And another eleven percent is arising from materials and operations. Throughout its operations, the real estate industry requires large amounts of energy and relies significantly on fossil fuels.
While concrete and steel can be used to construct buildings that last for decades, they are also incredibly energy intensive and a significant source of carbon dioxide (CO2) emissions.

Why should the real estate industry care about sustainability more?
Recent IPCC assessments have revealed that real estate will suffer fast-growing physical hazards due to extreme, catastrophic weather events. Those are usually caused by our changing climate (i.e., storms, floods, fires, excessive heat, and other risks).
There has been a rise in interest in sustainability from investors, homeowners, and tenants. The public, lawmakers, and investors are all clamouring for changes to how the real estate industry does business. Thus eco-friendly improvements can impact Edmonton real estate as well. Experts from Professional Movers Canada will tell you how many of their customers have bought eco-friendly homes. It is their advice, as experienced movers, that eco-homes are the trend now.
Expectations for openness in non-financial reporting and higher levels of responsibility will rise in light of impending regulations like the EU taxonomy and the SFDR, in addition to proposals for compulsory non-financial due diligence. Who is to say there won't be new regulations down the road? Quick, accurate, and data-driven actions today will pay off significantly tomorrow.
What eco-friendly changes can increase the value of your property?
Since eco-friendly improvements can impact Edmonton real estate, you can attract buyers by making your home more environmentally friendly. In turn, this may increase its value. The savings on heating and cooling your home's interior will be substantial, making these renovations especially worthwhile if you reside in a colder climate. You can check the current Edmonton real estate trends and see what catches your eye. But eco-friendly homes are always at the center of attention in Edmonton.
If possible, replace any antiquated kitchen or bathroom appliances before listing your home for sale. Australia also offers energy incentives for upgrading outdated machinery. If a family in New South Wales has had their refrigerator for at least six years, for instance, they may be eligible for a forty percent discount. Prospective buyers can also help the environment by switching to high-efficiency appliances like dishwashers and dryers. Furthermore, the installation of smart home devices is also a big plus. Efficient home appliances are also one of the main ways to make your home more eco-friendly during the winter. At the same time, solar panels will do their job, too, just not as much as during the summer.
Solar panels are practically a must
In recent years, installing solar panels has become increasingly common in Canadian homes. Though solar panels might not significantly increase your home's value, having solar panels will indeed offer your property an advantage over properties that do not have solar panels, as the general public is becoming more aware of the cost savings and environmental benefits.
Sadly sustainability does not have a significant impact yet
Though helpful, the effect on the environment is underwhelming. What Home Buyers Really Want," research by the National Association of Home Builders (NAHB), found that 78% of homebuyers are concerned about environmental impact. However, only 15% want to pay a premium for a green property. Buyers will only pay extra if they are aware of the annual savings in utility costs that would result from these renovations. Furthermore, 57% are willing to spend $5,000 or more in addition to the price of the home to save a lot of money on utilities yearly.
Naturally, though, real estate markets and regions impact rates of interest. The NAR sustainability survey found that real estate professionals in the West were more likely to install solar panels on their clients' roofs would increase the value of their properties.

Sustainability is a long-term goal
Sustainability will never be a trending topic since it involves mundane tasks like changing light bulbs and installing insulation in an attic. But the impact they make on the world is significant. Considering sustainability as it pertains to your home is a great place to begin, and sustainable solutions like recycled furniture, recovered restoration materials, and low-water gardening in place of lawns are great places to start. We hope that by reading this, you now understand how eco-friendly improvements can impact Edmonton real estate.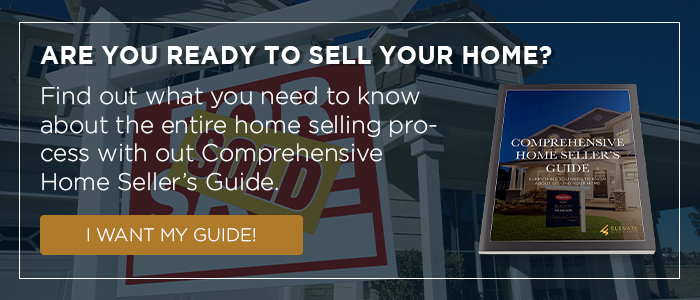 Photo credits: https://unsplash.com/, shutterstock.com