House Flipping 101: 7 Steps For a Successful Flip
Posted by Paul Paiva on Thursday, July 11, 2019 at 7:00 AM
By Paul Paiva / July 11, 2019
Comment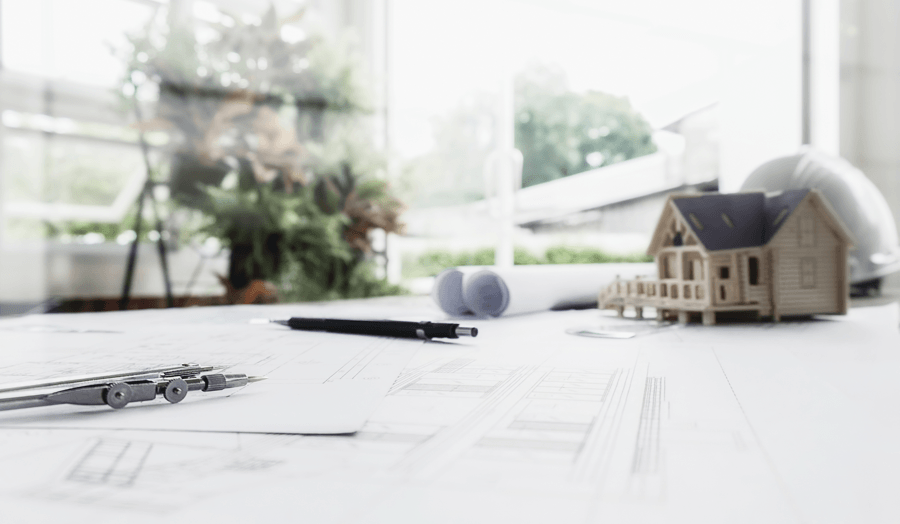 Are you considering flipping a home in Edmonton? These 7 essential house-flipping steps will help get you started.

1. Procure Your Down Payment
As with any home purchase, you'll want to be backed by a solid down payment. And, as per the Canadian mortgage rules, you will be required to put down a minimum of 5%. However, opting to put down 20% (or more) will free you from having to carry additional mortgage insurance payments throughout the flip process.
2. Get your Credit in Check
Unless you're planning on funding your flip all in cash, good credit will be key to securing a loan with a low-interest rate (and potential savings of thousands of dollars). Before approaching a lender, be sure to check your credit score and make any necessary adjustments to improve your rating (paying down existing loans, credit cards etc.).
3. Ask a REALTOR®®
In order to make a profit, you need to be able to determine a home's current and potential market value. And, no one understands the Edmonton market better than a qualified Edmonton REALTOR®®. Not only will they help you zero-in on a great Edmonton neighbourhood (that's sure to see property appreciation), they'll help you find the ideal home to suit your budget (renovations included).
4. Leave Yourself Some Wiggle Room
Speaking of budget, watch any house-flipping show on reality TV and you'll soon know how easy it is to break the bank. For this reason, it's imperative to have additional funds on hand in the event of any "surprises". While unexpected repairs can be mitigated with the help of a good REALTOR®® and a thorough home inspection, it's not uncommon for issues to arise mid-flip.
*Experts recommend keeping the 70% rule in mind when it comes to determining how much you should set aside for your flip
5. Hire the Right Help
Another great perk of partnering with an Edmonton REALTOR®®? They're backed by a network of contractors and other professional services. Whether you're looking for a complete kitchen overhaul or simply a fresh coat of paint, you'll have reputable, licensed professionals to help you on your journey.
*If you're hiring your own contractors, be sure to ask them these contractor interview questions before committing.
6. Make the Right Renovations
Ask your REALTOR®® about which upgrades are likely to see the biggest return on your investment. Because it's easy for renovation costs to spiral out of control, you'll want to focus on areas that will deliver the biggest bang for your buck, first. They may also be able to suggest ways in which you can improve what's already there, without having to run out and purchase all-new features and fixtures.
7. Let Your REALTOR®® Do The Legwork
When it comes time to sell, let your REALTOR®® put their expertise to work for you. In addition to marketing and promoting your property, they will work to attract the right buyers. This adds up to huge savings in terms of time and money, as you won't have to worry about additional marketing costs or conducting home showings.
For more home related tips, tricks and advice, be sure to check out our blog!

Photo credits: freepik.com