Home Styles 101: 6 Great Things About Single-Family Homes
Posted by Paul Paiva on Tuesday, November 12, 2019 at 7:00 AM
By Paul Paiva / November 12, 2019
Comment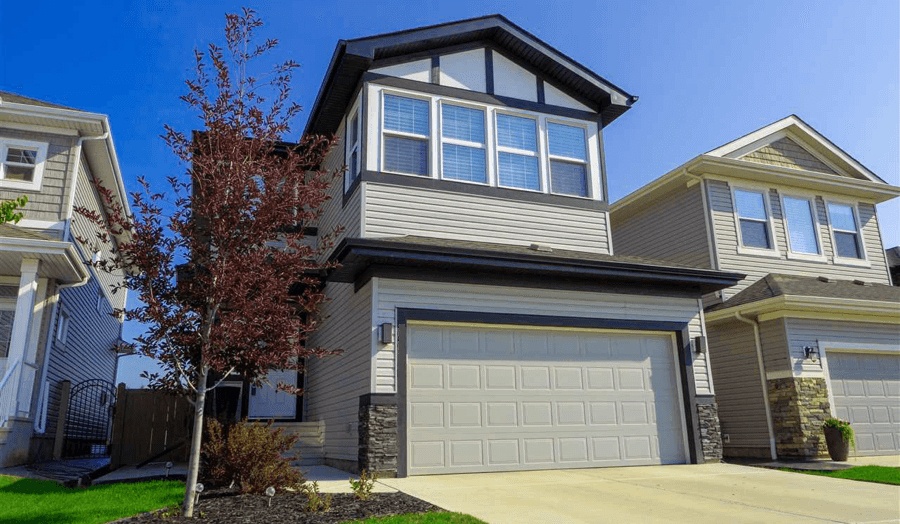 Single-family homes are hands down the most popular home style in Edmonton – and with all the amazing advantages that come along single-family living, it's easy to see why!

Here are just a few of the many fantastic benefits single-family homes have to offer:
1. Super Square Footage
While it's not to say that there aren't some genuinely roomy condos and duplexes on the Edmonton market, single-family homes tend to offer the most square footage of all home styles. This is often accompanied by additional bedrooms, bathrooms, living and storage space – making single-family homes the ideal choice for growing families or those simply looking for a little extra space.
2. Maximum Privacy
Also known as "detached" homes, single-family units are completely freestanding with no shared walls, floors or ceilings. For this reason, they offer more privacy than any other home style; no more loud footsteps or music coming from the unit next door (not to mention, you can finally get that new home theatre package you've been admiring).
3. Full Freedom
It's not uncommon for condo, townhome or duplex communities to come accompanied with specific guidelines. As this is meant to maintain property values and aesthetic appeal, homeowners may be restricted from making certain changes or renovations. With a single-family home, however, if you'd like to paint your front door electric yellow or build an extension on your rear patio, it's entirely within your right to do so.
Note: Any significant changes to the property (additions, extensions, etc.) may require a permit from the City of Edmonton
4. Yard? Yes Please!
Speaking of rear patios, yard space is yet another major perk of single-family living. Those who enjoy spending time outside will love having a deck to relax or entertain on in the summer, while pets and children can take advantage of the additional green space. Here too, you'll have a chance to plant that garden you've always wanted!
5. Resale Value
Single-family homes are known to maintain their resale value more than any other home style. While a home's sale price will always be subject to how well a property is cared for in addition to market fluctuations and neighbourhood property values, single-family units tend to deliver a larger return on investment.
6. Family-Friendly Amenities
Neighbourhoods consisting predominantly of single-family homes are known for their family-friendly amenities*. From schools and medical services to grocery stores and playgrounds, you can look forward to having everything you need within arm's reach.
*See our community guides to know which amenities to expect in your next Edmonton neighbourhood!
For more great information on home styles in Edmonton, see our previous posts:
Real Estate Resources
Thinking about buying or selling a home in Edmonton? Take advantage of our free resources!
Comprehensive Buyer's Guide – The home buying process from start to finish
Comprehensive Seller's Guide – The homes selling process from start to finish
Wants vs. Needs Checklist – Find your dream home with the help of this handy checklist
Edmonton Real Estate Pro Blog – From buying and mortgage advice to renovation and décor tips, our blog has it all!

Photo credits: freepik.com