Home Styles 101: 6 Great Things About Condos
Posted by Paul Paiva on Thursday, May 16, 2019 at 7:00 AM
By Paul Paiva / May 16, 2019
Comment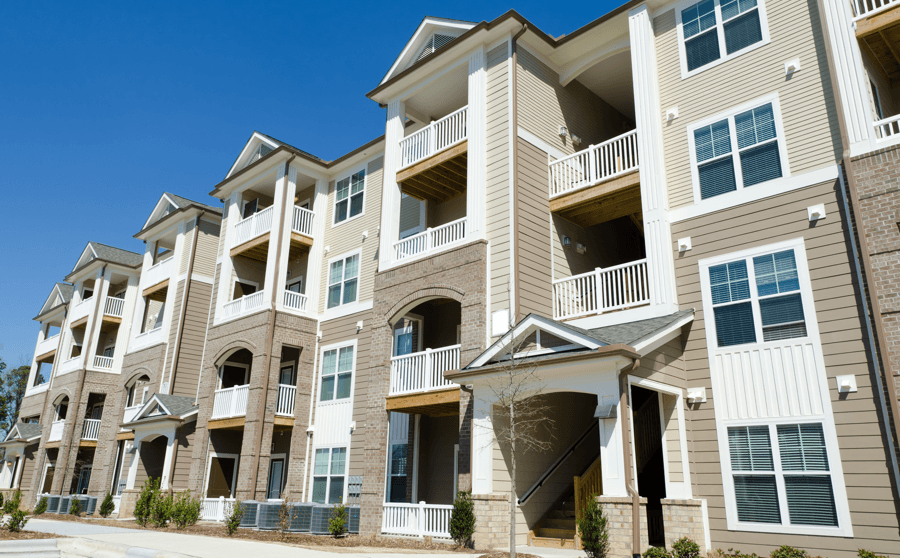 From first-time buyers and budding families to working professionals and downsizers, condos are a great choice for Edmonton home buyers of all different ages and lifestyles. If you'd like to know more about the benefits offered by this popular home style, take a look at our top condo perks below:

1) They're Affordable
One of the first and best things about opting to purchase an Edmonton condo is they tend to be more affordable than larger single-family homes. For instance, recent numbers show the average cost of an Edmonton condo is approximately $228,933 compared to single-family units at $427,657.
Even though most developments will require you to pay condo fees, this still makes them a more affordable alternative for those looking to stop renting and start building valuable home equity!
2) They're Low Maintenance
Condos are perfect for anyone seeking a low-maintenance lifestyle. Those condo fees we mentioned? They go towards everything from snow removal and landscaping to exterior repairs and maintaining onsite amenities. This a huge perk for those leading busy lifestyles who simply don't have time for exterior upkeep (or anyone who hates shovelling snow!).
Condos communities are often thought to be more secure than detached home styles for several reasons. For starters, you are in closer proximity to your neighbours which gives residents peace of mind knowing someone will keep an eye on their unit if they're out of town for work or away on vacation. It's also not uncommon for Edmonton condo developments to come equipped with additional security features such as cameras, keyless entry or designated security personnel.
4) They Can Make a Great Investment
While condo value tends to appreciate more slowly than single-family homes, a condo may be a great investment when it comes to additional rental income. When and if you do decide to buy a single-family home, you can opt to rent your condo, putting the extra funds towards your new home's mortgage.
5
) They Have Great Amenities
Another great thing about condos is you're never limited for space. Many developments come with onsite amenities provided exclusively for community residents. Maintained by the strata with the help of condo fees these facilities may include:
Underground parking

Fitness rooms

Swimming pools

Pet-friendly amenities (dog park, off-leash area etc.)

Outdoor kitchens and/or patios

Community rec rooms

Outdoor gardens

Etc.
Most developments are located near external amenities as well. This means you can expect transit, shopping, services, commuter roads, restaurants, entertainment etc. to be within a reasonable distance.
Lastly, with so many great Edmonton condos on the market, you have a lot to choose from! With such a huge variety of styles and sizes spread across a broad range of prices and neighbourhoods, you're sure to find exactly what you're looking for – especially with the help of an expert Edmonton REALTOR®®!
If you're interested in the latest and greatest condo opportunities on the Edmonton market, we invite you to check out our MLS® listings! Or, if you have further questions as to whether or not a condo is right for you, don't hesitate to get in touch with us – we're always happy to help.

Photo credits: freepik.com