The Home Selling Process: How Does it Work?
Posted by Paul Paiva on Thursday, February 14, 2019 at 7:00 AM
By Paul Paiva / February 14, 2019
Comment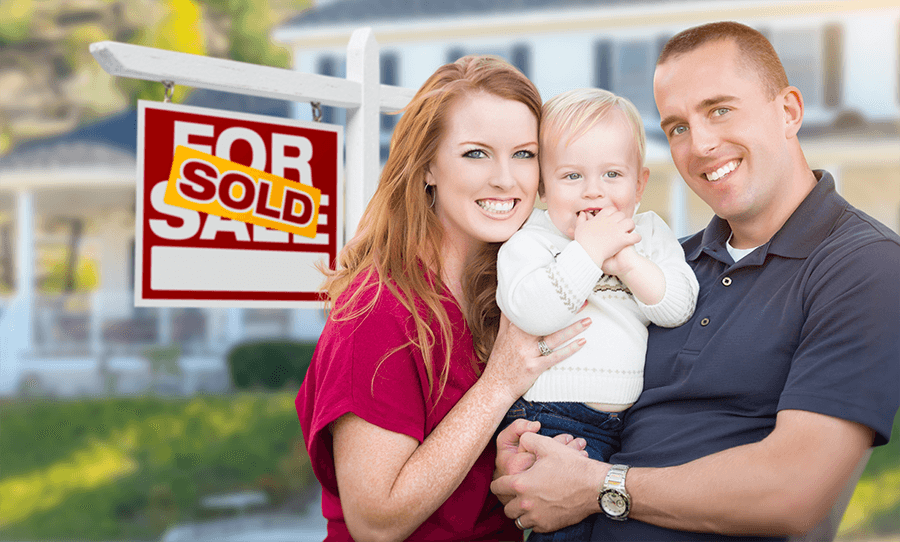 With Edmonton's competitive housing market, it's not enough just to put up a "For Sale" sign on your lawn. After all, between determining the fair market value for your home, listings, showings, negotiations, and paperwork, there's a lot to consider. For this reason, we've put together this handy step-by-step outline of the home selling process to help you get started:


Step One: Consider an Edmonton Real Estate Agent
Did you know forgoing a real estate agent to save money may actually cost you more in the long run? While it's true hiring an Edmonton real estate agent may cost a small fraction of your home's overall sale price, partnering up with one ensures a quick, lucrative and stress-free sale of your home!
Step Two: Determine What Your Home is Worth
This is where having an agent on your side really comes in handy – especially if you're not too familiar with the market. If you price your home too low, you run the risk of selling yourself short (literally!), whereas pricing it too high could mean your home sits on the market for months – a waste of time that will force you to reduce the price anyway!
Step 3: Create A Little Curb Appeal
Regardless of whether you choose to sell your home on your own or with the help of a real estate agent, the better your home looks, the faster it will sell. When it comes to making your home look good for the masses, you'll want to do the following:
1) Exterior Landscaping
2) Keep It Clean
3) Get Rid of Clutter
4) Get Rid of Odours
The above are the very minimum adjustments you can make to better your home selling prospects. Here again though, having an agent on your side can really pay off as they can give you advice on big or small changes that will lead to the most bang for your buck.
Step 4: Show, Show, Show!
Now that you've determined your home's listing price and made it visitor-ready, it's time to start showing it off! Working with an agent means you can approve and schedule showings around your schedule and they can do the legwork for you. If you choose to sell privately or without the help of an agent, you'll need to be prepared to show at a moment's notice so as not to miss any opportunities for a potential sale.
Step 5: Offers and Negotiations
With any luck, you'll have multiple offers on your home – especially if it's well-priced. Depending on the contingencies of the offer and how much you're looking for, you may want to consider counter-offering so you can get the absolute best sale price. Keep in mind, most buyers will have an experienced real estate agent on their side to help them – having one on yours who can deal with negotiations will be of huge benefit to help you in the process.
Step 6: Meeting Buyer Contingencies
As we mentioned above, the offer you accept may be accompanied by a few contingencies. This means the buyer's offer stands pending a home inspection, certain repairs be made or other stipulations (i.e. appliances or window coverings). Once these stipulations have been met and the buyer is satisfied, you'll be ready for closing.
Step 6: Get Ready For Closing!
This is where having a real estate agent really pays off. Not only will they oversee and handle the closing documents for you, but they will also help you coordinate possession (and moving) day between you and the buyer so both parties are happy and can enjoy a seamless transition to their new homes.
Thinking of selling your Edmonton home? We can help! Get in touch with us today to learn more about how an Edmonton real estate agent can help you on your home selling journey.