Home Sellers: 4 Reasons to Get a Free Market Evaluation
Posted by Paul Paiva on Thursday, October 22, 2020 at 7:00 AM
By Paul Paiva / October 22, 2020
Comment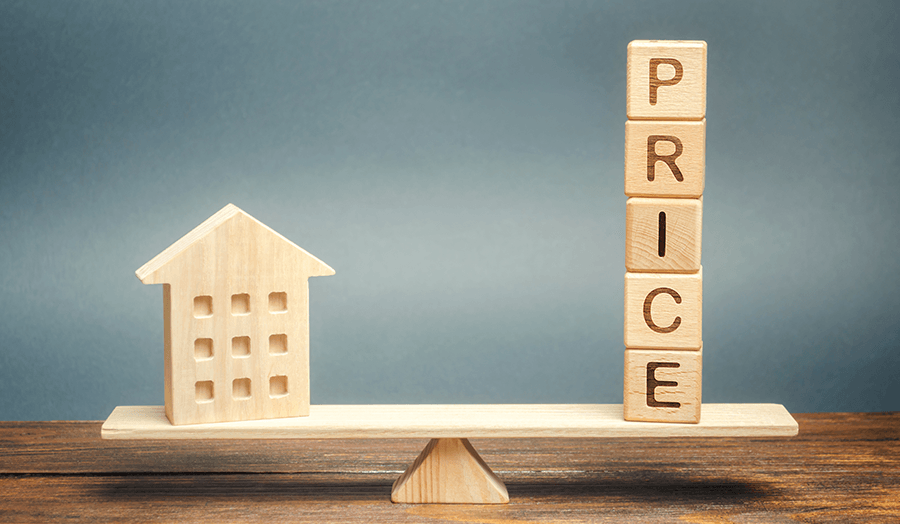 Whether you're ready to put your Edmonton home on the market or just curious about how much your property is worth, a free market evaluation is the perfect place to start.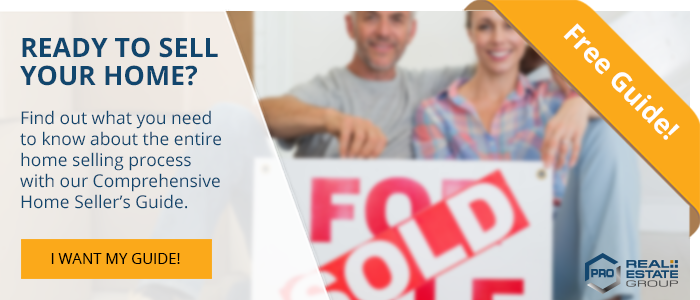 What is a Market Evaluation?
Sometimes referred to as a comparative market analysis (or CMA), a market evaluation is an estimation of your home's "fair market value." Unlike assessed value (calculated by the municipality to determine your property taxes), market value gauges what home buyers would be willing to pay for your home within a specific timeframe (anywhere from 30-90 days).
Typically conducted by an expert Edmonton REALTOR®®, the market evaluation process considers your home's condition, location and the current market to establish a sale price. Specifically, your REALTOR®® will take into account:
Home style (i.e. single-family home, duplex, etc.)
Square footage
Lot size
Year built
Number of bedrooms and bathrooms
Amenities in the home (i.e. air conditioning or a fireplace)
Amenities around the home (i.e. nearby schools, stores and services)
The surrounding neighbourhood (i.e. crime rates, condition of the surrounding homes)
Comparable home sales in the area (what homes similar to yours are selling for)
Etc.
Do I Really Need One?
While you don't need a market evaluation, we certainly recommend getting one, and here's why:
1. It Won't Cost You a Thing
A free market evaluation is just that: 100% free. This no-charge service is provided by reputable REALTOR®S® as a means of getting to know new clients while putting them on the right track for a successful home sale. Keep in mind, you are in no way obligated to proceed with the agent in question if you don't want to!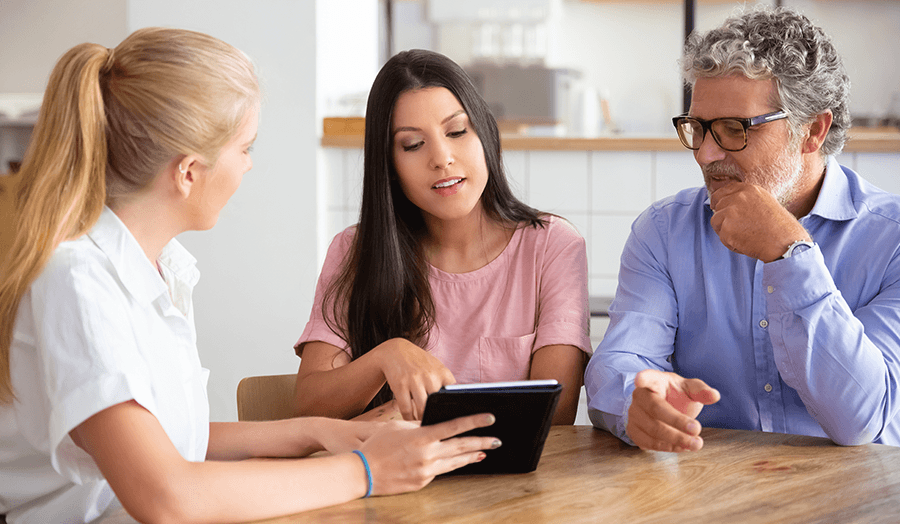 See our previous post: The Home Selling Process: How Does it Work?
2. Find Out How Much Your Home Is Worth NOW
As we mentioned above, a free market evaluation will tell you how much your home is worth according to the current market. Ultimately, this will help you decide if now is the right time to sell or if you'd prefer to wait for more favourable conditions (such as a buyer's market or the busy spring season).
3. Discover Ways to Improve Your Home's Value
While assessing your home from top to bottom, your REALTOR®® will also suggest ways in which you can improve your home's value and therefore collect a higher sale price. They will tell you how to get the most (money) out of your home with the least amount of expense by encouraging small, affordable changes that can make a difference when it comes time to sell. Such changes may include:
A fresh coat of paint
Ensuring your home's systems (HVAC, plumbing, etc.) are in good working order
Cleaning and decluttering
And more
4. Sell Your Home Quickly and For Top Dollar
Getting a free market evaluation also gives you a leg up on the competition (aka other home sellers in your neighbourhood). Why? Because unlike other sellers who may have priced their homes to high (scaring buyers away) or too low (potentially missing out on thousands), your home will be perfectly positioned – enabling you to sell both quickly and for the most money possible.
What is your Edmonton (and area) home worth? Find out today with the help of our free home evaluation. Quick and easy, you provide us with a few details about your home, and we'll provide you with your property's estimated value!