Home Renovations that Will Hurt Your Home's Value
Posted by Paul Paiva on Wednesday, September 28, 2022 at 7:00 AM
By Paul Paiva / September 28, 2022
Comment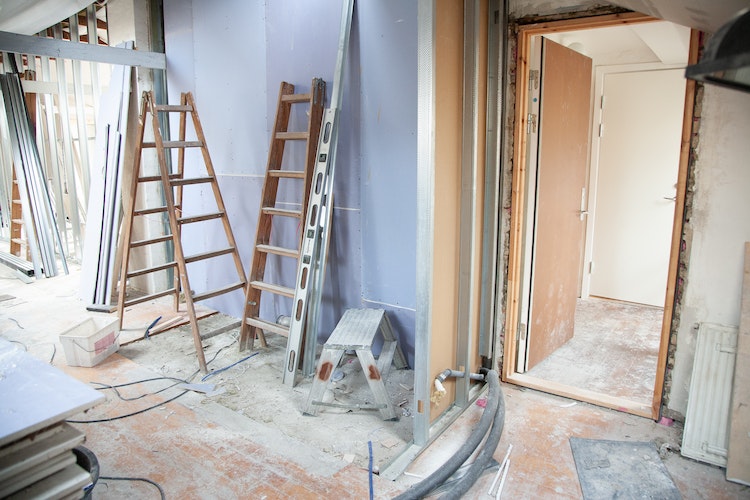 Before they sell, people usually want to increase their property value to get the best possible price. And that can be done through particular home renovations and upgrades. But it needs to be done wisely. Often in the desire to increase the value of their home as much as they can, people go overboard with renovations. And this can have the opposite effect. Because there are some home renovations that will hurt your home's value. And this article will explore what those renovations are and why you must avoid them.
Wallpapers Should Be Avoided
You should avoid wallpaper when trying to increase your home's value. Often people think that adding wallpaper will contribute to a better appearance of their home and thus increase the price and the chance to sell. But in reality, it can have the complete opposite effect. When the current owner chooses wallpapers, they reflect his taste, which can often be unappealing for a potential buyer. It is always better to leave the walls in neutral tones. That way, the buyer can imagine how he would decorate that wall and room and more easily imagine himself in that house. The same applies to painting the walls in bright colours. It is better to leave neutral colours (white, light yellow, or light blue).

The Pool is One of the Home Renovations that will Hurt Your Home's Value
People often think adding a pool to their property would significantly raise the price and attract more potential buyers. But that's not always the case. A swimming pool is a significant investment that requires a lot of money. And besides that, regular maintenance is also necessary, which will not be attractive to most buyers. Potential buyers will not want to pay a higher price for your property just because of the pool. And they also don't want to have the responsibilities that come along with owning a pool. In this case, this kind of investment would be a waste of money. However, there is one situation where pools are considered necessary. If you sell a home in an area where most properties have pools, you will have to add it.
Extra Room
When selling a house that has an extra unused room, don't try to renovate it. People wrongly think you need to convert your space into something else to increase the price and sell the house. And so they embark on unnecessary renovations. They usually convert this room into an office, another bedroom, or a home gym. But that is the wrong step. In fact, potential buyers will want that room to remain empty and decide for themselves what to turn it into. And according to experts at portabox.com, new homeowners usually rent storage when they first move in. They need more space for their things until they settle in. So it's better to leave that room empty, so it can be used as storage or whatever new owners choose. So this renovation would be a waste of money and hurt your home's value.
Bedroom Renovations
One of the home renovations that will hurt your home's value is bedroom renovation. You will spend a lot of money renovating that room, and very rarely will you get that money back in resale value. Bedrooms are the most private rooms in the house. They should be left to new owners to decorate to their own taste. It is much better to leave the room as neutral as you can. Simple white walls, carpets, and drapes in neutral tones. So when an open house day comes, and people walk in, they can imagine themselves living there.

Go Easy with The Landscaping
The property's exterior is crucial and is the first thing that attracts buyers. This often leads to people going overboard with landscaping. Adding too many things and different projects to the yard usually has the opposite effect of what the owner envisioned. It will make your home look incredible from the outside, but you have to consider how much maintenance it will require. Buyers do not want yards that will require so much money, effort, and time. It is always better to opt for simple landscaping without too many complications. Ensure your lawn is mown and there is no clutter in the yard. You can also add a couple of potted plants as a lovely final touch.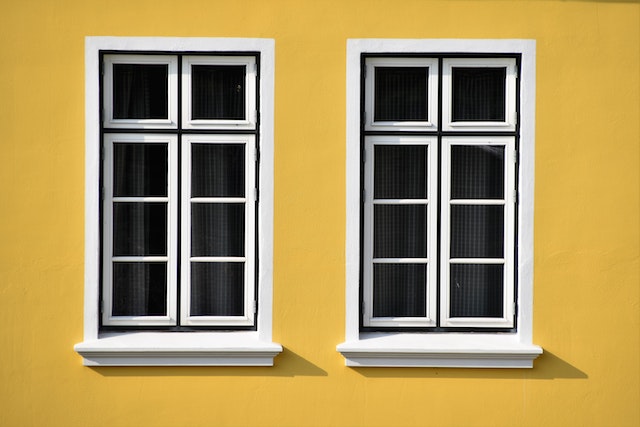 New Windows are a Waste of Money
One of the things that won't increase the value of your home is new windows. It may seem tempting and like a good idea, but it is actually a really bad investment. Replacing all windows on a property is expensive, and you rarely recoup that money in resale value. The best thing to do is just to replace any windows that are broken or need some quick repairs.
Some Kitchen Upgrades
The first thing that people decide to renovate is the kitchen. They think that with a great, expensive kitchen, they will raise the price and attract buyers. But this is rarely a wise financial decision. It has been statistically proven that such upgrades are very rarely profitable. Kitchen renovations are costly. New appliances, kitchen counters, tiles, etc. And it is entirely unnecessary. It is much better to focus on the truly essential parts of the kitchen. Check the plumbing and electricity, which will be more important to potential buyers. Also, you don't need that many kitchen appliances. Maximizing the kitchen workspace is much more important. Take all the unnecessary things out of your kitchen, so possible new owners have enough space to work on them. That will be more appealing than fancy kitchen counters and expensive appliances.
Final Thoughts
These were some of the bad home renovations that will hurt your home's value. And we would recommend that you avoid them. Plenty of home upgrades will increase your home's value and help you sell. But remember that the real estate market is ever-changing and evolving. So always do the necessary research before making decisions this big.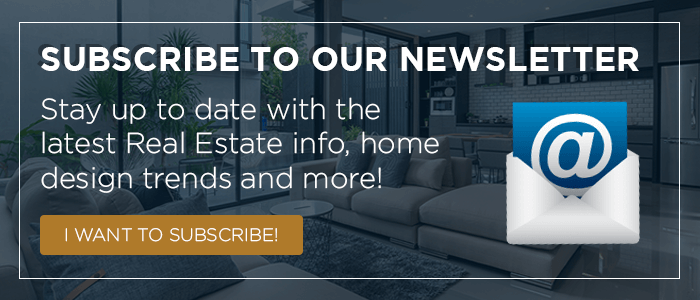 Photo credits: https://www.pexels.com