Home Insurance: Your Questions Answered
Posted by Robert Hasek on Thursday, April 23, 2020 at 7:00 AM
By Robert Hasek / April 23, 2020
Comment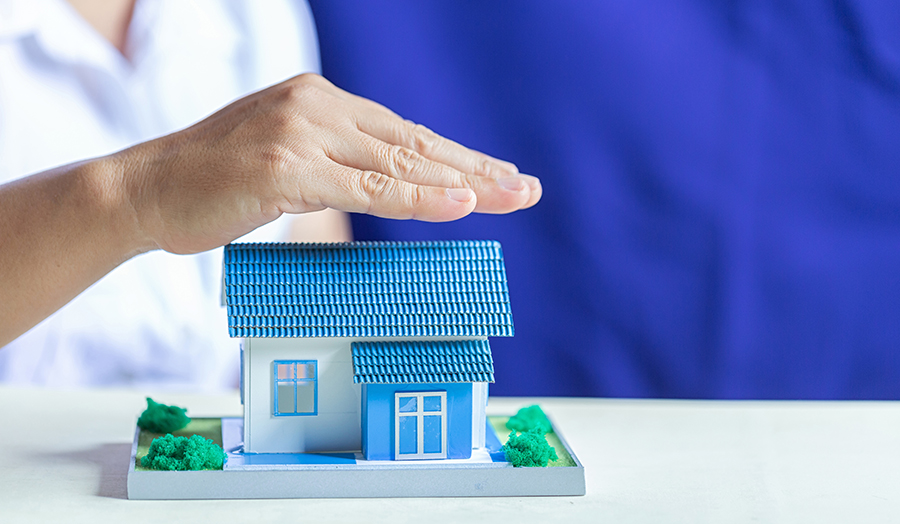 Learn more about home insurance, what it covers and how much it costs, while gaining insight into Alberta's top home insurance providers.
What is Home Insurance, Exactly?
Home insurance protects your home, and its contents, in the event of loss, damage or theft to the inside and/or outside of your property. It may also cover other costs associated with personal property stolen from your vehicle, accidental damage or injury to another person, their property and more. Not to mention, most lenders won't approve your mortgage loan without it.
Of course, exactly how much you'll pay will vary according to the insurer, coverage and policy you choose (more on that below).
Who Does a Home Insurance Policy Cover?
Home insurance is typically meant to cover you and your family, however specific coverage will vary by insurance company. Be sure to check with your provider ahead of time.
What Does a Home Insurance Policy Cover?
Home insurance may be comprised of two types of coverage:
Personal Property Coverage - This will protect you from losses and damages pertaining to your home, personal possessions and your vehicle.
Liability Coverage – Liability coverage will protect you against legal liability losses associated with injury to others or damage to their property.
Be sure to clarify what your policy covers (or doesn't cover) with your provider beforehand.
What Types of Coverage Are There?
Most insurance companies will offer a broad range of policies, each providing a different price point and level of coverage. In short, the more coverage you have, the higher your premiums (usually). These policy types include:
Comprehensive
All-encompassing, a comprehensive policy provides coverage for all risks associated with your home and its contents - except for those specifically named in the policy exclusions. For instance, you may have total coverage for all risks except for flood, which will be exclusively highlighted.
Standard
Slightly less coverage than comprehensive, a standard policy covers only the home risks and contents specifically named in your policy. For instance, if fire coverage is outlined, your home will be covered for fire-related risk. But, if your policy doesn't mention flooding, you won't be covered for flood-related risk.
Broad
This type of coverage sits in between comprehensive and standard. When it comes to your home, all risks are covered except for those outlined in your exclusions (like a comprehensive policy). When it comes to your home's contents, only named risks will be covered (much like a standard policy).
No-Frills
The basic level of coverage, a no-frills policy offers minimal insurance for properties that don't meet conventional insurance standards (i.e. if there are problems with the home).
How Are Premiums Calculated?
Home insurance premiums are typically paid monthly or annually and are calculated by providers according to the following factors:
Type of residence: Single-family home, townhome, duplex, apartment-style condo, etc.
Residence characteristics: Size, age, location of the property, materials used during construction, replacement value, etc.
Neighbourhood crime rates
Distance between your property and the nearest fire hydrant or station
Your insurance claims history
Type of policy and coverage
Your deductible amount
Who Are the Best Home Insurance Providers in Alberta?
According to Ratehub and the J.D. Power 2019 Canada Home Insurance Satisfaction Study, below are the top-rated home insurers in Alberta, and their average monthly quotes:
Of course, your monthly quote will vary according to the premium factors listed above. Also of note, those who offer the best customer service aren't the most expensive, and discounts may be offered by any provider should you opt to bundle your home and auto insurance. For this reason, you'll want to shop around for a variety of quotes before committing to a singular provider.
Stay tuned for our upcoming posts on condo insurance, tenant's insurance, life and pet insurance and more! In the meantime, we invite you to take advantage of the many other fun and informative posts available on our blog.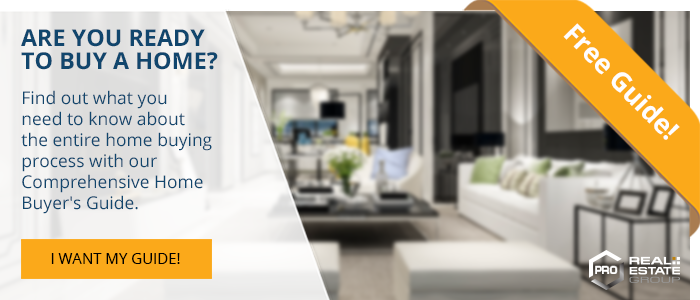 Sources: Financial Consumer Agency of Canada
Photo credits: shutterstock.com