8 Home Décor Trends to Expect in 2020
Posted by Paul Paiva on Tuesday, December 10, 2019 at 7:00 AM
By Paul Paiva / December 10, 2019
Comment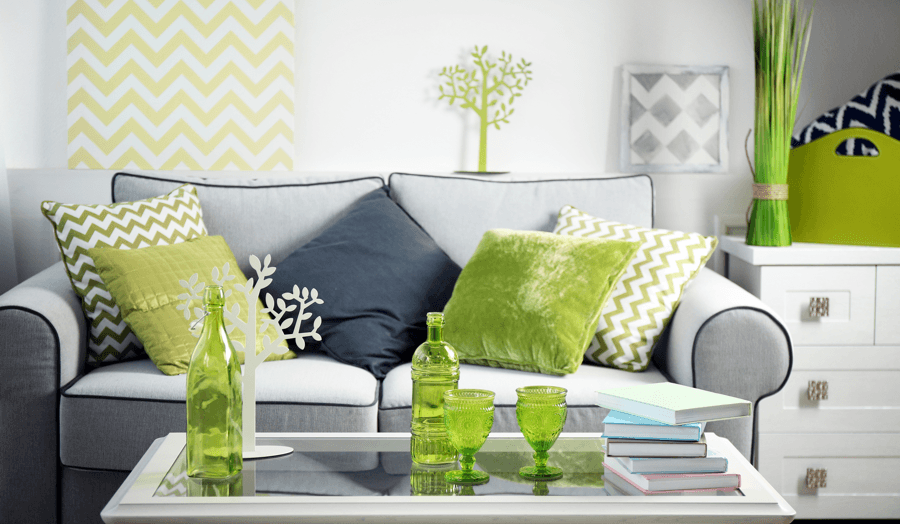 The new year is just around the corner and with it comes a whole new set of home design elements to look forward to. After scouring the internet, we've come up with eight ultra-interesting home décor trends you can expect to see in 2020.
Classic Blue
Pantone has revealed their colour of the year for 2020: Classic Blue. Meant to reflect the excitement of a new decade, Pantone experts believe the colour "anticipates what's going to happen next." Incorporating the colour into your home décor is as simple as picking out a few accents (such candles or area rug) or, if you're feeling particularly bluesy, furniture pieces or an accent wall.
Other anticipated colours for 2020 include greys, pinks, yellows and more.
Geometric Everything
Geometric home décor has become increasingly popular over the last couple of years - a trend that's expected to continue for 2020. From light fixtures and flooring to shelving and backsplashes, geometric design elements can be easily tied into any room for a simple, modern look.
Bold Backsplashes
Speaking of backsplashes, décor experts are predicting a move away from the classic subway tile to eye-catching patterns (i.e. herringbone and floral) and bold colours. In addition, current trends are also leaning towards larger, higher backsplashes – in many cases ditching the backsplash entirely in favour of one solid stone or tile wall*.
*As per HGTV's Backsplash, Tile, Cabinetry: The 15 Top Kitchen Trends for 2020
Back in Black
Making a big "comeblack" in 2020, black will be appearing in everything from kitchen hardware to paint colours. A low-maintenance shade that's easy to incorporate into every room, black makes a bold yet trendy statement – especially when paired with white or other bright, contrasting colours.
Natural Accents
Exposed wood beams, wicker and rattan furniture and rustic décor elements continue to remain a hot trend that shows no sign cooling down. Here too, sustainable and recycled materials are here to stay and include everything from recycled flooring to eco-friendly linens.
Mix and Match
Mix and match décor, sometimes referred to as eclectic style, continues to make a statement with the inclusion of both old and new design elements. Carefree yet wonderfully modern, this particular approach creates a one-of-a-kind look, unique to you and your individual style.
See these tips for Eclectic Home Décor and Decorating Ideas for more information
Wallpaper
Wallpaper has also seen a resurgence over the last few years, thanks to its newfound ease of application (and removal) and wide array of colours and patterns. While graphic patterns continue to remain on-trend, art-themed designs are on the rise – many of which maintain the appearance and texture of a freshly painted canvas. Other popular designs include floral, tropical and, of course, geometric patterns.
Going Green
An affordable accessory coming in a variety of sizes and styles, houseplants provide a sense of natural calm. While they make a welcome addition to any home regardless of style or design, houseplant trends for 2020 will continue to include arrangements of succulents and terrariums as well as vertical gardens and plants with colourful foliage.
For more fun and informative home-related tips and tricks, visit our blog or subscribe to our newsletter!
Related:
The Best Home Decor Tips for People Who Can't Decor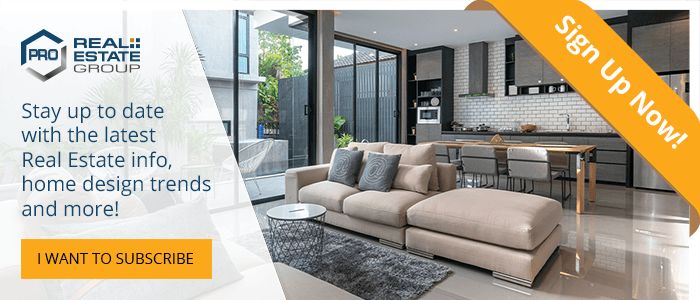 Photo credits: freepik.com