12 Helpful Tips for First-Time Home Buyers
Posted by Robert Hasek on Thursday, December 10, 2020 at 7:00 AM
By Robert Hasek / December 10, 2020
Comment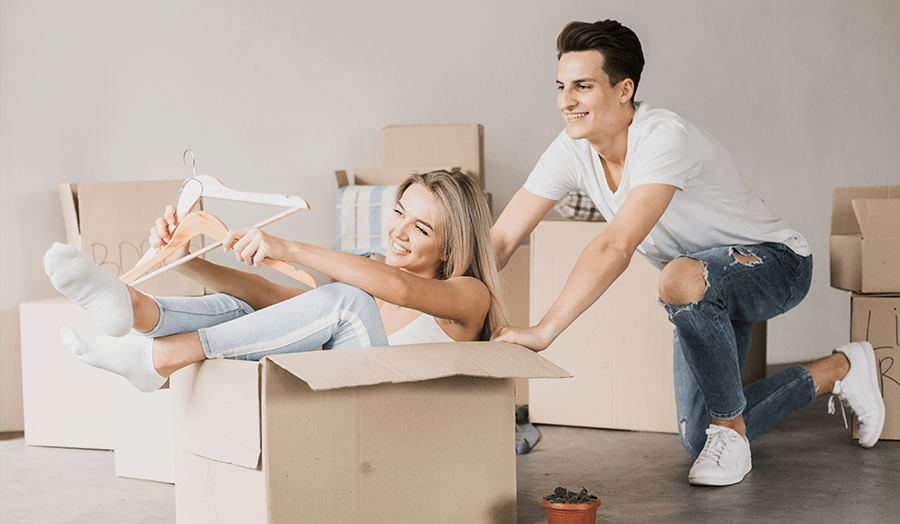 Follow these top 12 tips to make buying your first home as easy and stress-free as possible.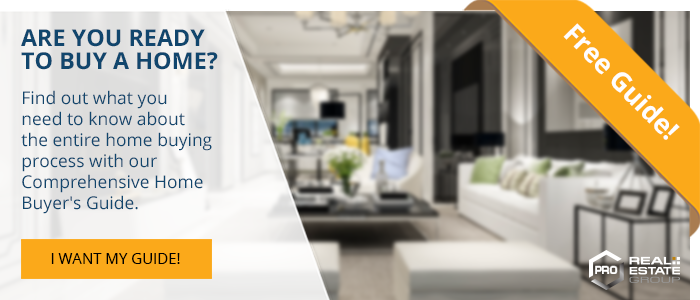 1. Clean Up Your Finances
Your financial health will determine your eligibility for a mortgage loan. It will also impact your interest rate and monthly mortgage payments. For these reasons, you'll want to make sure you've paid down your debts and improved your credit score as much as possible in advance.
See our previous post: 9 Fast and Easy Ways To Boost Your Credit Score
2. Save, Save, Save
To buy a home in Canada, you will require a minimum 5% down payment on the home's overall purchase price. Keep in mind, however, the more you put down, the more affordable your mortgage payments will be over the long term. You'll also need to set aside enough to cover closing costs, which are mandatory one-time fees you'll need to pay prior to taking possession.
3. Take Advantage of First-Time Buyer Help
With the above said, we know saving for a down payment is far from easy. The good news is, as a first-time buyer, you may be eligible to receive down payment help through a variety of first-time home buyer programs.

4. Know What You Can Afford
Get an idea as to how much home you can afford with the help of a mortgage affordability calculator. By inputting your current income, debts, down payment, etc., the calculator will help you determine the maximum purchase price you may qualify for based on your finances.
5. Determine Your Wants and Needs
Now that you've determined how much you can afford, it's time to decide what you want and what you need in your new home. Keeping your budget in mind, make a list of everything you expect from your new dream home and work your way backward, eliminating items that, while nice to have, aren't essential. If you're not sure where to start, our free Wants vs. Needs Checklist can help you.
6. Get Pre-Approved
A mortgage pre-approval is a commitment from a lender to loan you a certain amount for a mortgage at a locked-in interest rate. It's also essential if you want to be taken seriously by home sellers and have greater power to negotiate. We recommend working with a mortgage broker who will help you with the pre-approval process and find the right lender for your unique needs.
See our previous post: 11 Questions to Ask Your Mortgage Broker

7. Partner With a REALTOR®®
The next professional you'll want to partner with on your new home journey is an experienced REALTOR®®. For first-time buyers especially, navigating the market can be downright daunting if you don't have the right advice, tools and guidance by your side. In addition to finding your perfect home, an agent will ensure you save a ton of time, money and stress in the process.
8. Research the Neighbourhood
Remember, the community you buy into is almost as important as the home itself when it comes to your quality of life. As your REALTOR®® guides you along your new home search, be sure to research each neighbourhood carefully, taking note of what amenities are in the area, your commute time to work, sights and sounds, etc.
9. Don't Spend It All
When it comes to purchasing a home, experts recommend spending at least one third less than your maximum pre-approval amount to avoid becoming "house poor." Spending at the upper ceiling of your loan will leave you little left over to cover the day-to-day expenses associated with homeownership, including taxes, utilities, home maintenance, etc.,(not to mention you'll have little or no money left over for yourself).
10. Get a Home Inspection
As a first-time buyer, you may be tempted to skip the home inspection to save on your new home purchase. While we do understand, we can't advise against this enough. Even if a home looks perfect, there may be unseen issues that only a qualified home inspector can detect. While it will cost more upfront, an inspection is far more affordable than costly repairs down the road.

11. Get Ready to Negotiate
Here's where having a REALTOR®® (and a home inspector) on your side really works in your favour. At this time, your agent will negotiate with the seller by asking them to pay for repairs or adjust their asking price so you can cover the cost of repairs yourself. Keep in mind, your REALTOR®® will help you negotiate an offer that is competitive, fair and within your budget.
12. Be Prepared For Closing
During the home closing process, take care to read every document carefully. While your REATLOR® will go over the closing process and paperwork with you, it's important to understand what you're reading before you sign on the dotted line. Another thing to keep in mind is closing on your home will take roughly 30 days, but occasionally there are some unforeseen hiccups along the way. Your agent will keep you informed so you can adjust your move date accordingly.
For more helpful home buying related tips, tricks and advice, check out our blog and/or download your very own FREE copy of our Comprehensive Home Buyer's Guide.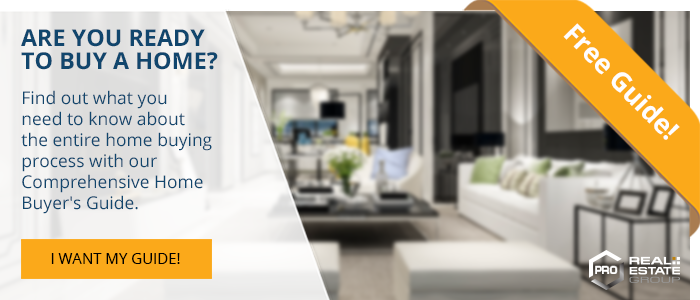 Photo credits: freepik.com