Guide to Evaluating a Neighbourhood Before Investing
Posted by Paul Paiva on Tuesday, June 21, 2022 at 7:00 AM
By Paul Paiva / June 21, 2022
Comment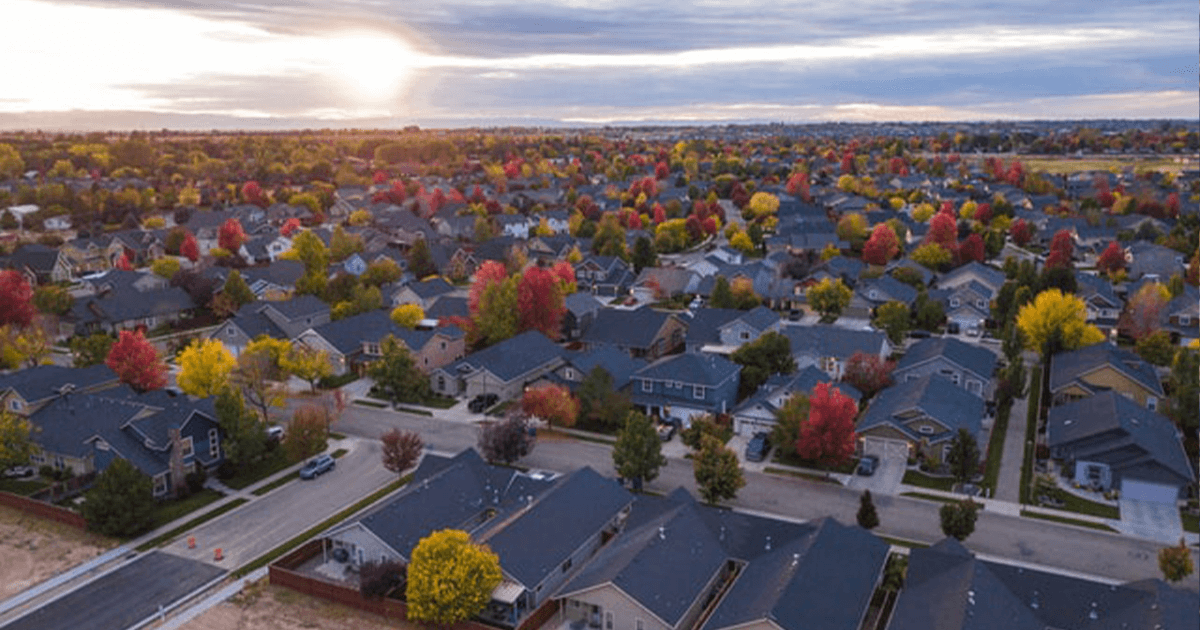 If you are thinking of investing in real estate, thorough research is the key to finding a great investment property. And one of the first things you should look at before investing is location. You have undoubtedly heard the real estate phrase "location, location, location" before. That is because it is as crucial as it sounds.
Location is the factor that determines if the property you will be investing in will turn out to be profitable. However, if you are a novice real estate investor, you might require some help. Doing the market analysis of an area can be difficult for a beginner. There are tricks to determine if a neighbourhood is profitable in reality or if it appears to be doing well just because of the overall housing market. As a result, to help you out, we have created a guide to evaluating a neighbourhood before investing.
So, here are some pointers to look at to determine if a neighbourhood is good for investment.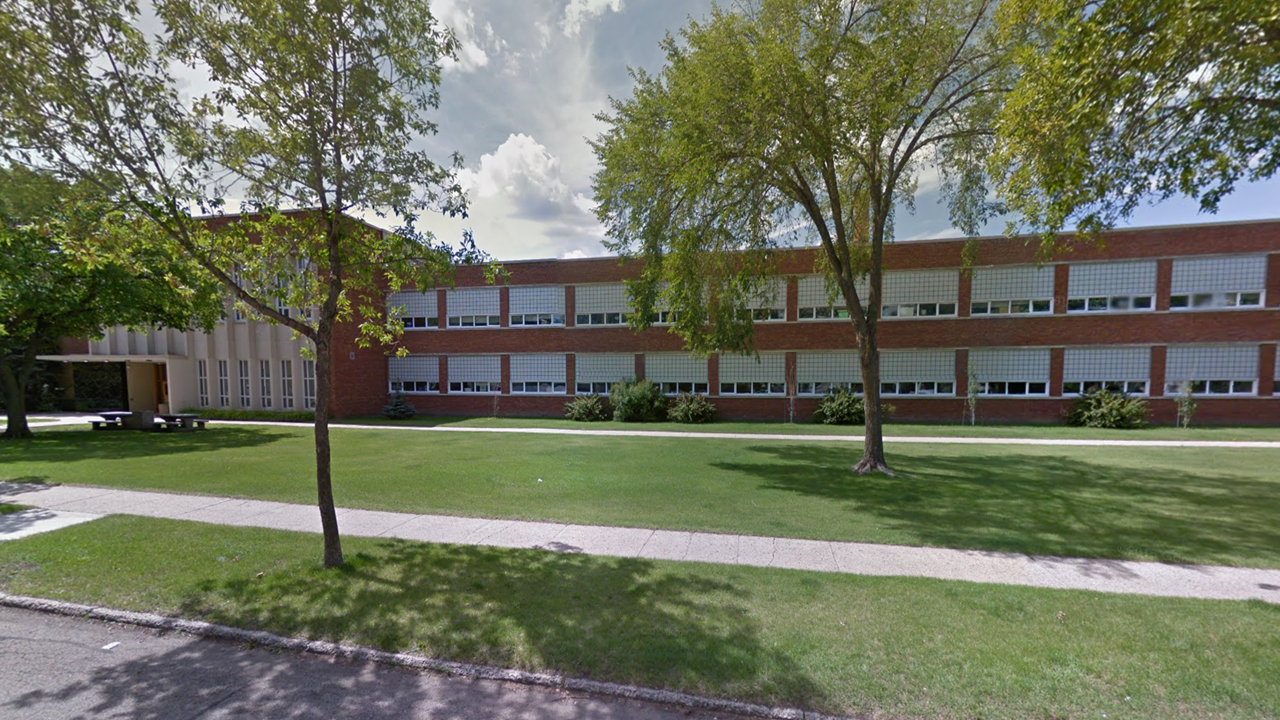 Amenities
When analyzing a property's profitability, one of the first things you should look for is the amenities. They need to be good and in proximity. For instance, you need a great school in the neighbourhood of your choice. Even if you don't have kids of school age, your future tenants might. And the better the school, the greater the chances of finding good tenants quickly. Also, it would help if you had a hospital, restaurants, grocery stores, shops, parks, and gyms. The more of them you have near the property, the higher the demand. Tenants will look for a home that is close to such desirable amenities. Therefore, research amenities before choosing a neighbourhood to invest your money in.
Crime rates
Crime rates influence the demand and desirability of a property greatly. No one wants to live in a high-crime region, and no one wants to have a business in an unsafe area. Unfortunately, you will never find a crime-free neighbourhood, but you can find one with lower crime rates that is safer than others. However, before investing, you should investigate how the area you are interested in ranks. Therefore, get in touch with the local law enforcement and ask for past and recent crime statistics. In addition, check out the local newspaper's section on crime in the area. Moreover, look into the sexual-offender database to see if there were any cases of violent sexual offences in the neighbourhood. These databases aren't guaranteed to be up-to-date, but it never hurts to check them out.
Available jobs
The work market is another factor to consider when evaluating a neighbourhood before investing. The availability of jobs will draw job seekers to the area, raising the demand for rentals. Therefore, economically thriving areas with enough job opportunities will have fewer vacancies and higher returns. The best Canadian cities for renters are usually the cities that offer plenty of great job opportunities. And to help you find some profitable areas in Canada that you should look into, here is a list of economically thriving cities:
● Hamilton, Ontario
● Sherbrooke, Quebec
● Edmonton, Alberta
● Moncton, New Brunswick
If the neighbourhood you want to invest in is close to the area's primary employment supplier, you will have an even higher chance of success. Having a job and being close to it make a perfect combo for tenants.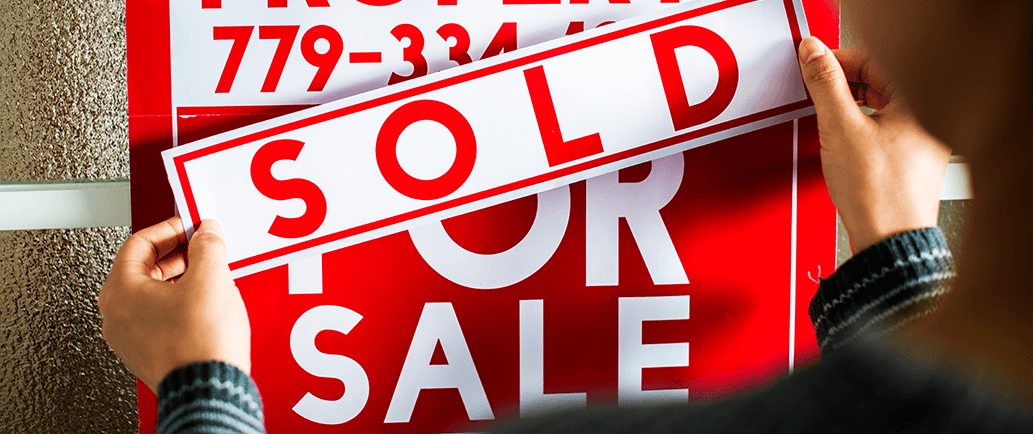 Availability
Another factor to consider while searching for a great neighbourhood to invest in is the number of properties for sale or rent. A high offer of rentals indicates that the area has a low demand or that there are too many rental properties on the market. Therefore, if you invest in a property there, you will probably have a low chance of getting tenants. On the other hand, growing communities are the ones that typically have a low vacancy and strong rental demand. And that is where you want to invest.
At the same time, even if an area's abundance of properties for sale can mean a good deal, they can also be problematic in the long term.
So, simply ask yourself, why would anyone want to sell a profitable property in such a fantastic location? There is probably something wrong with the neighbourhood, and you need to find out what it is before buying.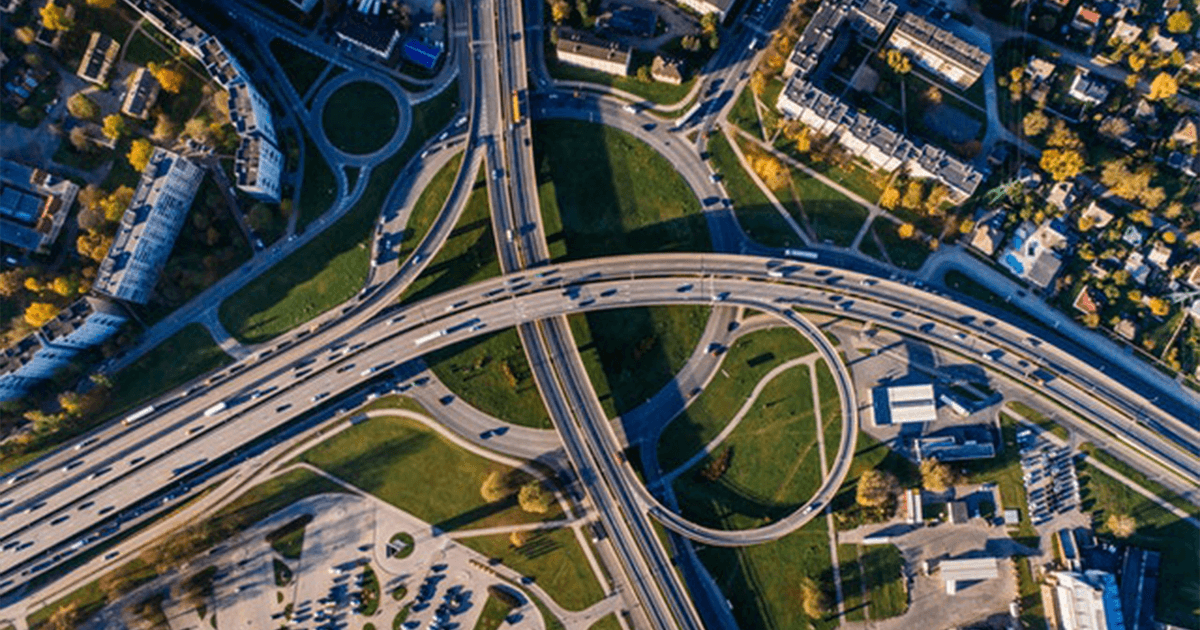 Accessibility
Besides being close to amenities and jobs, renters need to live in an overall accessible area. As a result, access to public transportation and major roads is essential for evaluating a neighbourhood before investing. Moreover, if your tenants are moving from afar, they need easy access to their new homes. Even more so, if they follow the advice of experts from Number 1 Movers Canada and hire a moving company to help them with the relocation. Movers need to be able to offer a quick transfer, so good and fast roads to the destination are a must.
Community
Most of us want to live in a neighbourhood where the community cares. As a result, it is no surprise that most renters care about a neighbourhood's beauty and the happiness of its residents. An area that has an HOA (homeowner association), for instance, is more likely to look more beautiful and have proud residents. HOAs have guidelines regarding how properties should look and be maintained, so they are usually tidy and litter-free.
However, some tenants may object to having rules imposed on them or believe the regulations are too much. As a result, you must speak with the residents of an area to see if they are happy with their community. If they look like proud owners and invest in maintaining the great image of the neighbourhood, it's a good sign. But keep in mind that they will expect the same from you.
The basics of evaluating a neighbourhood before investing
As you can see, finding a great neighbourhood to invest in is easy if you have some guidelines. Simply check the indicators we mentioned, and you will be one step closer to becoming a successful real estate investor. Look for a neighbourhood with fantastic amenities, low crime rates, and plenty of career prospects. In addition, it needs to have available properties, good accessibility, and a caring community. If you found all of them in one area: congratulations! Evaluating a neighbourhood before investing has just paid off, and you just found the perfect one.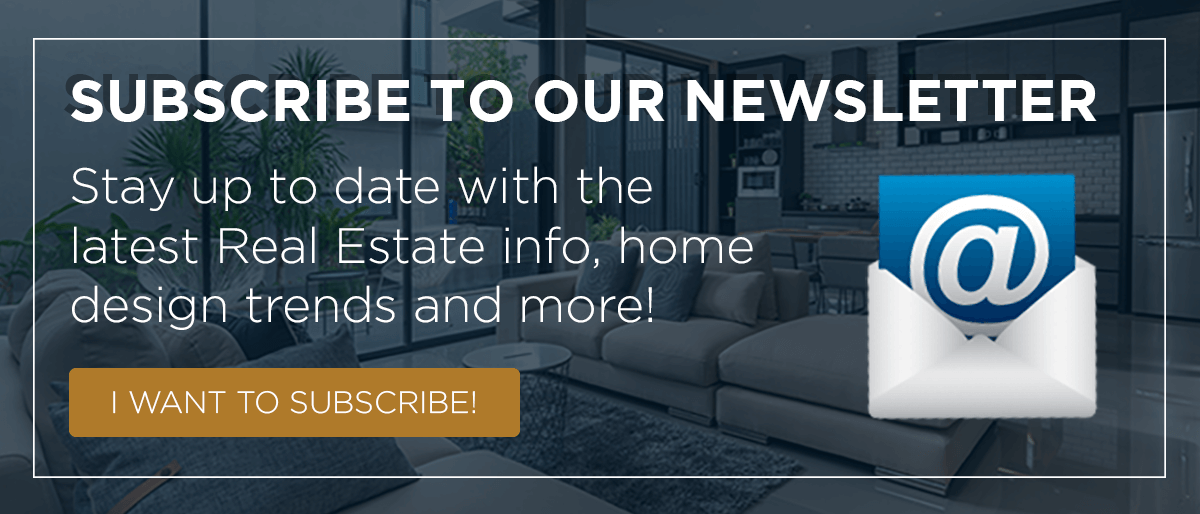 Photo credits: unsplash.com