Guide to Buying and Selling a Home at the Same Time
Posted by Paul Paiva on Wednesday, October 12, 2022 at 7:00 AM
By Paul Paiva / October 12, 2022
1 Comment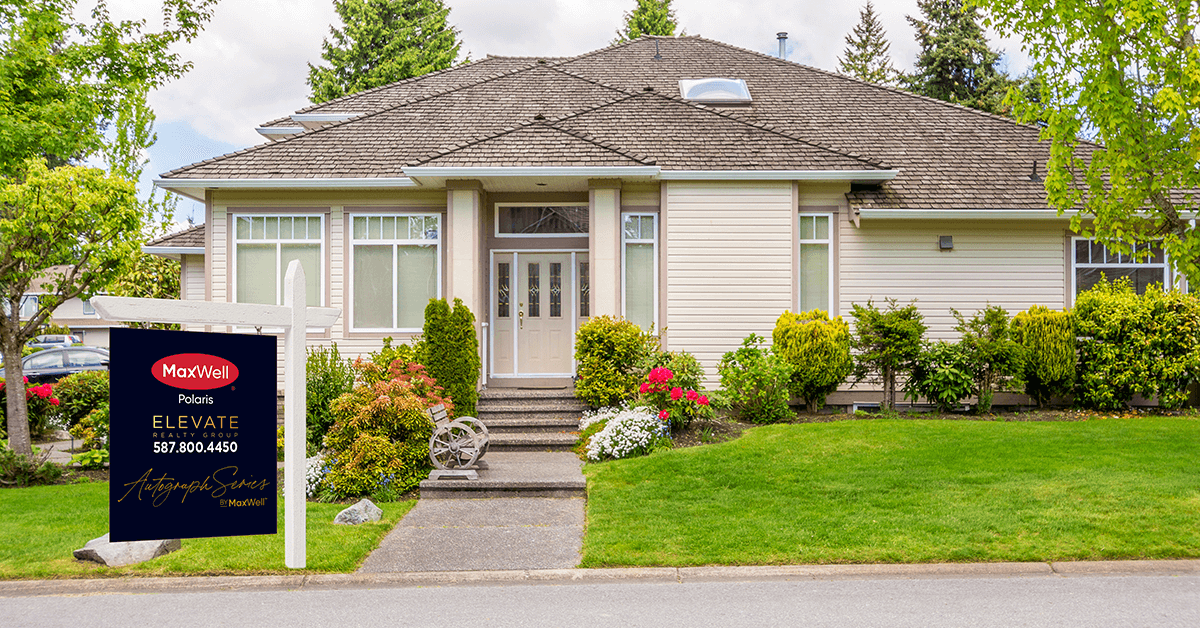 It is possible that buying and selling a home will be a stressful experience. Both at once is a tough undertaking. Both the buyer and the seller in a simultaneous house purchase and sale will have to deal with the challenges of a competitive housing market. You'll benefit from a seller's market, but there may be difficulties if you're a buyer.
There are more people looking to buy real estate than there are properties available for sale, creating intense competition. Yet there are signs that the housing market is beginning to slow down. While the process of buying or selling a home cannot be completely predicted, it can be made more manageable with some planning and preparation.
Buying and selling a home 101
Real estate transactions may take a long time and provide few guarantees. Selling a home quickly is unlikely unless you have a desirable property and are willing to accept a significant price cut. It is usually not a good idea to buy another house at the same time as selling your current one unless you can afford both houses outright.
Would lenders be willing to loan you money for two homes at once, even if you were prepared to make payments on both simultaneously? Lenders will be hesitant to take the risk if you are not independently rich or able to pledge considerable assets as security. That's why you must sell your current home before you buy a new one. You can do it if you put in the time and believe in yourself. If so many other homeowners have succeeded, so can you.
Have your house appraised
First, you need to find out how much your current home is worth before you can start making plans of buying and selling a home. The next step is to get estimates from at least three real estate brokers in the area. To give you an accurate estimate, they can use their knowledge of the area and the market to factor in any upgrades or special features that have been added to the house. Some agents have a reputation for charging exorbitant fees for their services. Nonetheless, if you have three agents check it out, you should reduce the likelihood of setting an asking price that you'll have to cut in a few weeks.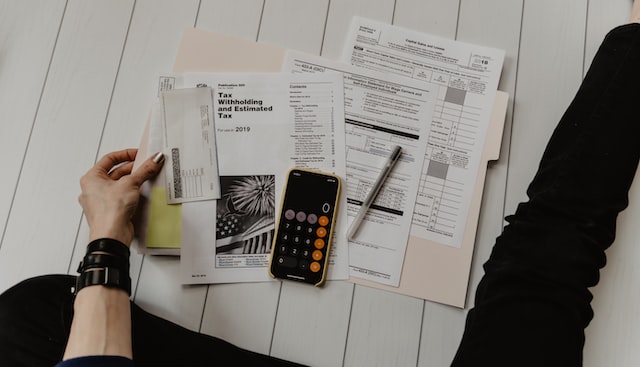 Sort out your budget
Before buying and selling a home, you should sort out your budget. Knowing how much you can afford on a mortgage will help you apply for one, remortgage, or transfer it. Understanding your financial condition, especially the equity in your home, is a vital part of this process. If the down payment on the new place you want to buy is higher than the equity in your current home, you'll need to come up with the difference somewhere else, even if you decide to upgrade to a more expensive dwelling.
If you're moving up in size and could have to make more significant monthly payments, you'll need the same knowledge of affordability as a first-time buyer. Consider Stamp duty. These costs should be factored in alongside all others when planning a move. And there will be many costs when moving your house. Moving and storage experts from Apollo Moving recommend you find a suitable team for your move as soon as possible. You could use savings or the proceeds from the sale of your house to cover these costs. You could also add the cost to your monthly mortgage payment, which will increase the total interest you pay.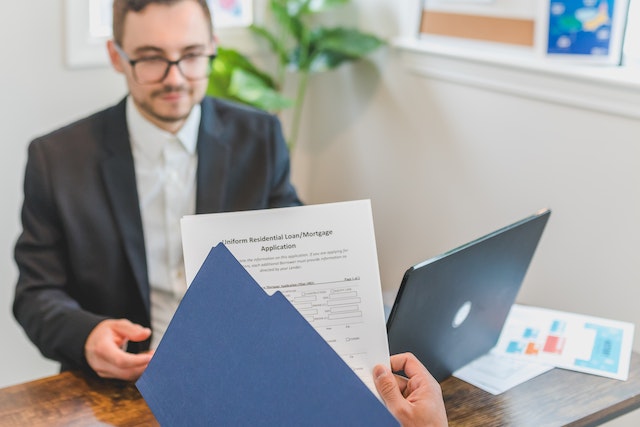 Get advice from a mortgage professional
A mortgage broker can help you compare your options if you plan to buy and sell a house at the same time. Make sure you know what questions to ask your mortgage broker once you hire them. This could necessitate getting a new mortgage or transferring your current one. It would help if you transferred the present mortgage to your new residence to do the latter.
It's possible that a new lender and mortgage will offer you a better deal, even if you can transfer your existing loan. Therefore, we highly advise you to visit a mortgage broker. You should know that there may be a penalty for paying off your current mortgage early to receive a new one.
Look for a property to buy
The best way to locate a suitable dwelling is to contact local real estate agents and search online real estate marketplaces. But your offer will be much more appealing to buyers if you can sell it before you make it.
You should hire the best real estate agent available if you want to maximize your profit from the sale of your home. Do some digging online to determine how often each realtor sells homes like yours in the region. It's important to remember that you can use online real estate agents to sell your home. After you've found the perfect home, have an attorney handle the paperwork for you.
Plan your relocation and completion day
The buyer and seller of a home are responsible for coordinating the hookup of all utilities, including but not limited to electricity, gas, water, and a telephone line. If you hire a professional moving company to help you out, packing up your present home and moving to your new one will be much simpler. They will be able to pack your belongings efficiently and safely.
The last part of buying and selling a home is the completion day. The completion day is crucial since it is the day when you move out of your old house and into your new one. When the transaction is finalized, the selling solicitor transfers the funds to the buying solicitor. Finally, the new homeowners are given the keys to their new property. Conveyancers will submit the necessary paperwork to the Land Registry in conjunction with the transfer of ownership. And voila - you will be ready to start your life inside the new property.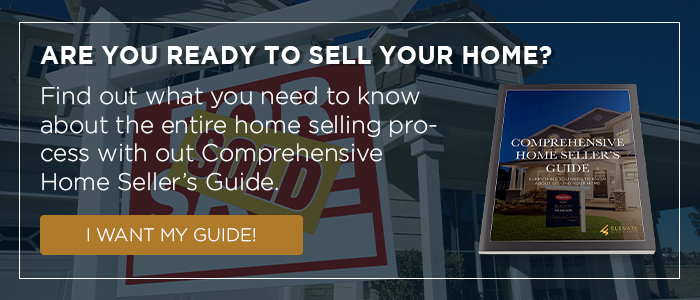 Photo credits: pexels.com