Getting Pre-Approved For a Mortgage: Your Questions Answered
Posted by Paul Paiva on Thursday, March 12, 2020 at 7:00 AM
By Paul Paiva / March 12, 2020
Comment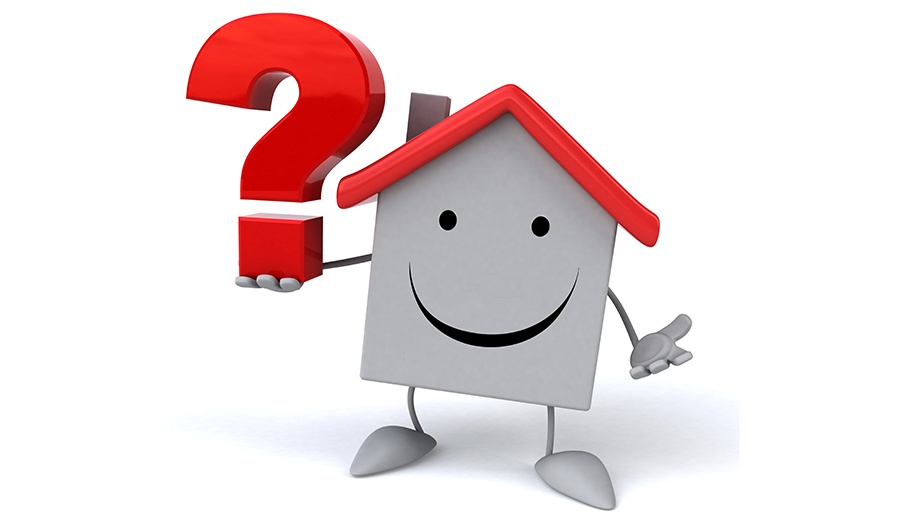 As a home buyer, you have a variety of different mortgage sources available. Here are our top mortgage pre-approval questions answered!
Where Can I Get Pre-Approved?
Typically sought through a bank or other financial institution, pre-approvals are generally issued by the following types of lenders:
Banks
Credit Unions
Mortgage Companies
Loan Companies
Trust Companies
Insurance Companies
As different lenders will offer different rates, terms and conditions, experts recommend shopping around to ensure you get the best product for your unique situation. Keep in mind, hunting for the right product can be both frustrating and time-consuming. For this reason, we recommend enlisting the help of an expert Edmonton Broker (more below).
What is a Mortgage Broker? Should I Use One?
In short, a mortgage broker acts as a middleman between you and the lender - working to negotiate the best deal possible on your behalf. Completely independent from the lenders themselves, they will approach several banks and institutions to provide you with a wide range of products, rates and terms to choose from.
Best of all, enlisting the help of a broker usually won't cost you a thing, as their services are often paid for by the lender.
How Does the Pre-Approval Process Work?
During the pre-approval process, the lender will take an in-depth look at your finances, including your current financial situation, debt load and credit history to determine a) if you're eligible for a mortgage loan and b) how much loan you're eligible for.
Once approved (typically in a day or two), your lender will issue a pre-approval letter, locking in your qualified interest rate for 60-120 days. Keep in mind, your pre-approval reflects the maximum you qualify for, so it's best to leave a little wiggle room for closing costs, moving costs, etc.
What Documents Do I Need to Get Pre-Approved?
The following documents will be required your lender or broker at the time of pre-approval:
Photo I.D.
Proof of Employment (including):

Proof of Current Salary or Hourly Pay
Current Position
Length of Employment
Two Years' Notice of Assessment (if self-employed)
Other Asset Information (car, boat, cottage, etc.)
Financial Proof of Down Payment and Closing Costs (financial statements or account information)
Debt(s) and Other Financial Obligations (including):
Credit Card Balances (including retail cards)
Lines of Credit
Car Loans/ Leases
Student Loans
Child and/or Spousal Support
Other Loans
Etc.
What Questions Should I Ask the Lender?
Here again, we do recommend enlisting the help of a mortgage broker, as they know which questions to ask and when. However, if you do opt to approach lenders on your own, be sure to ask the following:
Which type of loan is best for my needs?
What are the interest and annual percentage rates?
How long do you guarantee the pre-approved rate?
Will I automatically get the best rate if interest rates go down during that time?
Can my pre-approval be extended if necessary?
What Happens Next?
Once you've been pre-approved, it's time to team up with an expert Edmonton REALTOR®®. Keeping your budget (pre-qualification amount) in mind, your agent will work with you to find the home of your dreams. Once you've placed an offer, the lender will re-evaluate your finances (compared with the property you've chosen), finalize your loan application and approve your funding.
Source: Financial Consumer Agency of Canada
For more helpful home-related tips, advice and info, check out our blog or take advantage of our many FREE home buyer resources: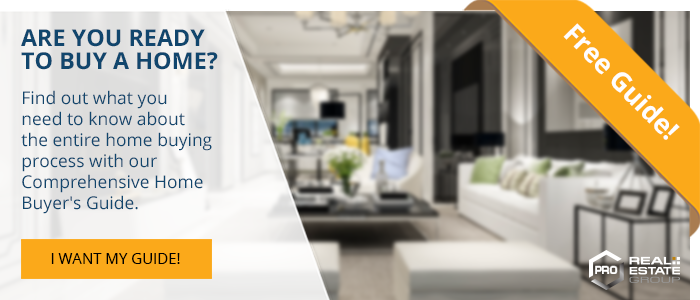 Photo credits: shutterstock.com