Fun Things to Do in Edmonton This Winter
Posted by Paul Paiva on Tuesday, January 11, 2022 at 7:00 AM
By Paul Paiva / January 11, 2022
Comment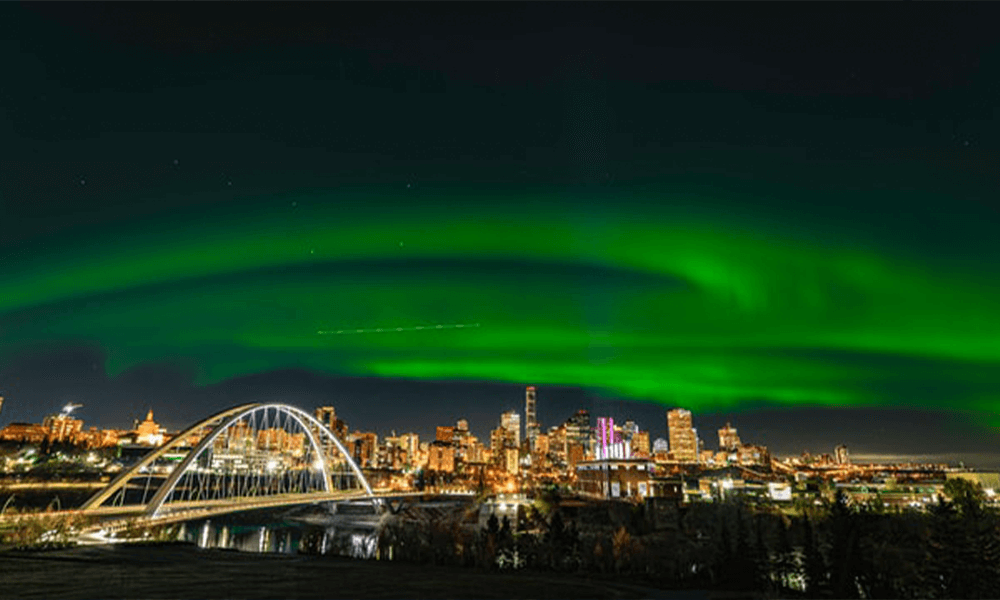 Even though temperatures can go well below -30°C, there are so many fun things to do in Edmonton this winter! Winter in Edmonton is all but boring, and you're guaranteed to have a truly Canadian experience. Colder months can't stop Canada's Festive City from being packed with some great snowy fun! In this article, we'll give you just a glimpse of what Edmonton has to offer to you this winter. Enjoy!
Fun Edmonton facts
No matter where you're coming from, moving to Edmonton can be quite a change. Although it's very easy to find a neighborhood that suits your lifestyle and where it is easy to meet new friends, it's never a bad idea to be prepared and know what to expect.
Here are some interesting facts to know about Edmonton:
Even though it can get extremely cold in Edmonton, it's still a sunny city with 325 sunny days each year.
Edmonton hosts over 60 festivals every year, and it's known as Canada's festival city.
Although there are no rats in Edmonton, there are over 30 species of mosquitoes.
Edmonton is home to Canada's largest living History Museum - Fort Edmonton Park.
Don't expect snow days in Edmonton, as even kids go to school at -20°C.
Edmontonians absolutely love Tim Horton's!
Even though long-distance moving can be emotional since you're leaving your old friends behind, nowadays, it's easier than ever to maintain old friendships. Traveling is one of the ways to stay connected with all the people you care about, and winter might be a perfect time to invite your old friends over to visit you in Edmonton.
Things to do in Edmonton this winter
After you find your ideal Edmonton home and settle down, it's time to start exploring everything this fantastic city has to offer. And trust us, Canada's festival city has something for everyone!
Out of everything Edmonton has in store for you this winter, we've selected our favorite things. We hope we'll inspire you to give them a try!
Hang out at a winter festival
Edmonton's nickname is Canada's festival city for a very good reason! Here, the fun doesn't stop when the temperatures drop, and the number of winter festivals proves that.
From November to March, you can attend great events such as All is Bright on 124 Street. It's the ultimate street party in one of the hippest Edmonton neighborhoods. Or be amazed at the University of Alberta Botanic Garden's event - Luminaria. The garden transforms into a real-life winter wonderland when it snows.

Winter sports at Sunridge ski area
Nothing says winter fun as much as tubing or skiing down a snowy hill on a sunny winter day. If you are a fan of winter sports, you'll be delighted to hear that you can enjoy a laid-back day of skiing, snowboarding, or tubing in Edmonton's Sunridge ski area!
Explore Edmonton via snowshoe
Imagine crossing a frozen lake while listening to the sounds of a woodpecker echo from the gorgeous forest surrounding it. During the daytime, you might even get lucky to sport a bison! At night it can get even more beautiful as there's the prospect of spotting the northern lights. You can experience all of this on a snowshoe tour through Elk Island National Park.
Or why not simply go to Edmonton's very own backyard, River Valley, and start your adventure on snowshoes. The valley is 22 times the size of New York City's Central Park, so there are over 150 kilometers of trails waiting for you.
Lace up your ice skates
If you love ice skating, Edmonton is ready for you with several amazing outdoor skating rinks. Our favorite skating rink is the Victoria Park skating path. This rink is lit by a solar-powered lantern that casts rainbow colors onto the ice. It makes it a perfect place for a romantic date!
Our other two favorite skating rinks are located at Hawrelak Park and Rundle Park. However, there are many more to choose from. After all, Edmontonians love ice skating!

Have fun at an ice-carving competition
Canadians love to celebrate winter with great ice-carving competitions. Edmontonians are not an exception and have their Ice on Whyte festival to show off! This is a celebration that happens on one of the busiest avenues in Edmonton every winter.
Not only will you be able to see talented sculptors making fascinating figures from ice, but you'll also have an opportunity to learn this skill yourself. If that's not something you're interested in, you can always go to an ice bar or participate in one of many ice games. There are so many options that it's impossible to get bored.
Check out Flying Canoë Volant
This winter, another interesting festivity that you should check out in Edmonton is the Flying Canoë Volant. This is an interactive cultural experience that's happening in the middle of a forest. Inspired by the legend of The Flying Canoe, this event celebrates local history.
This is a perfect place to appreciate Canadian folklore and learn many new things through interesting stories. The entire place is decorated with colorful lights that create a perfect atmosphere.
You'll be able to enjoy different musical and dance performances as well as experience Indigenous art. Plus, let us not forget hot drinks, bannock-roasting, and meeting new and old friends next to a warm campfire. The festival also organizes The Flying Canoe Volant Races that are fun for all generations. There's definitely no shortage of fun at the Flying Canoë Volant!

Have fun in Edmonton this winter!
As you can see, freezing temperatures can't stop Edmontonians from having fun! It's quite the opposite. So throw on some warm layers, put on your mittens and choose some things to do in Edmonton this winter we've listed above.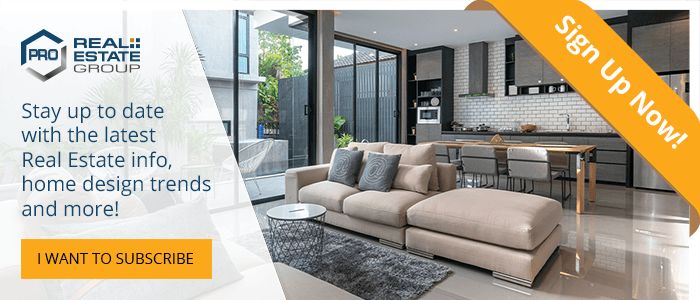 Photo credits: www.unsplash.com