9 Fun and Festive Christmas Quarantine Ideas
Posted by Paul Paiva on Thursday, December 17, 2020 at 7:00 AM
By Paul Paiva / December 17, 2020
Comment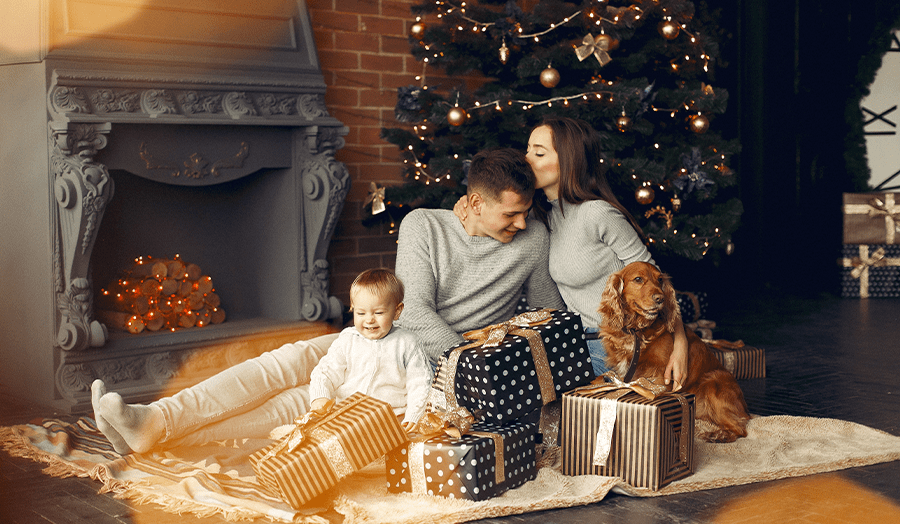 Like so many other things this year, the holiday season has been impacted by the ongoing pandemic. While Christmas 2020 may look a little different, the good news is there are still plenty of things you can do at home to keep up with cherished family traditions - and maybe even create some new ones along the way.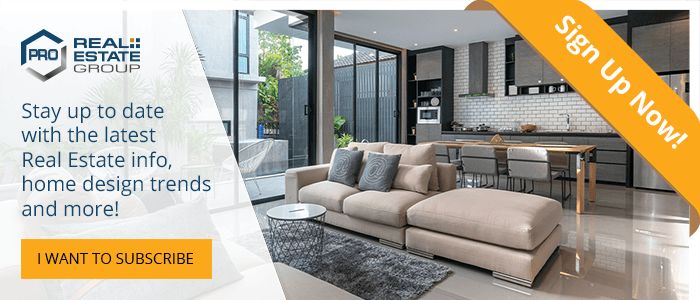 Stay festive (and safe) with these nine Christmas quarantine ideas:
1. Start a Holiday Watch Party
Catch up on all the Christmas movie classics with loved ones by hosting a holiday watch party. There are a variety of streaming platforms available across several providers (including Netflix, HBO (aka CRAVE), Hulu and DisneyPlus), some of which can host up to 50 people!
See also: The 17 Best Christmas Movies on Netflix for an Extra Dose of Holiday Cheer
2. See Santa (Safely)
Visiting Santa is a holiday tradition that many children look forward to every year. And, although they may not be able to sit on his lap, they can still jump on a call with jolly old St. Nick via the Santa Edmonton (Virtual Santa Clause Visits for 2020) and a variety of other online applications.

3. Get Crafty
Have fun and jazz up your existing Christmas décor by trying your hand at a few festive crafts. Some popular ideas include making your own Christmas ornaments, creating your own Christmas cards, building a gingerbread house or decorating your own homemade Christmas cookies.
4. Go Touring for Christmas Lights
Brew some hot chocolate to go and hop in the car for a Christmas light tour around your neighbourhood. You can also take advantage of Edmonton's many drive-thru and walking Christmas light events, currently underway throughout the city.
P.S. Don't forget about Edmonton's ultra-famous Candy Cane Lane!
5. Help a Local Family
The Christmas Bureau of Edmonton provides Christmas cheer to thousands of individuals in need in and around the capital region. 2020 has been exceptionally rough on many local families who, without support, may go without a meal or toys. Find out more on how you can support the 2020 Campaign by visiting the Bureau's Ways to Help page.

6. Host a Virtual Christmas Party
While we may not be able to celebrate the holidays in person this year, video conferencing applications such as Zoom, Skype and Google Meet are the next best thing. Send out virtual invitations ahead of time, coordinate drinks and snacks, get dressed up and/or choose a few fun online-friendly activities to take part in for some extra holiday cheer.
7. Get Outside
Edmonton is known as a winter city, and for a good reason. Our snowy climate makes it the perfect place to get out and enjoy some much-loved wintertime activities, including skating, tobogganing, skiing, tubing, snowshoeing and much more. For more fun ideas, check out 19 Daytime Edmonton Winter Activities and Outdoor Winter Fun in Edmonton.
8. Stick to Your Traditions
Adapt to the holidays 2020 style by observing as many traditions as you can. Whether it's sharing a family meal over Zoom, opening presents with grandparents over Facebook Messenger or attending a virtual office Christmas party, upholding your regular Christmas routines is sure to make the season shine a little brighter.

9. Write a Few Holiday Letters
If 2020 has taught us anything, it's how much we appreciate our loved ones, even if it's only from afar. Spread a little extra Christmas cheer to those most important to you by taking the time to write a heartfelt letter or note. As handwritten anythings are increasingly rare these days, the extra thought will be warmly received.
Happy Holidays from the Pro Real Estate Group! For more fun and informative posts, just like this one, we invite you to subscribe to our newsletter below.
Related: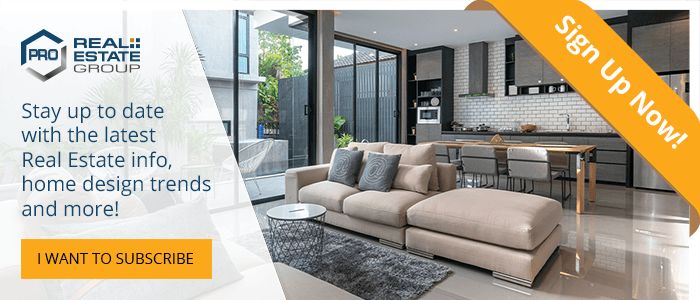 Photo credits: freepik.com