The Top 6 Advantages of Finishing Your Basement
Posted by Robert Hasek on Friday, January 31, 2020 at 7:00 AM
By Robert Hasek / January 31, 2020
Comment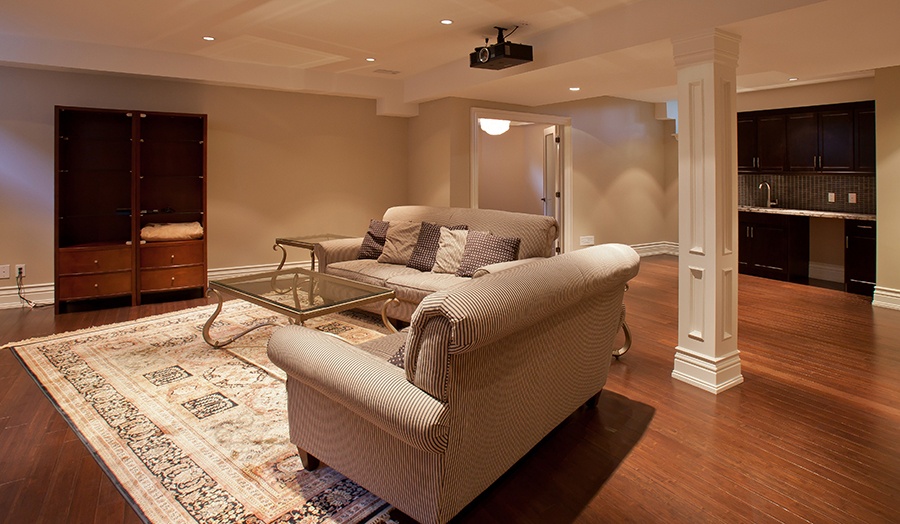 On the fence about investing in a finished basement? Here are six reasons why it might be worth it:
1. Add Value
Finishing your basement is a great way to increase your home's value both via resale and quality of life. In terms of resale value, the Appraisal Institute of Canada states most homeowners can expect an ROI of 50 – 75% on a completed basement alone – especially with the addition of an extra bedroom and/or bathroom. The Institute has also placed finished basements in the Top 5 Renovations with the Highest Enjoyment Value.
See "Should I Finish My Basement Before I Sell?" for additional advice
2. Increase Your Income
Finishing your basement to include a secondary suite is ideal for both supplementing your income and paying your mortgage off faster. As a landlord, you'll be eligible for some considerable savings in terms of tax breaks, while enjoying increased resale value on your home (basement suite properties are a popular choice among many home buyers).
Thinking of building an income suite in your basement? Check out our previous post What Do Tenants Look For in a Rental Property?
3. Fun, Functional Spaces
Here's where enjoyment value (mentioned above) really comes into play. A finished basement gives you the chance to create a variety of fun, functional spaces - guaranteed to enhance quality of life in your home. Family rooms/ hangout spaces, games rooms, theatre rooms and home gyms are all good examples.
4. A Place For the "Kids"…
Older children especially will appreciate the privacy having a completed basement can provide. By adding a bedroom, bathroom, living room and perhaps even a study area, teens and young adults can have a space to call their own as well as a place to entertain friends.
5. …And Parents
Finished basements are also ideal for multi-generational families. Here again, this is the perfect opportunity to build a separate suite (or in-law suite), where ageing parents can maintain their independence while remaining close to children and grandchildren. Alternatively, you could finish your basement to create an additional gathering space for the whole family, such as a living or rec room.
6. Additional Storage
On top of living space, a finished basement will allow you to increase your home storage. Here you can create customized spaces including (but not limited to) built-in shelving as well as added closet or cabinet space. This is also the perfect opportunity to add an additional pantry, an enclosed laundry room, craft room and/or playroom (as a means of keeping toys and craft supplies out of sight).
Expert Tips To Keep In Mind Before You Begin Finishing Your Basement:
Draft a floor plan ahead of time
Obtain necessary basement permits
Do a moisture test
Get an inspection and make repairs
Add additional waterproofing and insulation
Ensure basement electrical is up to date
"Over plan" your budget (renovations typically cost more than you think they will)
For further renovation tips, tricks and advice, explore our previous posts:
Subscribe to our newsletter and have our latest blogs delivered directly to your inbox! Click the button below: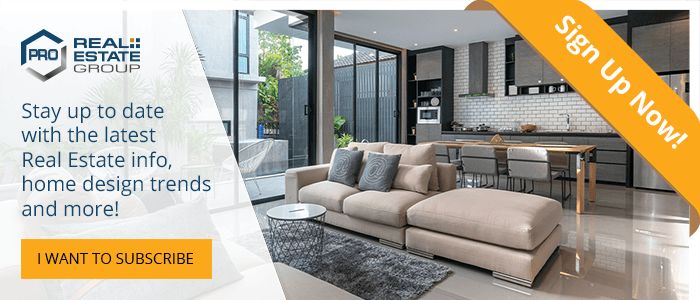 Photo credits: shutterstock.com