6 Features of a Profitable Real Estate Investment
Posted by Paul Paiva on Thursday, November 10, 2022 at 9:36:26 AM
By Paul Paiva / November 10, 2022
Comment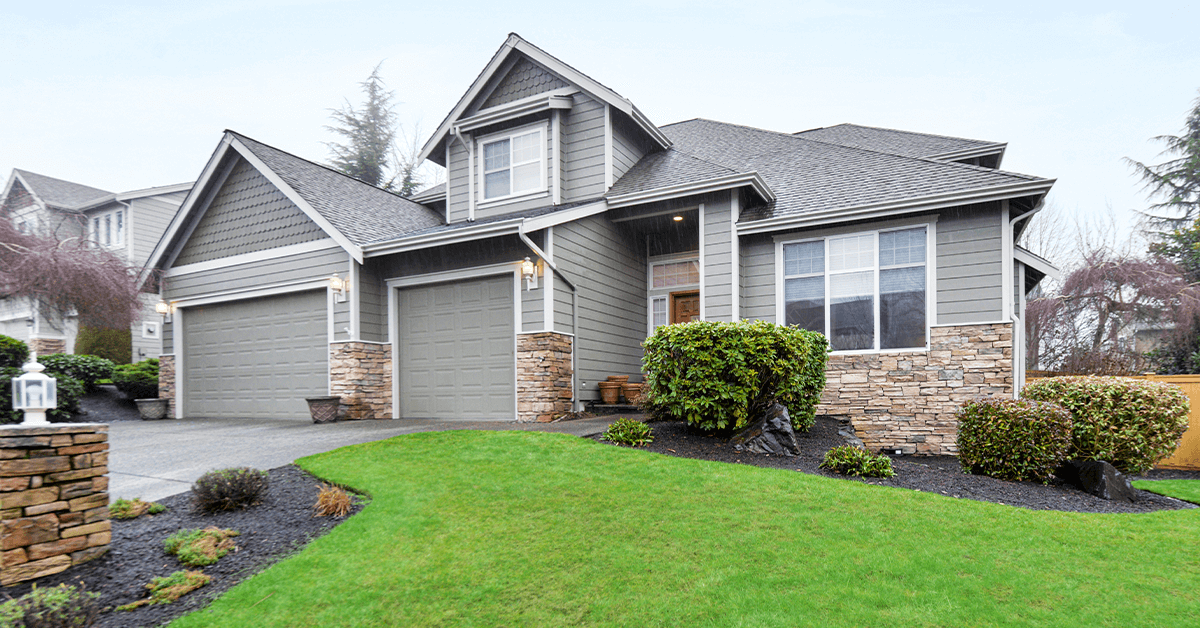 A wide variety of investment properties are available in the real estate market. Single-family homes, townhouses, apartments, condominiums, multi-family complexes, anything you can imagine. Since there are so many options, choosing which investment property to purchase is perhaps the most crucial step in investing. So, here are some of the most common features of a profitable real estate investment.
A real estate investor's fortunes rise and fall mainly on the strength of the investment property. As maximizing returns is the primary motivation for every real estate investor, the most desirable properties for this purpose are those that can really generate a profit. This means that a real estate investor who buys a rental property with an eye only on the purchase price is unlikely to be successful. So, let's examine the features of a profitable real estate investment.
1. Excellent location
Without renters, a landlord has no means of supporting themselves. The only viable option for financial success. Keep in mind that a property's potential rental income is directly proportional to its location. You don't have to follow all the real estate trends necessarily, but it would be wise to pick a popular location. One must also consider the neighbourhood's safety before investing in rental property. No renter is going to choose a rental property in an unsafe community. The high crime rate just negates any possibility of success for the rental property market there.
Remember that a property's location is one of the most important factors in determining its profitability as an investment. Don't limit your search for a tenant to the home's price, location, or condition. They want to know whether the house is secure enough for their family.
To that end, you should consider this aspect of a property's condition before making a purchase.
Make sure there are cameras in the streets, lights on at night, security guards on duty, etc. An investor might increase their returns by purchasing a rental property in an area with high rental rates. Investment returns are higher in areas with more property demand.
If you find yourself in a community with numerous empty homes, you should probably go elsewhere to put your money. There is a strong chance that it is not safe to be there. If you want specifics, it's best to get in touch with a local agent who can give you a more in-depth rundown of the situation.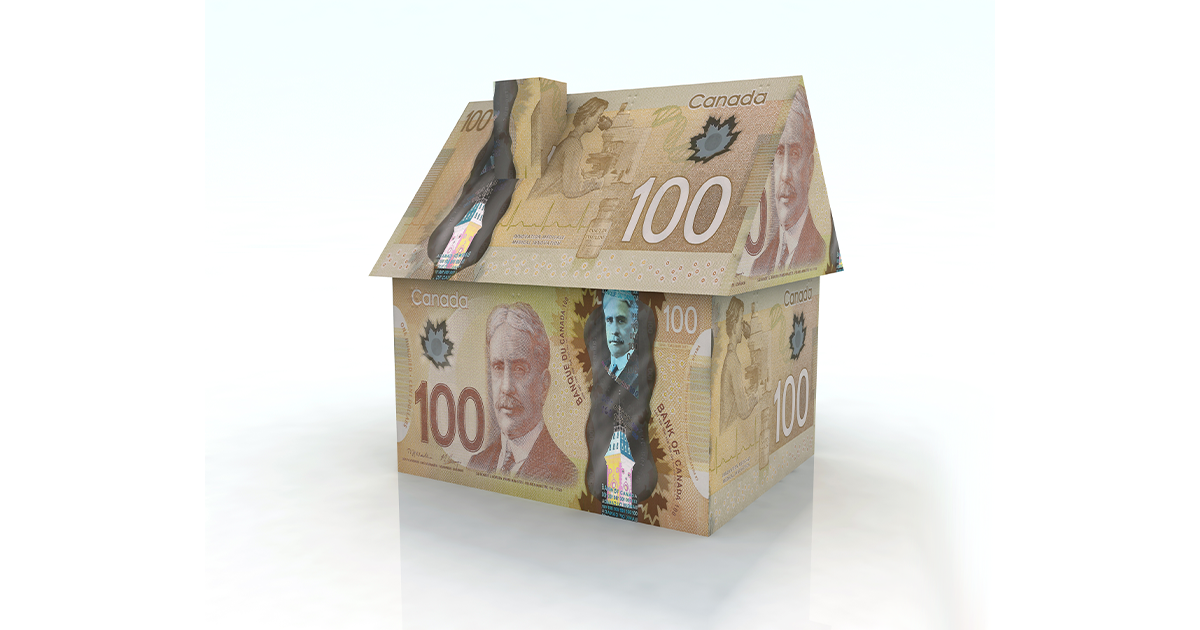 2. Positive cash flow
The predicted cash flow is the second most essential aspect in determining the profitability of investment properties. This is especially important if you are planning to apply for mortgage pre-approval. Each investor in real estate has the same overarching objective: to maximize their financial return on investment. Real estate investors may only generate income from purchases of properties that create positive cash flow. When the income from an investment property exceeds the costs associated with running and maintaining it, we say that cash flow is positive. Obviously, no real estate investor wants to be in a position where they are losing money on a rental property rather than gaining money.
Therefore, prospective landlords should research the local real estate market to find properties that generate a healthy cash flow. In addition, investors in real estate should anticipate and budget for every probable cost. This guarantees a steady stream of income from the rental property.
3. Optimal ROI, Cap Rate, and CoC Return
Rental property return on investment (ROI) may be estimated using several indicators, including the capitalization rate (cap rate) and the cash-on-cash return (CoC return). Property investors should consider the two measures of return on investment and capital appreciation when deciding which properties to invest their money in.
Professional real estate investors generally feel that a cap rate of 10% or more represents good profitability. Some people think a CoC return of 8-12% is excellent, while others will only accept homes with an ROI of 20% as a recommendation. An acceptable rate of return for investment properties is 15% per year. Also, investors in real estate should get rent equal to around 1 percent of the property's cost. For the sake of argument, suppose you spent $250,000 on a rental property. The rental revenue must be about $2,500 per month for the property to be profitable.
4. Reasonable Taxes on Property
Land and building taxes differ from one municipality to the next. If you're going to invest, you need to determine how much you can stand to lose. It's not a terrible idea to invest in a property with a high property tax rate if there's a high demand for rentals in the area. If you're making your first purchase, however, this is not a very wise thing to do. Especially if you're buying your first house.
Still, it's essential to remember that although renting out the property might be lucrative, the investment's fortunes can suddenly change for the worst with even a little misstep. If a rental property is not lucrative, an investor will not be able to make passive income from it. You should take as much time as you need to think things through. Don't be shy about seeking advice from professionals if you need it. However, the tax rate varies per region in Pakistan, with the average being about 10%.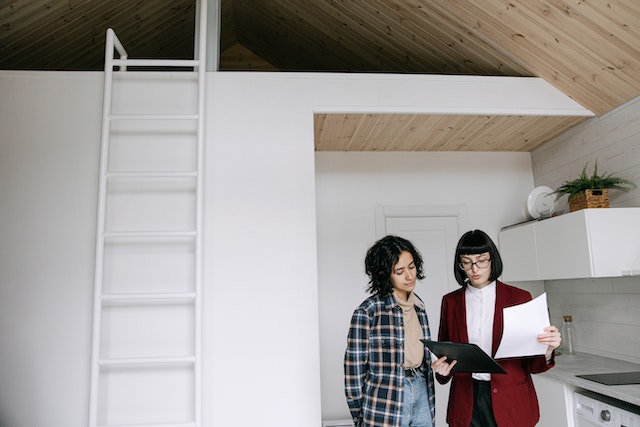 5. Minimal upkeep requirements
Luxury rental homes may be a good source of income for investors, but they are also relatively costly to purchase and maintain. In contrast, the finest real estate investments are average homes that need little upkeep. Also, the time it takes to go from buying a rental property to finding a tenant is drastically reduced when the property requires minimal care. The shorter time a rental unit sits empty, the sooner its owners will begin to see a return on their investment.
6. High appreciation
You may, for example, invest in rental property in a region close to you. But you should also consider how lucrative this field will be in the years to come. If the value of an investment property rises steadily over time, the investor will come out ahead in the long run when it comes time to sell.
The ideal places to put money into real estate are where population and commerce are expected to expand rapidly and where available land is becoming scarce. Appreciation is certain to be high in areas central to important economic activities and popular tourist destinations where new infrastructure is being built. Appreciation is among the essential features of a profitable real estate investment.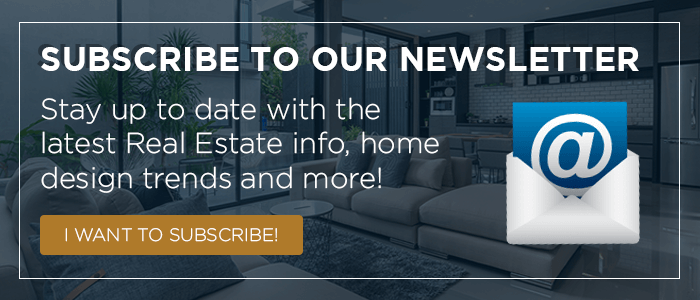 Photo credits: shutterstock.com