4 Fantastic Perks of Living in a Bedroom Community
Posted by Paul Paiva on Thursday, January 21, 2021 at 7:00 AM
By Paul Paiva / January 21, 2021
Comment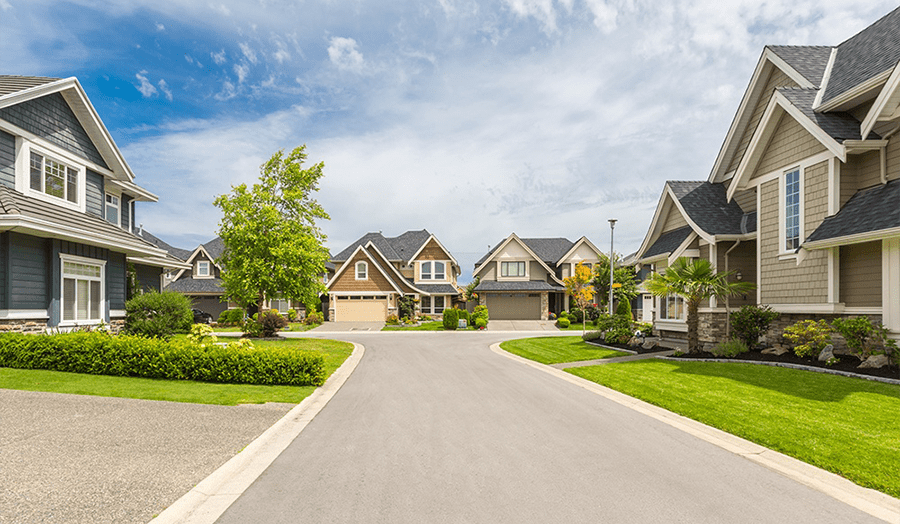 From Beaumont and Spruce Grove to Fort Saskatchewan and Sherwood Park, the capital region is home to numerous fantastic bedroom communities - independent municipalities located just outside Edmonton. Sometimes referred to as "exurbs," "commuter towns," or "secondary cities," these one-of-a-kind areas offer home buyers the perfect blend of small-town lifestyle and big-city amenities.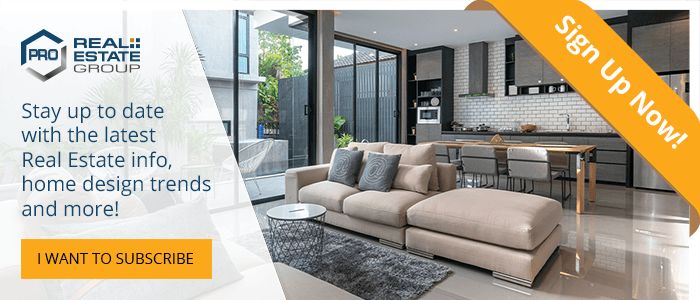 Could buying into a bedroom community be the right decision for you? Here are four advantages to consider:
1. Lower Cost of Living
One of the primary reasons why many home buyers opt to settle in a bedroom community is the lower cost of living, especially when it comes to real estate. As home prices tend to be lower in these areas, they make a prime choice for first-time home buyers and downsizers looking to save on the purchase of their new home. They're also an ideal choice for families looking for a larger, more affordable home to grow into.
In many cases, Edmonton's bedroom communities are also accompanied by lower property taxes.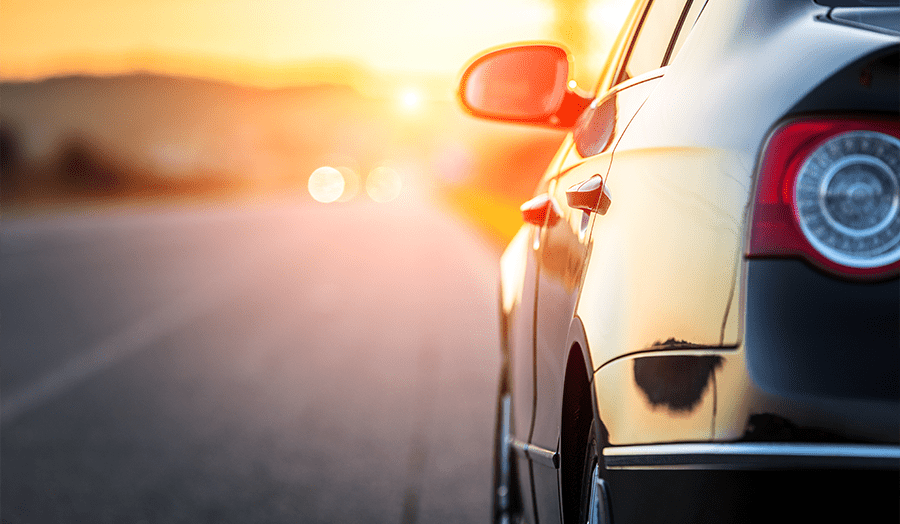 2. Convenient Commuting
While living in one of Edmonton's bedroom communities may mean you're further away from the office, that doesn't mean you can't enjoy a streamlined commute. Take Spruce Grove and Stony Plain, for instance; both cities sit just moments away from Highway 16 (Yellowhead Hwy) and Highway 16 A (Stony Plain Road). As a result, residents in these areas can reach both the west Anthony Henday AND downtown Edmonton in under 30-minutes.
Bedroom communities such as Fort Saskatchewan and Sherwood Park also sit within reasonably close distance to the Yellowhead and east Anthony Henday. In contrast, areas such as Leduc, Nisku and Beaumont are just a few moments away from the Queen Elizabeth Highway (15-minutes to the Anthony Henday and 30-minutes to Edmonton's city centre).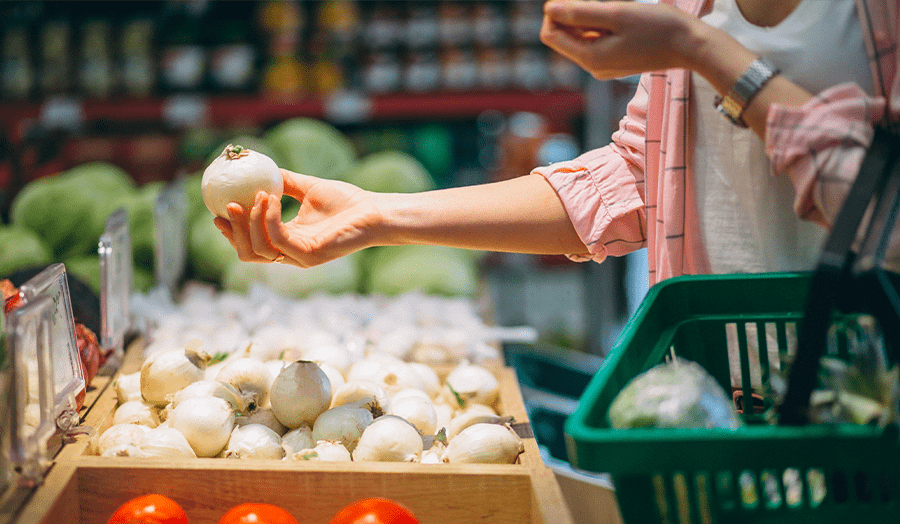 3. Ample Amenities
Bedroom communities are also known for their easily accessible amenities. These include reputable schools, shopping (including malls, big-box retailers and locally owned boutique stores), services (everything from dentists to local hospitals), parks and green spaces, restaurants, recreation and entertainment venues.
As bedroom communities are typically "all-in-one" communities, residents enjoy having everything they need right at their doorstep.
4. A Small-Town Feel
Home buyers looking for the convenience of big-city amenities within a small-town environment are sure to love living in a bedroom community. Due to their modest size, these areas often boast an unparalleled atmosphere of neighbourliness you just won't find anywhere else. Bedroom communities also tend to benefit from an increased sense of peace and quiet and reduced local crime rates.
Are you interested in buying a home in any one of Edmonton's fantastic bedroom communities? Simply click on any one of the links below to learn more:
Get the latest Edmonton real estate news, buyer and seller advice and home-related tips, tricks and guidance delivered directly to your inbox! Subscribe to the Pro Real Estate Group newsletter below: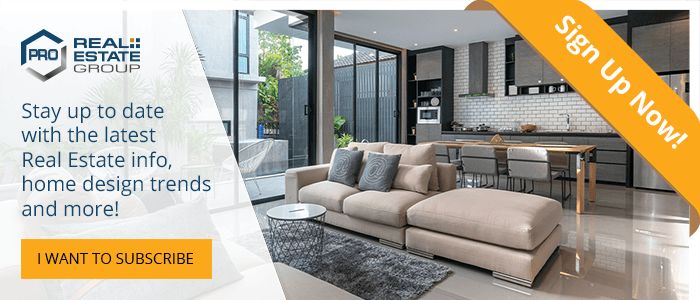 Photo credits: freepik.com