Most Family-Friendly Communities in Edmonton
Posted by Paul Paiva on Wednesday, November 24, 2021 at 7:00 AM
By Paul Paiva / November 24, 2021
Comment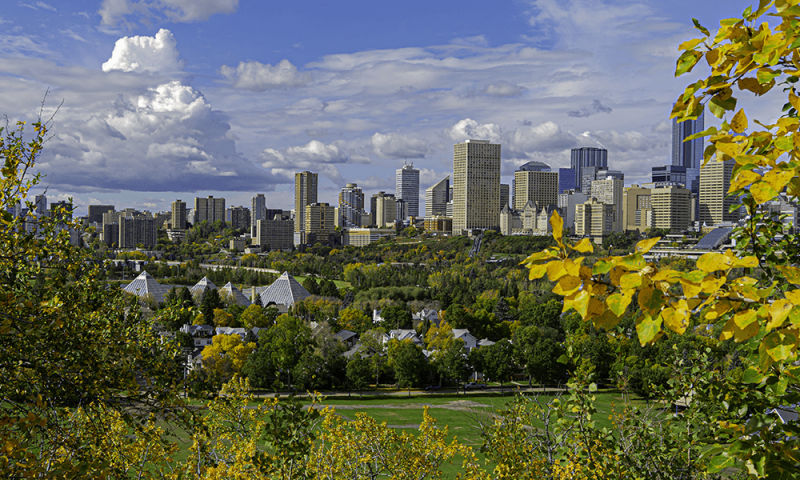 Finding a family-friendly place to settle down is always challenging. However, if you choose to settle down in Edmonton, Alberta, you can stop worrying. Why? Because you might've just made the best decision in your life. Edmonton is a perfect mixture of the hustle and bustle of the big city and quiet suburban life. With highly affordable housing, a booming job market, and excellent school districts, it's no wonder The City of Champions is the top choice for many families. In addition, it offers various activities for all ages along with fun festivals and a lot of greenery. Let's take a look at the most family-friendly communities in Edmonton and what they have to offer!
The Hamptons
This modern community built in the early 2000s is one of the most family-focused neighborhoods in Edmonton. Right off the freeway, the Hamptons is the perfect place for a tranquil suburban life every family craves. In addition, this community is in one of the best school districts in Edmonton, so you can be sure your children will get the education they deserve.
The Hamptons is close to pretty much everything - the medical center, restaurants, cafes, shopping malls. However, the best part about this community is its greenery. Many parks interspersed by pathways along with lakes and cute little ponds are freckled all over this neighborhood. Spending time with your family here after work is a blast! So, it's pretty clear why we listed The Hamptons as one of the most family-friendly communities in Edmonton.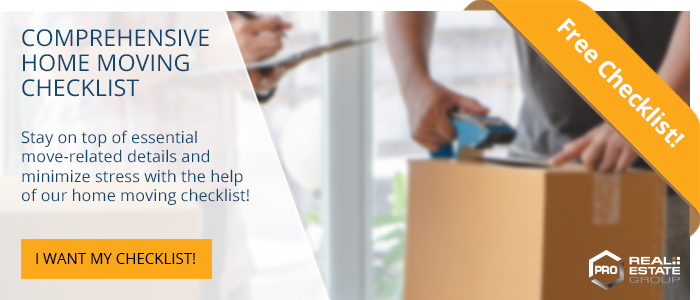 Brintnell
Built in the 2000s, just like The Hamptons, Brintnell is one of the newest communities in Edmonton. This neighborhood was a family favorite from the very beginning. That's why it has such a strong community bond and friendly atmosphere. In addition, it's close to great schools and has easy access to the freeway and Edmonton's Downtown core.
Brintnell is known for its fine dining and excellent shopping. On the weekends, many families enjoy a scenic greenspace that overwhelms this fantastic community. There are many parks and playgrounds that your little ones will love.
Cumberland
Cumberland offers pretty affordable housing and big houses with plenty of backyard space perfect for large families. This beautiful community is adorned with Cumberland Park, which spreads across the whole neighborhood. There are various activities for both younger and older kids. As a plus, the Cumberland community organizes many fun activities for the entire area, including unforgettable family movie nights under the stars.
Besides the endless green spaces and strong community bond, Cumberland is also close to the best school districts in the city and world-class shopping. Additionally, house prices are affordable, so there is something for everybody.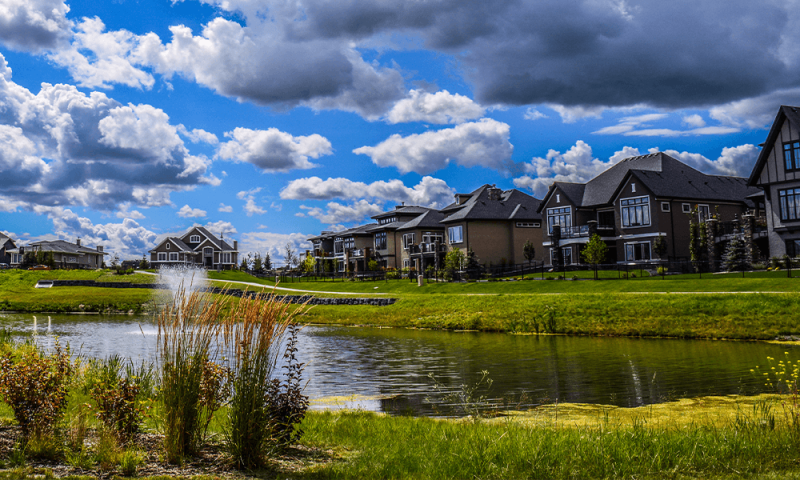 Terwillegar Towne
In the very heart of Edmonton, you can find one of the most family-friendly communities in the city - the tranquil and cozy neighborhood of Terwillegar Town. With its small-town vibe and friendly atmosphere, both you and your kids will have plenty to do and enjoy. Moreover, this is one of the safest communities in the city of Edmonton.
This unique neighborhood is centered around European-style Towne Square (no, it's not a typo, it's the actual name), where the whole community often gathers and participates in various activities. Besides its breathtaking greenery and excellent schools, Terwillegar Towne is home to the well-known Terwillegar Community Rec Centre. This is where many youngsters spend their time.
Believe it or not, many families who opt to move to Edmonton from Toronto choose this very community. As you can see, it's a great place to settle down with your family. In addition, having your own quiet getaway right in the middle of the big city is one of many reasons people decide to relocate here from Toronto. And who could blame them, right? If you're in this situation, contact your long-distance movers in Toronto and get the relocation process started!
Wild Rose
The young community of Wild Rose has so much to offer to its residents. From beautiful and lush parks to nearby shopping and a fun recreation center with a huge arena and a pool. With a ton of outdoor space, both you and your children will enjoy fascinating Canadian nature. If you ever want to escape the town, take a stroll down the scenic Mill Creek Ravine and get lost in its colorful nature.
Organized transportation, access to the freeway, and many excellent schools are also some of the best features of Wild Rose. This fantastic community hosts some pretty exciting events such as the Bike Festival and, of course, various celebrations for Canada Day. As a plus, you can easily find a big house with an even bigger backyard for a fair price. So, besides being one of the most family-friendly communities in Edmonton, Wild Rose is also one of the city's most fun and active neighborhoods.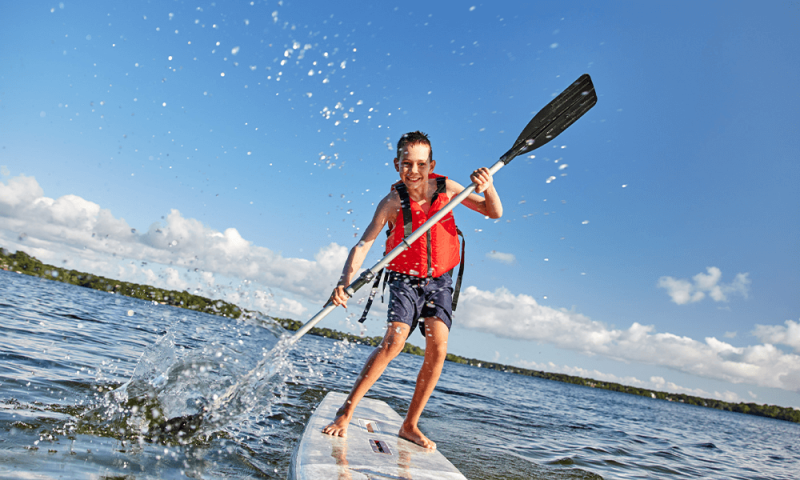 Summerside
The most beautiful houses in Edmonton are right here in the community of Summerside. As the whole community revolves around family life, many people describe it as the perfect family neighborhood. As a result of this lifestyle, Summerside has been voted the best school district in the city. Everything is subordinated to children and their development, progress, and success.
Furthermore, summers in Summerside are pretty exciting. The residents of this community enjoy swimming, paddle boarding, canoeing, and kayaking in the nearby lake.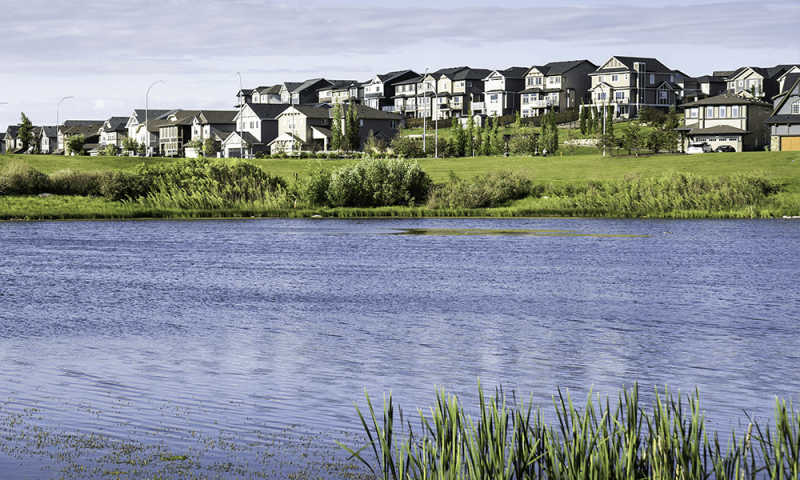 Rutherford
Rutherford is another child-oriented community of Edmonton. It's famous for promoting the importance of education. Besides fantastic and colorful parks, this community also boasts three scenic ponds that residents enjoy so much.
One thing that sets this neighborhood apart is "activity nodes" - boxes filled with various activities and tasks regarding the community. This is how Rutherford residents keep their area organized, clean, cozy, and active.
Go, Edmonton!
After reading about the most family-friendly communities in Edmonton, one thing is certain - this city has a lot of potential. In addition, each of these neighborhoods offers excellent family values, a great sense of community, plenty of outdoor space, and great schools. So, not only will your children get the education they deserve, but you'll also feel accepted and welcome. Don't miss this chance to build your perfect life in some of the best communities in Edmonton.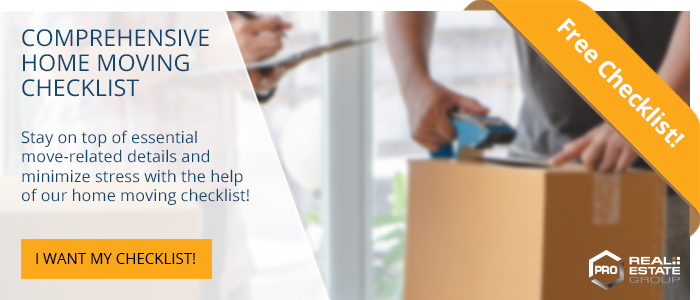 Photo credits: https://stock.adobe.com/ca/