Everything You Need to Know About Investing In Real Estate
Posted by Paul Paiva on Thursday, October 24, 2019 at 7:00 AM
By Paul Paiva / October 24, 2019
Comment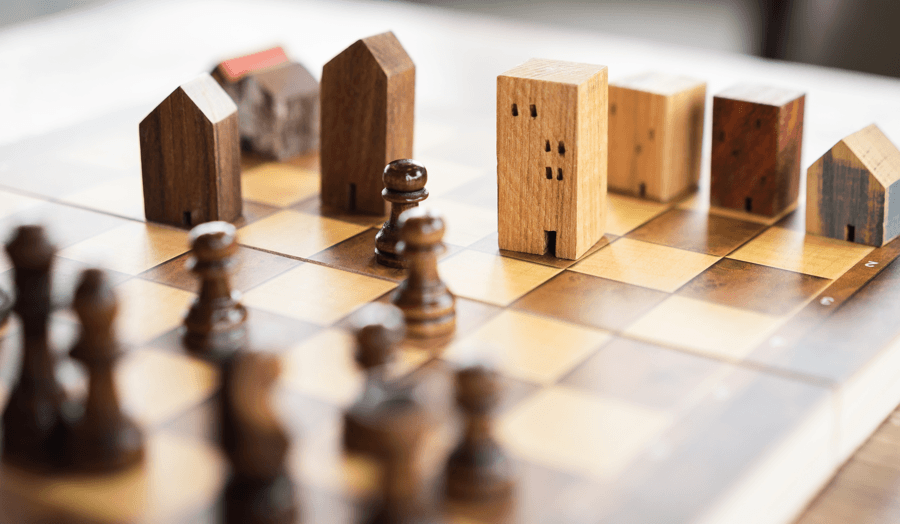 Thinking about investing in Edmonton's lucrative real estate market but unsure where to start? You've come to the right place! From popular investment strategies and potential risks, to financial advice and helpful tips, here's what you need to know.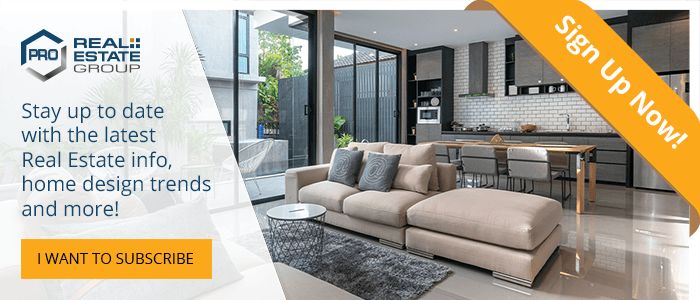 1. Know Your Options
Start by familiarizing yourself with the most common types of real estate investments. From here, you'll get a sense of which opportunity may be best for your interests.
Rental Property – This includes outright buying a rental property, rent to own or renting out a part of your home (i.e. a room or a suite).
Fix and Flip – When "flipping a home", an investor will buy a property to renovate and sell for a higher profit.
REITs - Known as "Real Estate Investment Trusts", REITs are publicly traded companies that finance real estate assets. Much like any other stock, investors pool their money (to purchase equity) in hopes of seeing a high yield.
See greedyrates.com for other real estate-based investment ideas
2. Figure Out Your Finances
Next, you'll need to determine if you're financially ready to begin investing. While this will vary depending on your unique situation, here are a few key questions to consider:
How much can you afford to invest?
What is your investment timeline (when would you like to see returns)?
Are you qualified based on your total debt ratio?
What is your current risk tolerance?
Can you afford to float two mortgages in the event of a vacant rental (including utilities and property taxes)?
Etc.
Be sure to talk to both your financial advisor and mortgage broker about your investment plans. They will help you come up with the right strategy for your current and future goals.
3. Keep It Local
In the event you plan to invest in a rental or flip, keep distance in mind. Unless you opt to hire a property manager (which may hurt your investment), you'll need to be close enough to address repairs or other tenant-related issues. Conversely, a "fixer-upper" project is likely to be completed faster and with fewer complications (therefore at a better profit) if it is easily accessible.

4. Expect the Unexpected
There are plenty of benefits that come along with real estate investing. But, like any investment, each strategy is accompanied by its own set of risks:
Rental Properties
Additional mortgage, property taxes and utility bills
Maintenance and repairs
Bad tenants
Vacancy
Depreciation
Fix and Flip
Unpredictable market trends
Unforeseen repair or remodelling expenses
Contractor issues
Low profit overall
Time-consuming
REITs
Tax implications
Fees and restrictions
Market and liquidity
Interest rates (hedging)
Competition
Here again, every investment opportunity strikes a balance between risk and reward. For this reason, it's important to work with an experienced Edmonton REALTOR®® who knows how to mitigate risk(s) in favour of turning a profit (more on that below).
5. Start Simply
If you're still unsure if real estate investing is right for you, start small. Consider renting out a room/ part of your home (such as a basement suite) to a student or Airbnb guest. This is a great (non-committal) way to get started and is often accompanied by a few tax benefits*. You might even try renting out part of your garage as storage or parking space.
*Be sure to discuss with your REALTOR®® and financial advisor beforehand
6. Work with an Edmonton REALTOR®®
As we mentioned above, partnering with a knowledgeable REALTOR®® is key to making good real estate investment decisions. Here's why:
Expert real estate investment advice and guidance
In-depth knowledge of current Edmonton market conditions
Property value research and assessment
Connections to experienced brokers, advisors, contractors and other experts
A keen eye for resale and value potential
Risk mitigation
Reduce time money and stress
And much more!
For more helpful information on real estate investing in Edmonton, visit our blog or get in touch with us!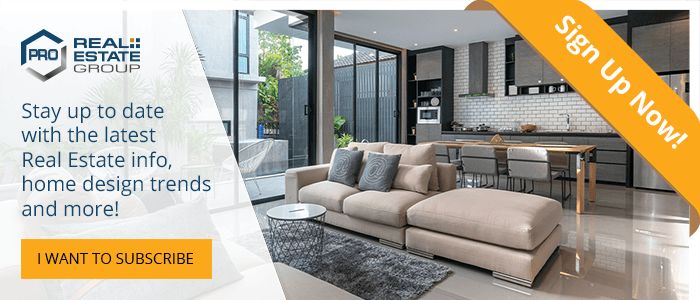 Photo credits: freepik.com