Four Essential Tips For Reducing Home Selling Stress
Posted by Robert Hasek on Thursday, February 11, 2021 at 7:00 AM
By Robert Hasek / February 11, 2021
Comment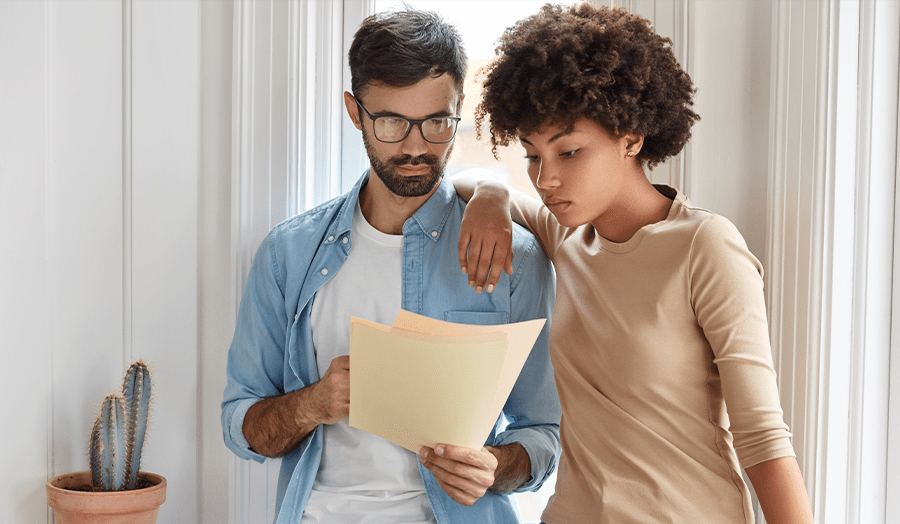 Keep your home selling stress to a minimum with these four easy to follow tips.
Work With an Edmonton REALTOR®®
One of the most effective ways to reduce stress during the home selling process is to have help. A good Edmonton REALTOR®® won't just ensure your home sells quickly and for top dollar - they'll also do most of the (stressful) heavy lifting for you when it comes to:
Establishing the right asking price
Highlighting your home's best features
Marketing your home
Attracting qualified home buyers
Handling endless amounts of paperwork
Negotiating with buyers (and their agents)
Spotting / preventing problems before they start
Another thing to keep in mind is a full-time REALTOR®® is also a part-time counsellor who will be there to support you emotionally every step of the way.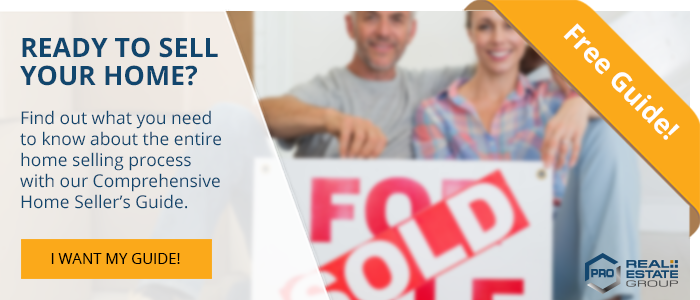 Know What to Expect
Nothing causes stress like fear of the unknown. For this reason, we recommend taking the time to research the home selling process beforehand. Of course, your REALTOR®® will be there to address any questions or concerns you may have, but it helps to do a little digging of your own, especially when it comes to:
How much your home is worth – In other words, your home's fair market value (what home buyers will be willing to pay for your home within a 30-90 day period)
See our previous post: Selling: How Is Your Home's Value Determined?
Costs and fees associated with selling – This includes costs for repairs or upgrades, staging, moving, legal fees, closing costs, potential mortgage prepayment penalties and more.
How long it will take to sell – This includes not just time on the market but negotiations and closing.
Note: Talking to friends, family, or other home sellers in the area about their home selling experience can also help put your mind at ease.
Be Buyer Ready
Another effective way to reduce home selling stress is to have (and keep) your home looking its best:
Deep clean from top to bottom – This includes windows, carpets, cupboard and closet interiors, everything.
De-personalize and de-clutter – Make it easier for home buyers to picture themselves living in your home by removing excess clutter as well as personal items such as family photos.
Boost your curb appeal – Make an excellent first impression by sprucing up your home's exterior (ensure your lawn is cared for, walkways are clean and clear, etc.).
Do a little DIY home staging – Add a fresh coat of paint, replace outdated hardware and fixtures, ensure your home is well lit and holds a pleasant aroma (your REALTOR®® will also help you with the staging process).
Check out: Home Staging For Beginners: 5 Essential Tips
Not only will keeping your home in buyer-ready condition prevent potential pre-viewing panic, but it also puts you in a position to accommodate more home showings (and sell your home faster as a result).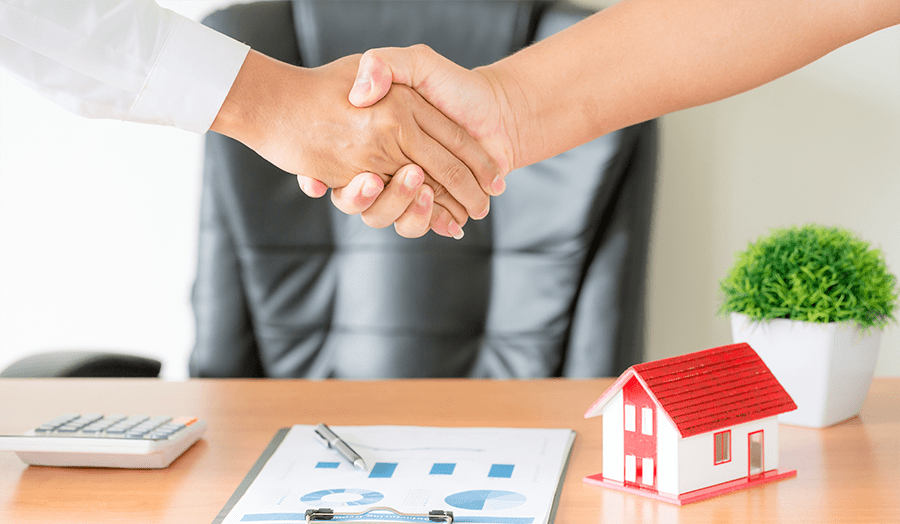 Go With the Flow
Finally, remaining open and flexible throughout the home selling process is key if you hope to keep stress at bay. This includes remaining open to your REALTOR®'s® advice and guidance (especially when it comes to listing price) as well as accommodating buyer showings whenever possible and maintaining a willingness to negotiate. Keep in mind also, home buyers will always want to try to get the best deal and, as such, it's important not to take anything personally.
Find out how much your Edmonton home is worth with the help of our Free Home Evaluation! And for further home seller guidance, tips, tricks and advice, don't forget to download your copy of our Comprehensive Home Seller's Guide.
Related: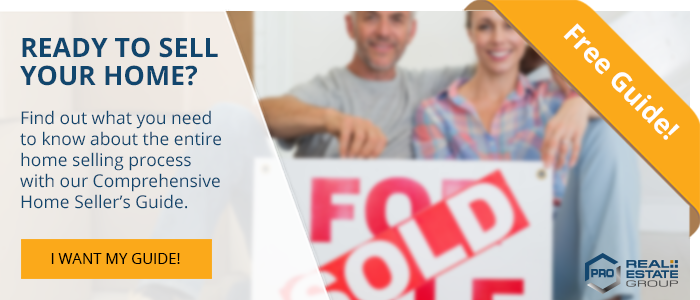 Photo credits: freepik.com