8 1/2 Essential Lawn Care Tips for the Fall
Posted by Paul Paiva on Thursday, September 26, 2019 at 7:00 AM
By Paul Paiva / September 26, 2019
Comment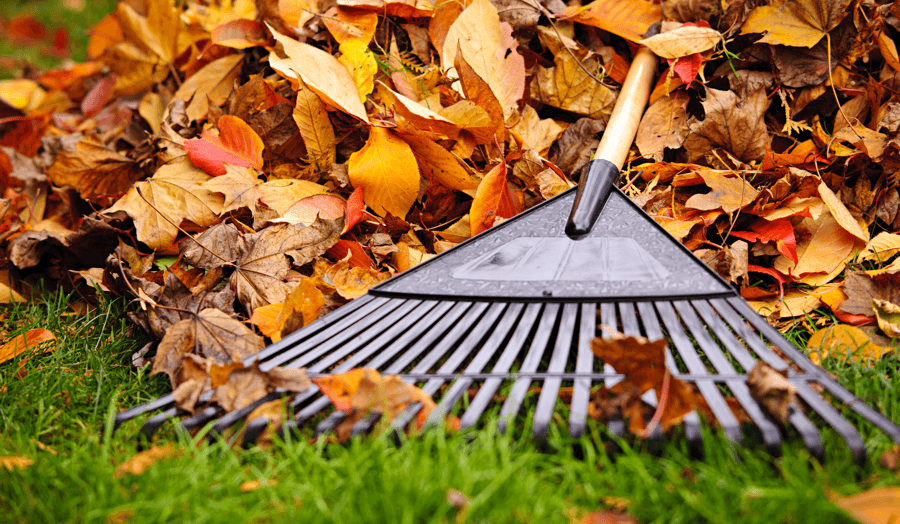 Another Edmonton summer may have come and gone but your quest for lush, healthy green grass has just begun! Set yourself up for an envy-worthy lawn next year with the help of these handy fall maintenance tips.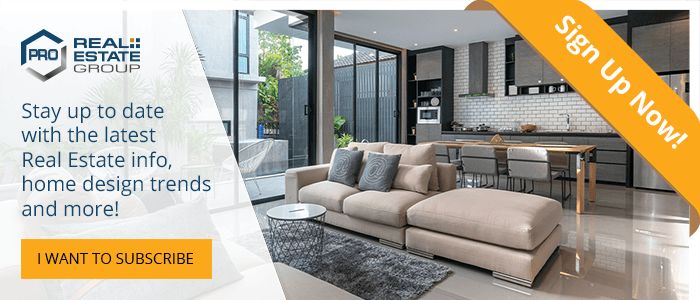 1. Mow a Little Shorter
Just as it's important to keep your grass longer in the summer (to prevent burning), it's equally important to cut it shorter in the fall (the last two mows to be specific). Why? Long grass tends to clump under Edmonton's heavy snowpack, suffocating the roots while creating the ultimate breeding ground for snow mould.
2. Aerate (Again)
Fall aeration provides the same, if not more, benefit to your lawn than aerating in the spring. Of course, spring aeration is vital for preparing the soil to receive nutrients and maintain healthy growth throughout the summer. While fall aeration serves the same purpose, it also reduces snow mould and standing water while increasing seed absorption (more on that to come).
3. Bring on the Seed
Here again, just like spring, fall is prime time for seeding (thanks to the cooler weather and moist soil). On aerated lawns especially, seedlings can plant deeper roots - maximizing the potential for grass growth while reducing the number of weeds the following year. Don't be shy, the more you (over) seed, the more likely you are to see results.
4. Keep Things Clean and Tidy
In many ways, fall maintenance is about giving your lawn the ability to "breathe". But nothing will counteract your mowing, aerating and seeding efforts more than a lawn covered in dead leaves and debris. Rake regularly to ensure your grass is benefiting from maximum sun and moisture during this critical time.
5. Don't Forget the Fertilizer
Like many Edmontonians, your lawn likes to hibernate during the harsh winter months. That's why fertilizing in the fall is so beneficial – it gives your grass (and seeds) time to replenish and absorb healthy nutrients before the soil freezes. When spring rolls around, these pre-absorbed nutrients will make all the difference for a healthier, fuller lawn.
6. Give Trees, Shrubs and Annuals Some Love
When it comes to trees and shrubs, try to remove any dead or diseased stems or branches. Dead branches can pose a hazard under the stress of heavy snow while diseased greenery can impede growth the following year. Here too, be sure to give annuals an extra dose of fertilizer to help them through the winter.
7. Ugh. Weeds
According to Green Drop weeds are often more aggressive during the fall - sensing your grass is headed into hibernation (thereby choking out your current growth and seedlings). Weeds left unattended also have a nasty habit of coming back more aggressively the following year, so be sure to nip them in the bud before the snow flies.
8. Water Gauge
With Edmonton's unpredictable weather, watering can be tricky. Just as we're prone to snow in the summer, we can see several hot or rainy days throughout the fall. Keep an eye on your lawn and give it a good soak if things are looking dry. This will help with seed growth and the absorption of fertilizer.
8.5. Helpful Hint: Pick Up After Fido
Forever man's best friend, your pup will be more than happy to assist you in "fertilizing" your lawn. As you're raking up leaves and other debris throughout the fall, keep on top of any dog-related mess – it will make spring clean-up a whole lot easier (just be sure to do it before you water).
For more helpful home-related hints, tips and tricks, we invite you to check out our blog!