5 Effective Ways to Market Your Home for Sale
Posted by Paul Paiva on Wednesday, November 23, 2022 at 10:54:09 AM
By Paul Paiva / November 23, 2022
Comment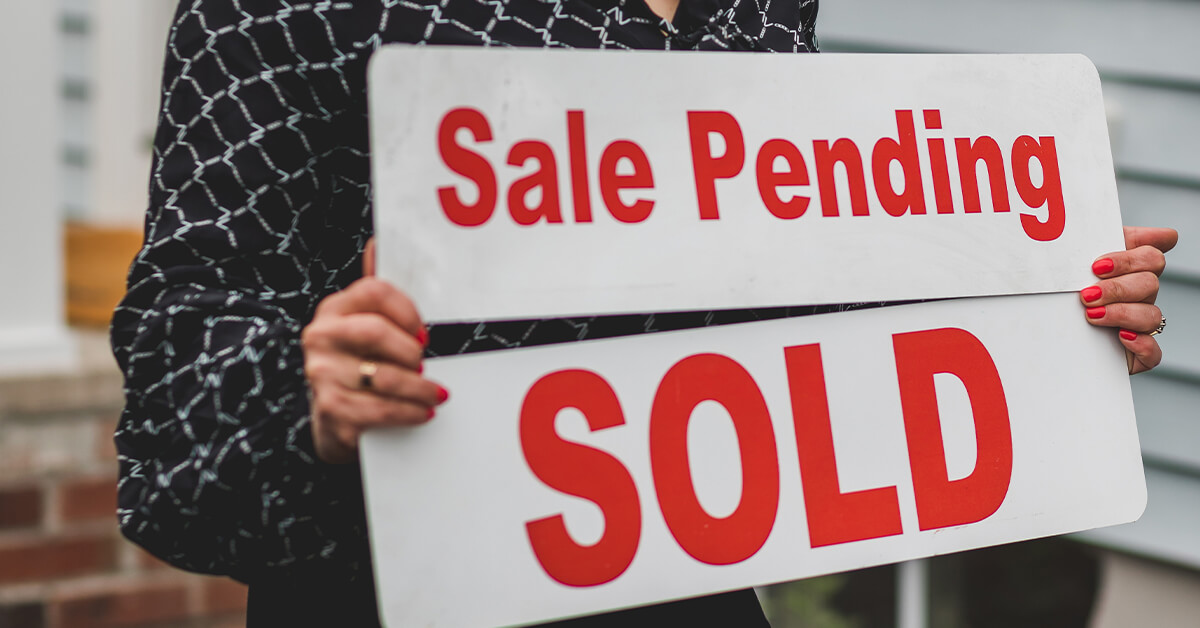 With the constant housing market rise, now is the perfect time to sell your home. However, how does one list their home creatively and effectively to attract as many potential customers' eyes as possible? The internet has recently become a powerful medium for house sellers and buyers. Consequently, the competition has also grown as many more houses are listed on websites. So, how can you make your house stand out from the competition? Here are some ways to market your home for sale.
Have a professional take photos of your house
We are incredibly reliant on our vision. It is the sense humans focus on the most, so it is no wonder we prefer looking at pretty things. This is why having a professional image of your home is essential if you want your house to stand out. The 'eye candy' will catch the eye of any house buyer much easier among the dozens of homes that will be listed alongside yours.
An excellent professional photographer knows all these tricks to reach maximum effect. They can give you additional tips and tricks on how to reach the full effect to make your home stand out. However, the photographer's skill can't do much if your house is not in good shape. The curb appeal of your home is another important way to market your home sale using visual attractiveness. Consider the state of your home's exterior before hiring a photographer.
The month in which a photo is taken is another vital element to consider if you want to reach the maximum effect. The most colorful months of the year are from March until September, so you have a big time window to get your pictures taken. A picture of a snow-covered home removes all the color from the house and the environment. It looks bland and not very unique. Plus, if you own a pool, you can't get a good picture of it since it will have to be covered during cold seasons.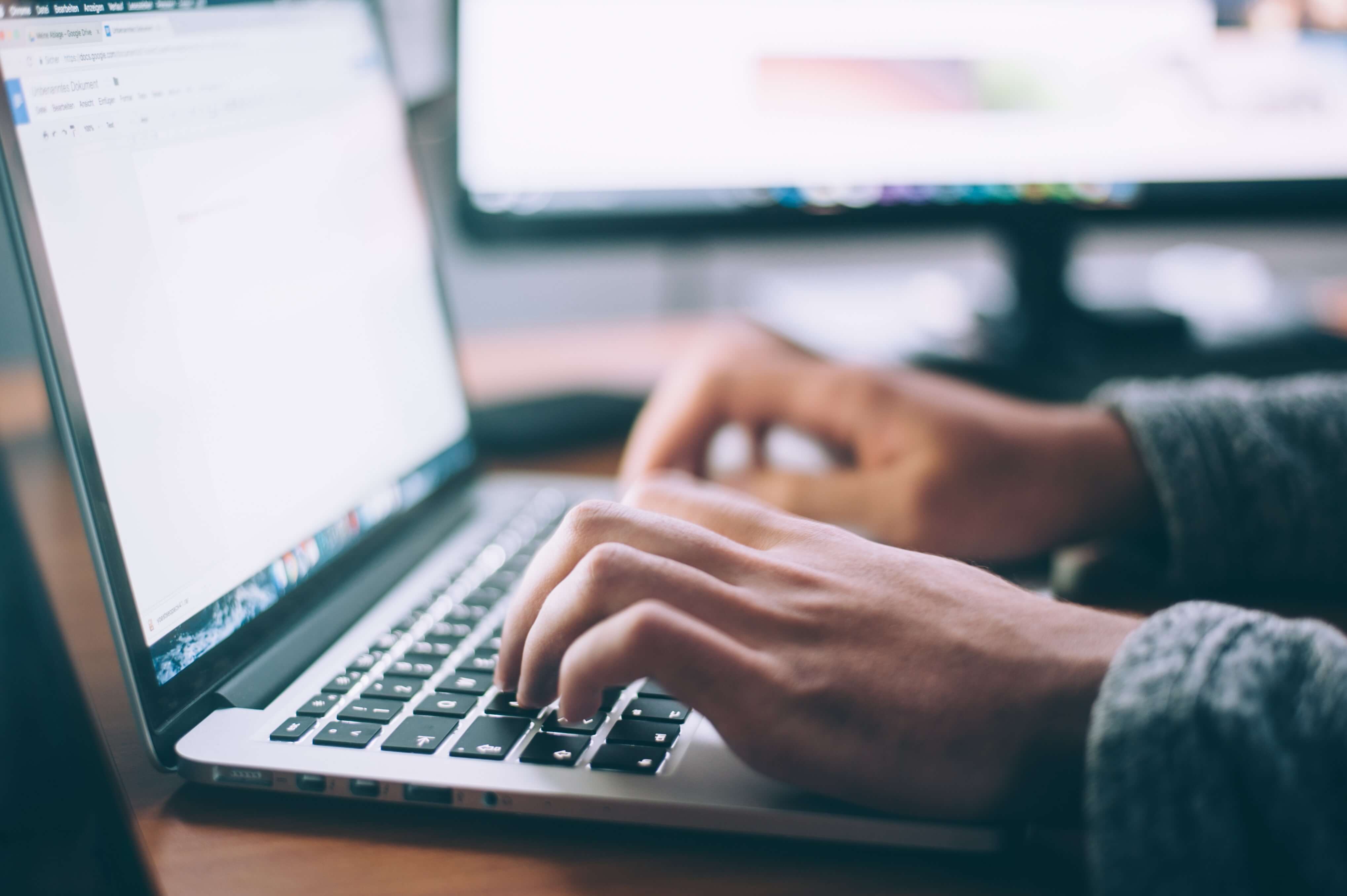 Write an interesting description
Now that you have your beautiful house photos, it is time to accompany them with an appealing description of your house. A listing description is one of the key components of effective online house marketing. The description is about a paragraph long and is located next to your house's image. You want to make use of this description to point out the desirable things. Describe the interesting things the house has that make it unique. Does your home border a forest? Is there a waterfront nearby? Is it close to a school or some other location people with families might be interested in?
Have your house easily available for showcasing
Your home should be easily accessible for a visit by potential home buyers. Many home sellers organize house showings around their work hours, which might not be suitable for home buyers. Hence, you can set up a lockbox at the house's entrance so that home buyers can visit when it suits them. Most buyers will have an agent with them, so you won't have to worry about safety. If the potential buyers don't have an agent, you can always schedule their visit around your work hours.
Another trick you can do when leaving your house easily accessible for visits is to leave one or more rooms unfurnished. This will allow the buyers to inspect the home more efficiently and get the scope of the place. For this, you can easily rent out a storage unit. Determining the storage size is crucial, so think about your needs to avoid running out of space.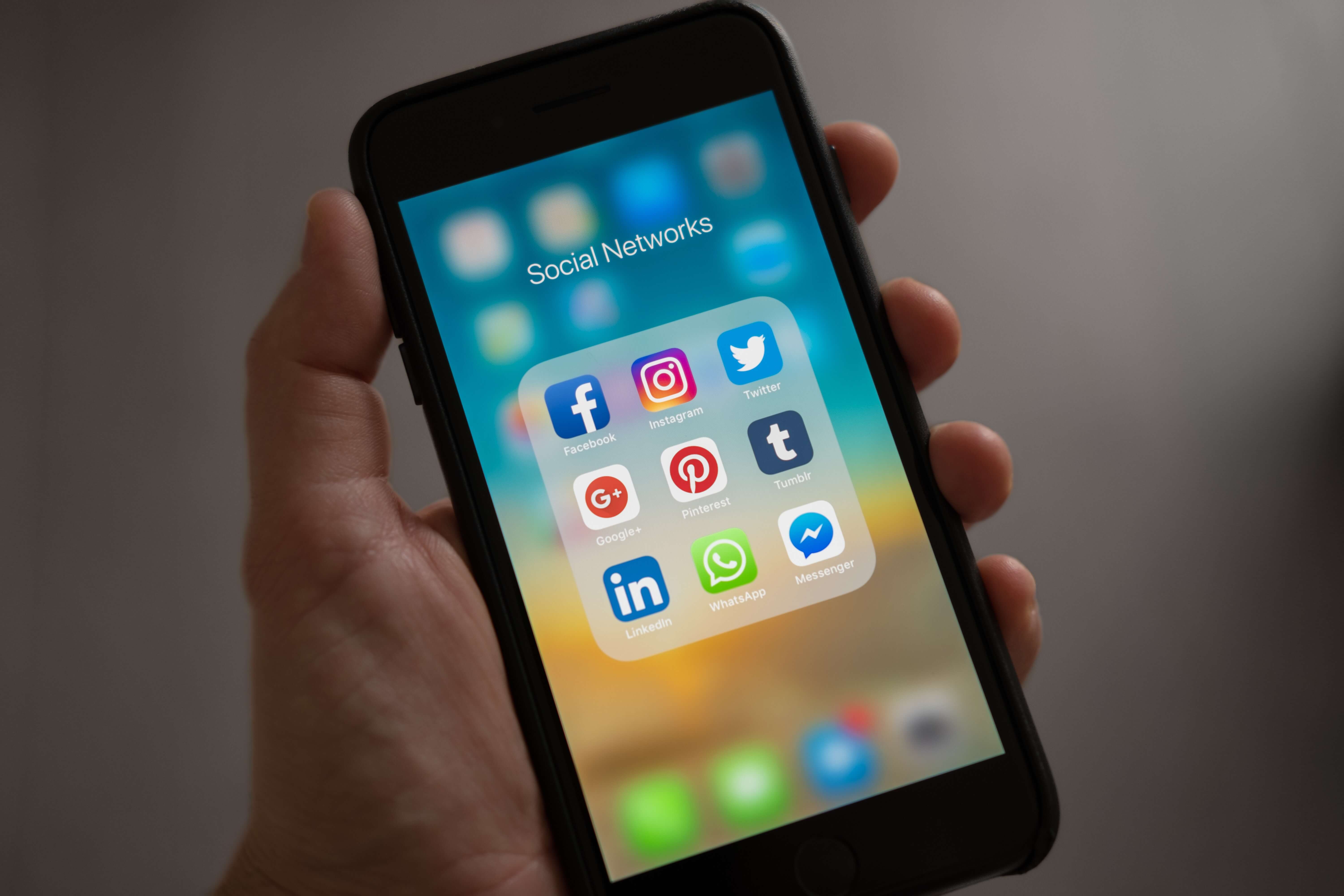 Post on MLS and social media
One of the most effective ways to market your home for sale today is online. Multiple Listing Service (MLS) is one of the leading websites for real estate where you list your house. MLS cooperates with other real estate websites, so when you list your home on MLS, it is also sent to those websites.
Social media are fast-growing means to sell. Many businesses use social media, and real estate is no exception. You can find plenty of groups online focused on house selling, or you can create a page to advertise your home. Social media is much broader than local real estate websites so you might attract buyers from other countries.
The experts at Transparent International advise working closely with potential buyers from another country. International moving is the most challenging form of moving. Such home buyers will need all the help they can get. Knowing a moving company to recommend to them can help seal the deal much easier. Keep yourself as informed as possible, and you will sell your home in no time!
Set an attractive price
One of the worst ways to market your home for sale is by deterring potential buyers with a very high price for your house. Many agents consider pricing the house property an essential aspect of house selling. An overpriced house will sit on the market for a long period and lose value. The other side of the spectrum is underselling the home and, again, losing money. Finding the sweet spot is significant and is one of the most challenging aspects of house selling.
The curb appeal of your home and the professional photos won't do much if you have overpriced your home. If you are very new to house selling business, hiring professional help will significantly help. An excellent real estate agent can introduce you to the housing market and tell you the mistakes to avoid.
However, if you are unsure about getting a real estate agent, you can get a free estimate online. This will give you a good idea of the value of your home in the current market. In any case, you should keep yourself informed on the housing market's status and always stay up to date with the prices.
Final thoughts
There are many ways to market your home for sale. We have listed five to help get you started. With the housing market thriving, now is the perfect time to sell your home at a great price. Good luck!