Effective Spring Staging Tips for Your Edmonton Home
Posted by Paul Paiva on Tuesday, March 22, 2022 at 7:00 AM
By Paul Paiva / March 22, 2022
Comment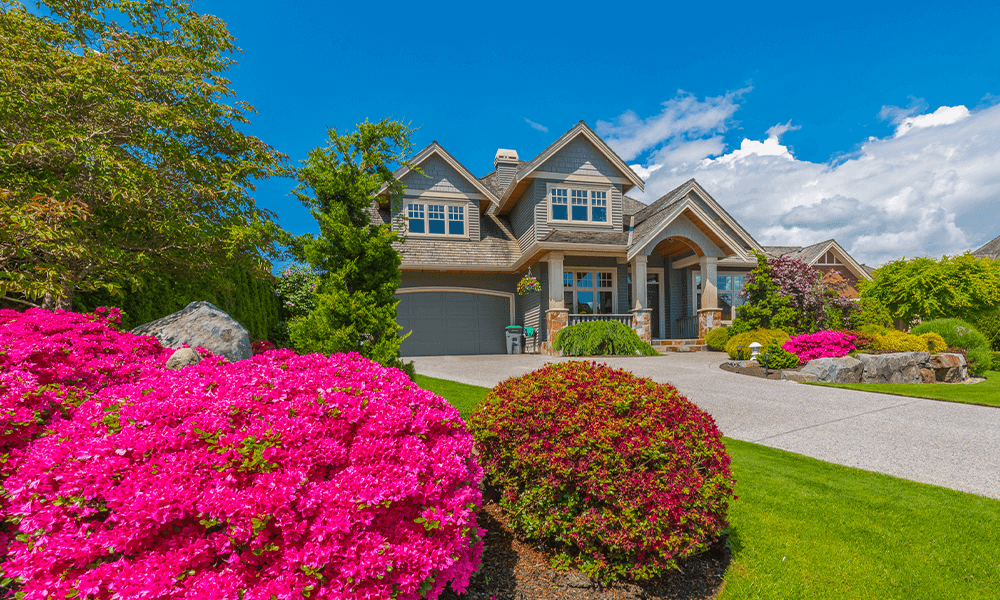 The second spring arrives knocking on Edmonton's door, everything starts blossoming, including the real estate market. In fact, even Edmonton real estate professionals will tell you that spring is the best time to sell your home. However, even if you're in the seller's market and there isn't much competition, you still need to make your home stand out and be appealing to the broadest range of buyers, and the best way to do this is to stage your home. So, to help you have a quick and successful sale, we've prepared spring staging tips for your Edmonton home.
Simple yet effective spring staging tips for your Edmonton home
When selling a home, your two main goals are to attract many potential buyers and get the best possible price possible. Staging your Edmonton home can help you do just that. All you need to do is follow our simple spring staging tips before showing your Edmonton home. They'll help you massively increase your chances for a successful and profitable sale.
Nothing says spring like cleaning
To be fair, you'll want to show off your home to buyers clean and shiny regardless of the season. However, during colder months, you might get away with some dirt here and there. In the springtime, not so much. It's as though sunbeams have the power to emphasize even the most minor flaws.
Therefore, it's essential to roll up your sleeves and do one last spring cleaning before selling your Edmonton home. Consider hiring professional cleaners and have your home deep cleaned if your budget allows you. It can make all the difference.
Don't forget to declutter
No buyer likes to see a messy and cluttered home. So before listing your home, make sure to declutter. Given that we all tend to accumulate more things during winter, spring is also a perfect time to get rid of unnecessary belongings. It will help you have an easier move, too.
The golden rule of decluttering is to go room by room and sort your things into three piles:
Keep or store only things you know you'll need and use.
Recycle everything that's broken or can't be used anymore.
The third pile is reserved for things that are in good shape but you no longer want to use. If you have time to plan a garage sale before your move, this could be a perfect opportunity to earn some money. Alternatively, you can donate those things.

Freshen up the space
If the COVID-19 pandemic taught us anything, it is the importance of spending time in nature or, at least, in a fresh and healthy home. So one of the easiest ways to add life and freshness to your home is to add house plants and flowers. Even a simple vase full of big, bright flowers in the center of your dining room table can do much for your home's overall feel.
Also, make sure that no odors ruin the impression your Edmonton home leaves on the buyers. Take advantage of warmer weather and regularly air your home. Another great idea is to paint the walls as that will an extra layer of fresheners to your home. We strongly advise choosing neutral colors as they're most likely to appeal to the broadest range of buyers.
Boost the curb appeal
Making sure your home looks great on the outside is probably one of (if not the) most crucial spring staging tips for your Edmonton property. Why? The answer is pretty simple - your home's exterior is what the buyers will see first. If they don't like it, they most likely won't feel drawn to take a look and see what's going on on the inside.
So, make sure your driveway is neat and your lawn is spotless. But more importantly, take advantage of spring and nicer weather. As everything around you will be blossoming, now is a perfect time to invest in landscaping. It will make your home more appealing as well as positively influence its market value.
Repair what's needed
It goes without saying that you should make time to tackle any tiny nicks, scratches, or holes in the property. They can send a very wrong message and make your home seem neglected. Also, potential buyers might use them to their advantage to negotiate a lower price.
But after you find out your home's estimated value, you might want to consider investing in certain upgrades that will boost your home's price. For example, if you're already fixing your floors, why not replace them with hardwood ones. They are among the top features most Edmonton buyers look for in a home. Plus, they give a great return on investment.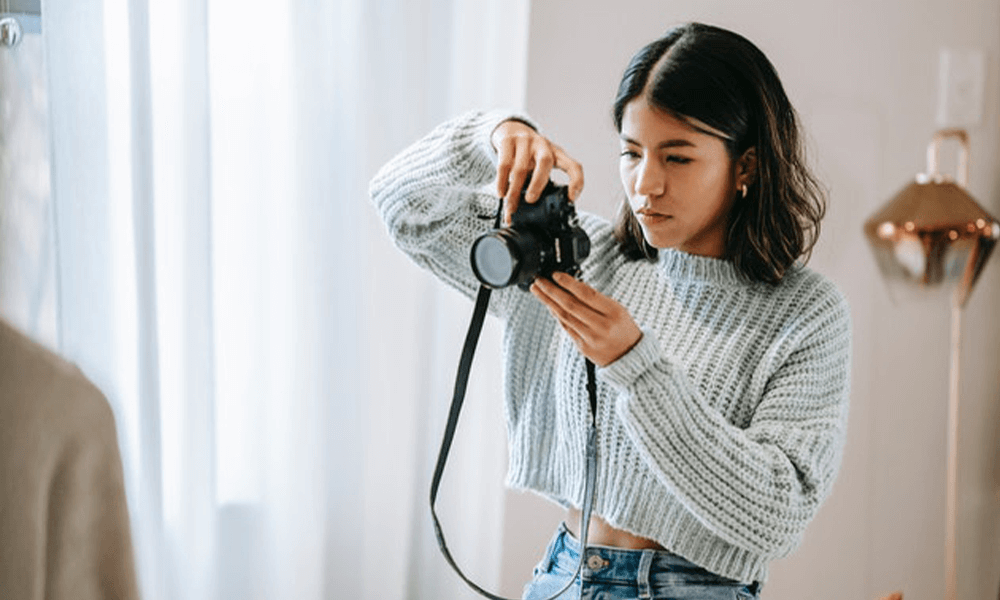 Good pictures attract buyers
Most buyers will first look for homes online and then decide which one they want to see in person. This makes marketing your house a vital aspect of your home sale.
So, after you stage your home to perfection, make sure to take some great photos both inside and outside. Spring will do its magic and you'll only need to make sure to capture it in your photos. For best results, consider hiring a professional real estate photographer.
Did you like our spring staging tips for your Edmonton home?
We hope our spring staging tips for your Edmonton home help you have a quick and successful sale, and we wish you the best of luck with it. And remember - no matter if you're selling or buying (or both) a property in Edmonton, make sure not to do it on your own. Instead, get in touch with a reliable team of real estate professionals as they'll help you make the most of your real estate adventure.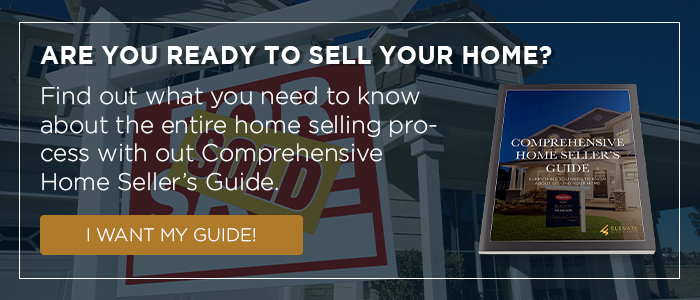 Photos used: https://pixabay.com, https://unsplash.com, https://www.pexels.com/