Edmonton Real Estate: 5 Thing To Consider When Buying a Home
Posted by Paul Paiva on Monday, June 13, 2022 at 7:00 AM
By Paul Paiva / June 13, 2022
Comment
Do you know buyers spend an average of 30-60 days looking for a home?
Buying a home is a significant financial decision that must be well thought out. Whether you plan on buying a modernized urban loft or a dream sprawling suburban home, the home should offer a return on investment.
Besides, the dream of owning a home only comes true if you purchase a home matching your personal style and needs. If you plan to stay in the home for the foreseeable future, you will need an Edmonton real estate that feels like it was specifically designed for your family.
Despite buying a home being one of the most significant lifetime decisions, you will ever make, it shouldn't give you sleepless nights. Having the right information and tips makes home buying less challenging.
If you have no idea what to look for when buying real estate in Edmonton, worry no more. Here are the five things to consider when buying a home.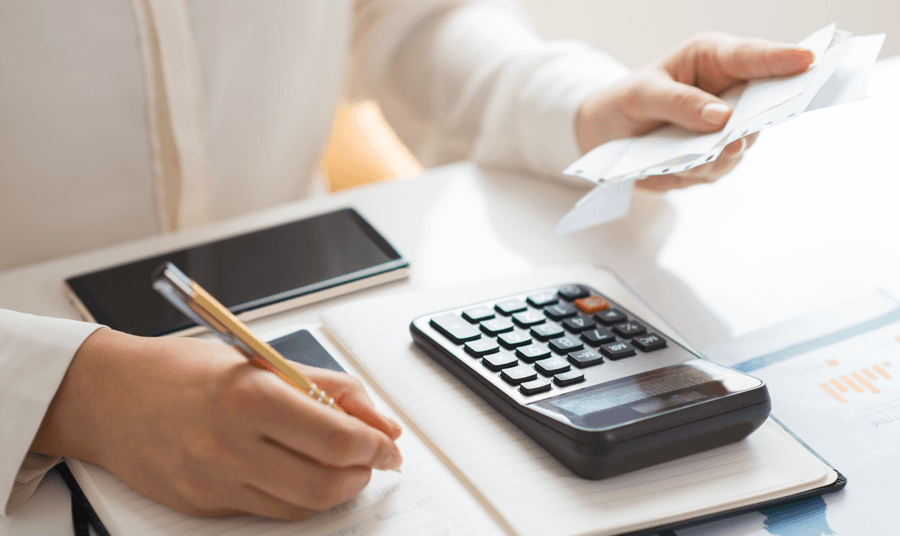 1. The Budget
The budget is one of the major elements that can impact your buying decision. You might have your dream home in your head, but can you afford it?
It would be unfortunate to purchase your dream home only to have it actioned due to unpaid debts. Besides, you should not purchase a home whose cost will leave you in financial difficulties.
When buying a home, pay attention to the purchase price to determine if you can afford it. Then, pay attention to additional utilities you will incur on top of the mortgage. Don't purchase a home whose cost you can't meet.
If you have to dip into the emergency fund to make a down payment, it's a sign you can't afford the home. Avoid buying a home whose monthly expenses demand more than 28% of your income. If the mortgage expenses exceed 28% of your income, it's a sign you can't afford the home.
To determine the affordability of a home, also assess the payment plan. The payment plan differs from one agent, seller, or realtor to another. Ensure to purchase a home whose payment plan aligns with your financial state.
2. Location of the Home
Location is another significant consideration to make when buying a home. If you purchase a home whose location will add more expenses to your budget, it would be unfortunate.
The location of the home should be easy to access. If you don't own a car, it would be unfortunate to purchase a home in areas where means of transport are an issue.
Pay attention to the commute times. You don't want to purchase a home in an area where you will spend more time in traffic rather than enjoying the comfort of your home. Therefore, take some time to assess if you can keep up with your new home's traffic.
If you have kids, the schools within the home's location should be top of your consideration list. Before selecting the location of your new home, assess the school's quality of education. By reading online reviews, you can determine if the surrounding schools are a good fit for your kids.
While assessing the suitability of the real estate Edmonton Alberta also pays attention to the available local amenities. Having amenities such as restaurants, shops, and getaways nearby is an added advantage.
If you plan to sell your home in the future, pay attention to the resale value. For example, if you purchase a home in a great location, you will probably sell your home at a value far higher than you bought it.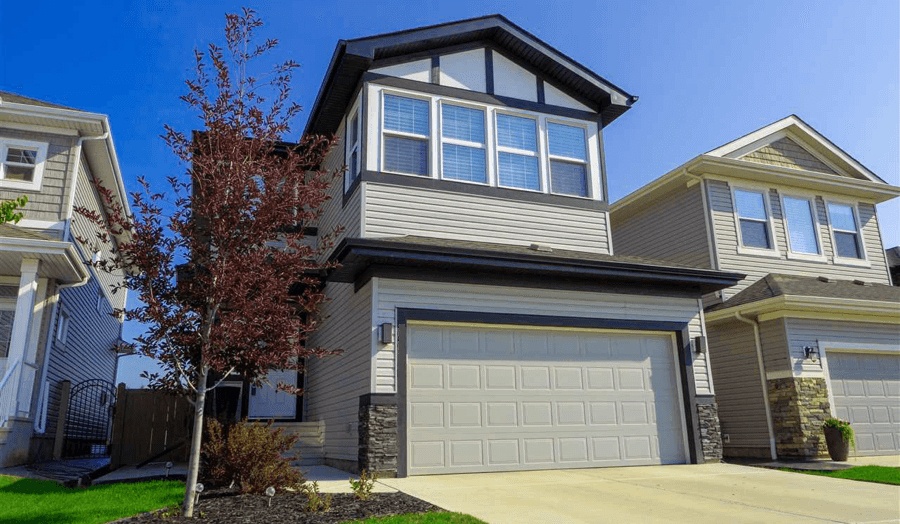 3. The Age of Edmonton Real Estate
Depending on your budget and preference, you can opt to purchase a brand-new home or an old one.
Of course, both new and old homes have their pros and cons. However, when buying a new home, the consideration is mostly based on affordability and functionality.
But when buying older homes, there are a lot of factors to pay attention to. You will focus on the price and other elements such as renovation cost and energy efficiency.
If you opt for an older home, ensure the renovation cost is not beyond your budget. In some instances, if a home has extensive damages, the renovation cost might equal buying a new home. Therefore, ensure the Edmonton real estate you are buying gives you a return on your investment.
4. Your Ideal Home Style
In most cases, people focus more on budget and overlook style when buying a home. You must purchase a home whose actual aesthetic appeal makes you feel proud. If you are looking for an easily customizable home, a single house would be the best option.
But if you need a home that will offer a hotel lifestyle investing in condos is your best option. However, if you are looking for a home that will compromise between hotel lifestyle and customization capabilities, hometown living is all you need.
Before investing in a new home, ensure the home meets your functionality and lifestyle needs.
5. Home Size
The size of your new home mainly depends on your budget and preference. If you are looking for a spacious bathroom, living room and kitchen, a big house is your best option. A big house is also suitable if you plan to be hosting relatives and friends over more frequently.
But if you want to spend less and live a simple lifestyle, a small home is better. Small homes are also easy to customize and design.
Discover the 5 Things to Consider When Buying a Home Today
Buying a home is a significant decision that can have huge implications on your finances. For this reason, you must buy Edmonton real estate that will offer a return on your investment.
Are you looking for affordable Edmonton houses for sale? At Elevate Realty Group, we got you covered. We have over 1,500 homes that will offer the best value for your money and meet your functionality and style needs.
Contact us today for your dream home.