Edmonton Real Estate Market Predictions For 2020
Posted by Paul Paiva on Thursday, December 19, 2019 at 7:00 AM
By Paul Paiva / December 19, 2019
Comment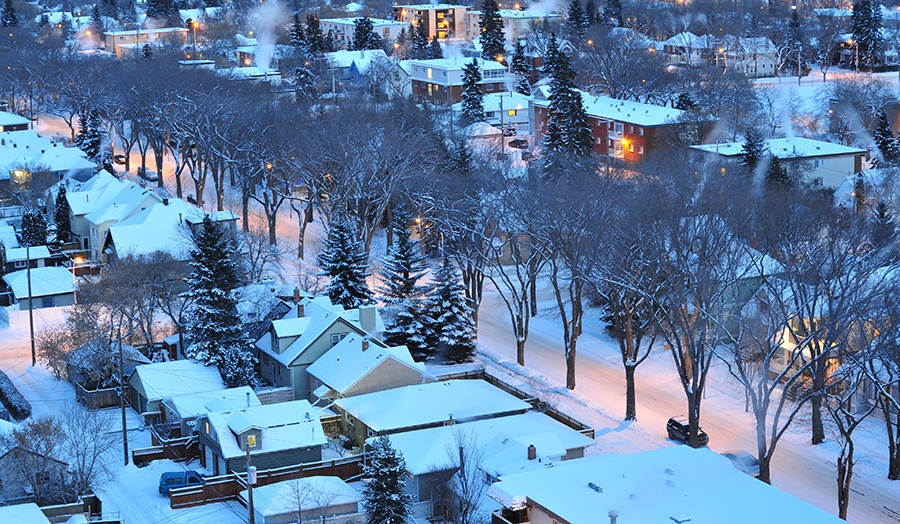 From affordable home prices to improved market stability, Edmonton's real estate experts have delivered some promising predictions for the year ahead.
Buyer's Market to Continue
As per a report released by the Canadian Real Estate Association, Edmonton's benchmark home prices have fallen to $316,200. The recent drop marks the lowest prices have been in six years when Edmonton's benchmark was a comparable $314,500 (2013).
As for average sale prices, the REALTOR®S® Association of Edmonton has reported a decrease in single-family homes from $428,340 (2018) to $420,939 (2019) and townhome/duplex units from $328,975 to $318,000. Condo prices continue to increase (up 3.65% to $223,410) but remain a preferred option among first-time home buyers due to their affordability.
While sale prices are expected to increase slightly moving into 2020, the Edmonton market will continue to favour buyers over the next several months. In fact, Edmonton may be one of the best places to purchase within Canada, as the city has demonstrated one of the most significant price drops in the country.
Reduced Interest Rates
A decline in interest rates may also be on the horizon – further contributing to affordable homeownership in Edmonton and across Canada. According to experts, the Bank of Canada's Target Rate will drop to an estimated 1.50% in early 2020, followed by a second drop to 1.25% as the market heats up again in the spring.
Stress Test Changes?
While yet to be confirmed, 2020 may also see a few welcome changes to the Mortgage Stress Test. Currently, all mortgage applicants are required to undergo the test, meant to determine mortgage affordability in the event of a spike in interest rates. In light of the 2019 election, however, the federal government has taken the stress test under review, which may lead to improved affordability for both first-time buyers and homeowners looking to renew their mortgage.
Improved Stability
Buyers looking to take advantage of Edmonton's low sale prices are encouraged to act now as the market is expected to slowly stabilize over the next 12 months. As per the Canada Mortgage and Housing Corporation (CMHC), positive price growth will also resume in 2020 and 2021, leading to a boost in average listing prices and balanced market conditions.
Reduced Vacancy Rates
Alberta's slowly recovering job market and population growth will lead to a drop in Edmonton's vacancy rates throughout 2020, followed by a slight increase in 2021. According to recent reports, vacancy rates declined from 5.3% in 2018 to approximately 3.9% in 2019. The trend is projected to continue with a 3.4% rate in 2020 before increasing to 4.3% in 2021.
There's never been a better time to buy a home in Edmonton!
Check out our blog for the latest home buying tips, tricks and advice or download your free copy of our Comprehensive Buyer's Guide for everything you need to know about the home buying process.
Related: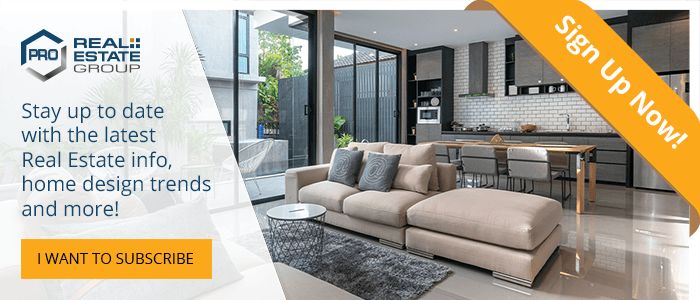 Sources: CTV News, Global News
Photo credits: shutterstock.com