Edmonton Pro Real Estate Is Elevating Its Service With A Brand Change
Posted by Paul Paiva on Friday, December 17, 2021 at 7:00 AM
By Paul Paiva / December 17, 2021
Comment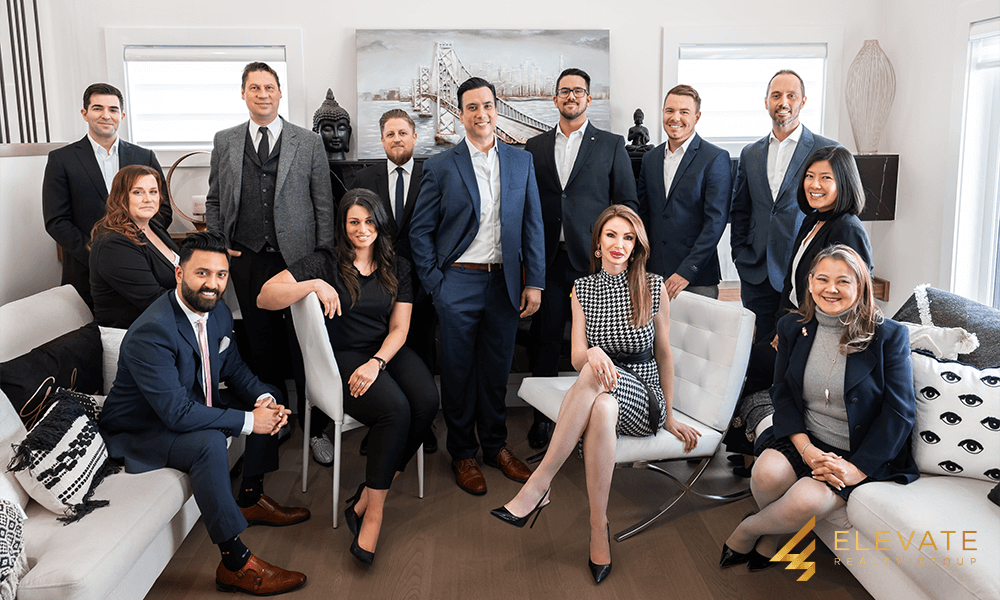 You know us as the Pro Real Estate Group, and you've come to expect high-quality service with outstanding results from our Realtors. Some of you have been our clients since we started in 2017 when we only had three agents.
Today, we are approaching the end of 2021, and we've proudly expanded our team to ten agents. As our mindset has grown, we see incredible opportunities to do things that set us apart from other realty groups. We feel it's time to aspire to perform on a higher level, an Elevated level.
As of January 2022, we will be known as the Elevate Realty Group. You can still expect fantastic service because we're the same group of Realtors you've come to know and trust.
Our Mission Will Remain The Same
"The mission of Elevate Realty Group is to provide an outstanding level of service and expertise in the real estate market that is innovative and ambitious. Our real estate professionals are dedicated to the highest standards, systems, and performance necessary to fulfill all of your real estate dreams."
We have always strived to make your experience buying or selling a home something special. That hasn't changed at all. In fact, with our new brand, we will be enhancing the services we already offer you.
Our Vision
"The vision of the Elevate Realty Group is to achieve the highest possible standards of the real estate market while establishing our agency as the premier and preferred real estate team in Edmonton and surrounding areas."
The best way to do this is to examine how we conduct our business and continuously challenge ourselves to improve it. This brand change is going to do just that.
Our Goals Moving Forward
We're making this brand change with the sole purpose of focusing on how we work with people. Here are four examples of how we will successfully achieve this.
1. We want to elevate the services we offer to our clients.
When you decide to buy or sell a property, there can be an overwhelming amount of information you will need to understand. Sometimes you don't even know what you don't know, as the saying goes.
We will provide you with several easy-to-understand and yet very informative guides. These guides will educate and prepare you to make informed decisions about your property.
The best part is that these guides are complimentary.
2. We want to elevate how we offer realty services in and of itself.
Whether your knowledge in the real estate market is limited or extensive, having a trustworthy and knowledgeable real estate professional by your side is imperative. Our agents aim to provide you with the loyalty and confidence needed to meet your real estate needs.
Our goal is to make your real estate experience go as smoothly as possible.
3. We want to elevate who we are to one another in the group.
There are currently ten agents in our group, each with different strengths. We can share our strengths while collaborating to find the most effective methods to meet your needs as a team; this means clear and effective communication between our Realtors and support from those in our group, translating into a better, all-around experience for you, our client.
4. We want to elevate our involvement in the community.
Real estate isn't just a business for us. We recognize that we are only a tiny part of a greater community, and we want to help make a difference for good. You can expect to see Elevate Realty Group more involved at charitable events going forward as we strive to give back.

Partner With Us In This Elevated Journey
We believe every client deserves our full attention, time, and respect. Our team has been building success models and approaching the realty market from all angles to succeed with you.
Our core values remain the same amidst the new improvements we've made. We promise to continue to be dedicated, passionate, and loyal realty partners with and for you.