The Do's and Don'ts of Buying Your First Home
Posted by Paul Paiva on Thursday, March 4, 2021 at 7:00 AM
By Paul Paiva / March 4, 2021
Comment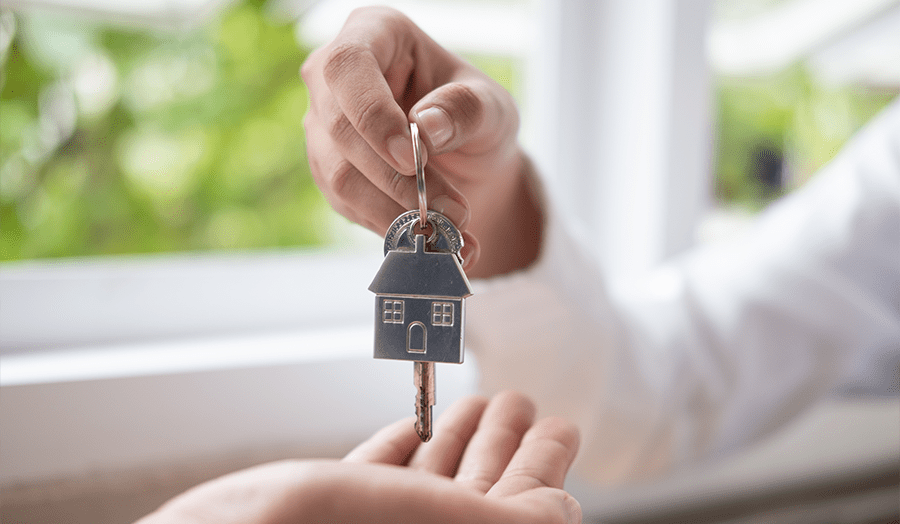 Are you thinking of buying your first home in Edmonton? Here are a few crucial do's and don'ts to keep in mind as you navigate the first-time home buying process.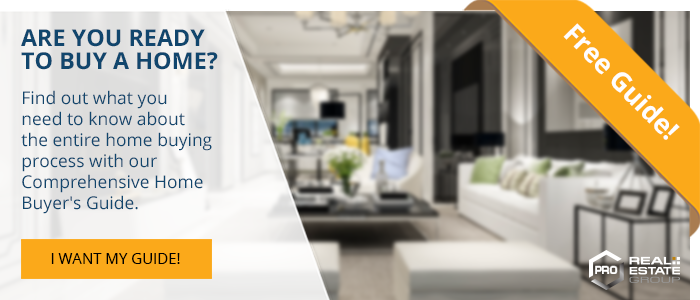 Do: Figure Out Home Much You Can Afford
The first thing you'll need to do is take a look at your current financial situation and figure out how much home you can reasonably afford. In short, affordability is determined by how much you'll be able to borrow based on your income, living expenses and debt load.
Note: We recommend using our mortgage affordability calculator.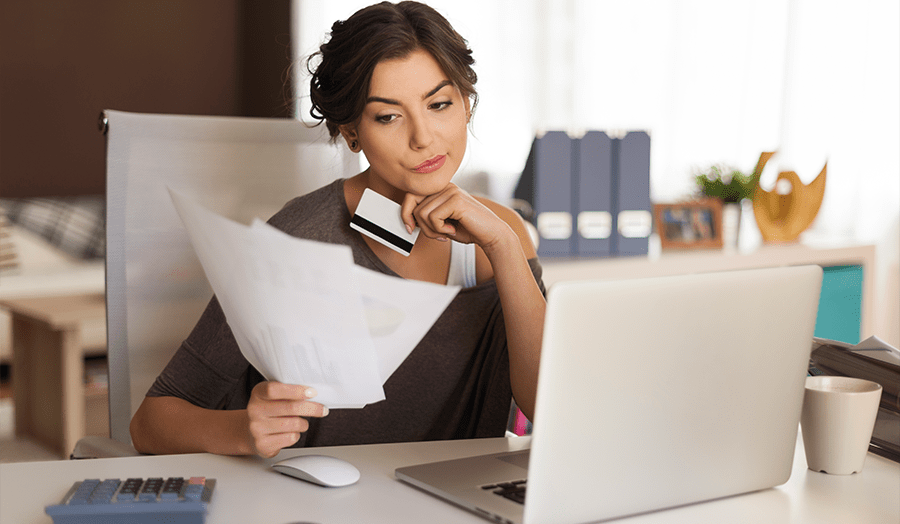 Don't: Ignore Your Credit
In addition to your current debt to income ratios, prospective mortgage lenders will also take a deep dive into your credit. With that said, the higher your credit score, the better your interest rate and loan terms are likely to be, so be sure to improve your credit as much as possible beforehand.
Hint: Don't apply for new credit before closing on your new home.
Do: Get a Mortgage Pre-Approval (Before Looking For a Home)
Now that your finances are in order, it's time to seek a mortgage pre-approval from an Edmonton lender. Not only will a mortgage pre-approval prevent you from buying more house than you can afford, but it will also ensure you're taken more seriously by home sellers.
Check out: Pre-Qualification vs. Pre-Approvals: What's the Difference?
Don't: Neglect to Look Into First-Time Buyer Programs
When applying for your mortgage loan, your lender will also want to see proof of down payment – 5% (or more) of the home's overall purchase price. As this is undoubtedly the biggest obstacle for many first-time home buyers, we recommend looking into Canada's various helpful first-time home buyer programs.
See also: Top Tips for Saving Your Down Payment
Do: Shop Around
Just because you've been with the same bank for several years doesn't mean they'll offer you the best interest rates and/or mortgage terms. Shopping around and exploring different lender options can save you thousands of dollars over the lifetime of your mortgage loan. A qualified Edmonton mortgage broker can help walk you through the process.
Don't: Spend Your Entire Approval Amount
Spending in the upper range of your mortgage pre-approval amount will leave you with very little leftover for other home-related expenses such as renovations, repairs, property taxes and closing costs (more on that below). Avoid maxing out your mortgage loan to make your monthly payments more affordable and to prevent becoming "house poor."
Do: Take the Neighborhood Into Consideration
Remember, the Edmonton neighbourhood you choose is every bit as important as the home itself when it comes to your quality of life. While the home may check off the majority of your wants and needs, you'll also want to take commute times, amenities, and the community's overall quality into account.
See: Edmonton's Top Ten Neighbourhoods
Don't: Make Decisions Based on Emotion
As a first-time buyer, especially, it's easy to get caught up in the whirlwind of emotions associated with the home buying process. As such, you may wind up overpaying for a home just because you love it, even if is out of your price range. As a home is one of the largest investments you'll ever make in your life, ensure it's a smart one by sticking to your budget.
Do: Get a Home Inspection
We understand it may be tempting to reduce on home-related costs by skipping the home inspection. But doing so could wind up costing you big in terms of repair-related issues later on. A home inspection will also give you greater bargaining power with the home seller, which is a worthwhile investment in itself.
See our previous post: 7 Things to Negotiate When Buying a Home (Beyond Price)
Don't: Neglect to Save For Closing Costs
Closing costs are mandatory one-time fees associated with buying a home. The costs – such as appraisal and inspection fees, lawyer fees and disbursements, property insurance, adjustment costs and more – are due upon closing and typically range between 1.5% and 4% of the home's overall purchase price.
Do: Take the Regular Costs of Homeownership Into Account
In addition to your monthly mortgage payment, you'll also have costs associated with mortgage default insurance, utilities, repairs, home insurance, maintenance, condo fees (if applicable) and more. These, of course, do not include other financial obligations such as credit card payments, student loans, car payments, etc.,
Don't: Go It On Your Own
Buying your first home can be stressful enough, but the process can be downright daunting without the right help and representation. Not only will an expert Edmonton REALTOR®® provide the advice and guidance you need to find your dream home, but they'll also prevent you from making costly mistakes along the way.
Check out: Three (or More) Great Reasons to Use a REALTOR® When Buying a Home
Learn everything you need to know about buying a home in Edmonton with the help of our FREE Comprehensive Home Buyer's Guide. We also invite you to get in touch with us regarding any questions you may have. We're always here to help.
Related: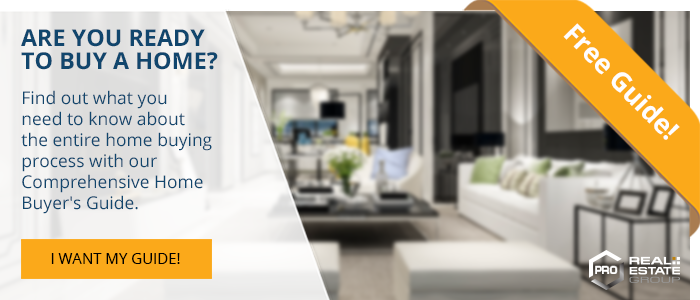 Photo credits: freepik.com