Do's and Don'ts of Property Investment
Posted by Paul Paiva on Wednesday, October 26, 2022 at 5:16:36 PM
By Paul Paiva / October 26, 2022
Comment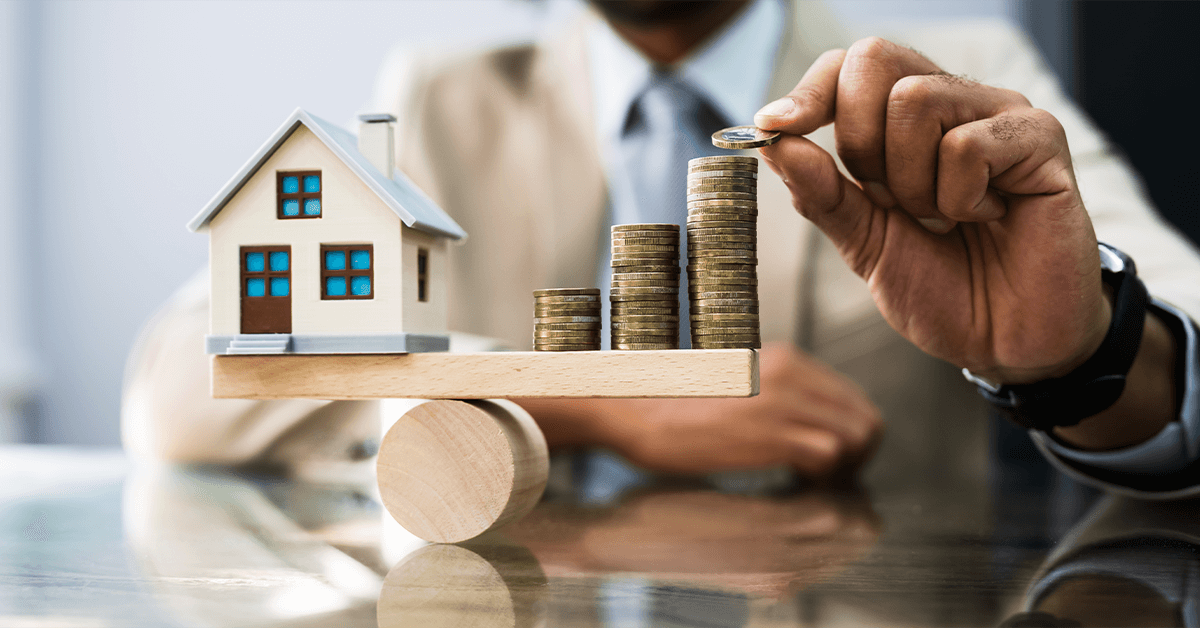 Are you planning on working on your investment portfolio this year? Though the time and money required to invest in real estate may seem overwhelming at first glance, you can break the process into manageable chunks with little planning. In light of that, we've compiled a list of things to consider before making a real estate investment. Take a look at these dos and don'ts of property investment before you go house-hunting.
Top 7 Do's and Don'ts of Property Investment
Investors often, almost blindly, repeat the same errors throughout their property journey. It makes no difference whether they are first-time investors, have little or vast budgets, or have a strong portfolio. Navigating the complicated real estate market is extremely difficult, after all. As real estate experts, we are here to assist you in achieving the best potential outcomes. So, here's a list of the top 7 dos and don'ts of property investment to aid all investors in their endeavors.
1. Explore the Platform
Proper research is always required, whether investing in a new construction home, purchasing a turnkey property, or venturing into the internet realm of real estate investment through crowdfunding sites. Because researching and real estate investing go together like ducks to water, it's essential to thoroughly vet your investment platform before putting any money into it. The not-so-secret sauce of financial success is thorough research leading to intelligent investment selections. Before investing, it's essential to learn about everyone you'll be dealing with and how they'll be providing their services to you. You shouldn't invest in a firm if you don't explain how and why you expect profits. Think carefully about the platform's openness, clarity, and licensing requirements before committing any money.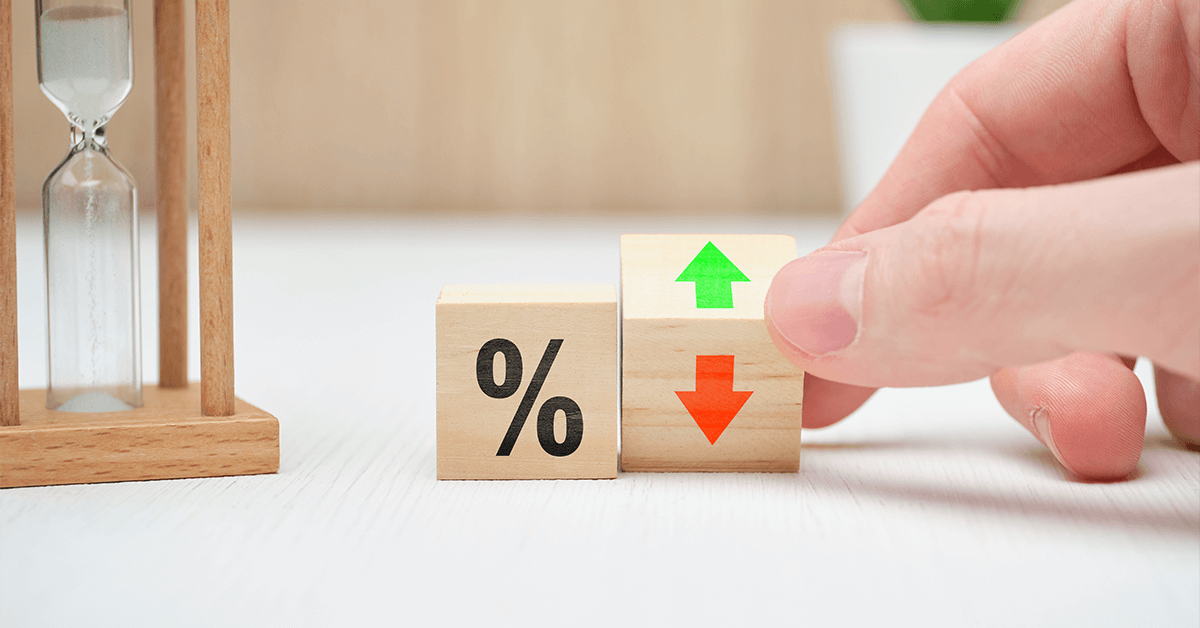 2. Anticipate a level of risk
Keep in mind that you might lose all you invest at any time. That is not unique to real estate investments but rather characterizes all investments. While the degree of danger varies from project to project and company to company, it is safe to say that nothing can be guaranteed. Investigate the platforms' or industries' risk-mitigation offerings and compare them to your risk tolerance and investment goals. Of course, real estate is always popular since it usually involves fixed assets that may shield investors from total loss of their wealth. Sometimes, if you find a property you like for a good deal, you need to act quickly. And if you're looking to move, it's best to quickly find an affordable option for storage and hop on that deal as soon as possible.
3. Do your market research
Knowing the right questions to ask is, as the saying goes, half the battle. Well, yes! When you know your way around the market, you save time and reduce or eliminate several potential sources of loss. Read research on the industry and the company you're considering investing in to ensure they meet the primary criteria and that the company's sales prospects, location, and projected growth are favorable. Your ultimate objective should be to increase your money. Therefore you must investigate all factors beyond your control that may delay or prevent the successful realization of your investment.
4. Avoid impulsive purchases
Before you begin your search for a home or investment property, you should determine your motivations. Do you want appreciation in value, good yields on your investments, the ability to "leapfrog" from one property to another as your portfolio expands, positive cash flow, negative gearing, and diversification? Think about where you want to go in the long run, how much you can stand to lose, and how much time and energy you are prepared to invest into maintaining your properties. Successful real estate investors have a destination in mind, just like any other traveler.

5. Don't invest money you don't have
Do not risk money that you may need shortly. Making investments while you're already strapped for cash in the hopes of generating fast profits or expanding your money is a risky decision that might end up causing you more problems on the road. If you are still trying to control your spending and savings, then you are probably not ready to be patient and invest in property. Get your finances in order before investing, no matter how modest. If you start by tracking your spending, analyzing your priorities, and building an emergency fund, you will be well on your way to achieving your goal. Many moving professionals, like professionalmoverottawa.com, report that they see this happen way too often. People buy a house they don't have the money for and end up having to move and downsize all the time to keep up with their mortgage.
6. Don't settle for the familiar
The temptation to invest where one already resides is strong for many first-time buyers. The fact that they are already acquainted with the neighborhood and can drive by to keep an eye on the property is a bonus. As habitual shoppers, we recognize the comfort of returning to a familiar establishment. That does not, however, make it a wise financial move. You should go elsewhere if you're looking for more profits and prospects. Putting all your eggs in one basket, as they say, may be risky and can also limit your prospects, so think twice before buying in your neighborhood. Sometimes it may be a good deal, but often that's not the case. Keep in mind that these are some general rules. It would help if you weighed the dos and don'ts of property investment on this list to your circumstances.
7. Expect a few holdups
Patience is the golden rule of real estate investment. Unlike paper securities like stocks or bonds, real estate can be seen and touched. You're dealing with ongoing construction, individuals searching for a new place to call home, and many essential choices and legal documents. Therefore, you should be aware that the investing environment is just as volatile as the abovementioned factors. There will always be challenges.
Consequently, planning for them and focusing on controlling and foreseeing potential solutions to speed up your procedures is essential. It would help if you prepared for specific responsibilities as a new homeowner. To sum up, remember that patience is not only a virtue but a need, and allow yourself plenty of time to develop solid strategies.
Ready to start investing? Click here to get more info.
Photo credits: shutterstock.com