7 Deal Breakers For Home Buyers (And What to Do About Them)
Posted by Robert Hasek on Thursday, February 13, 2020 at 7:00 AM
By Robert Hasek / February 13, 2020
Comment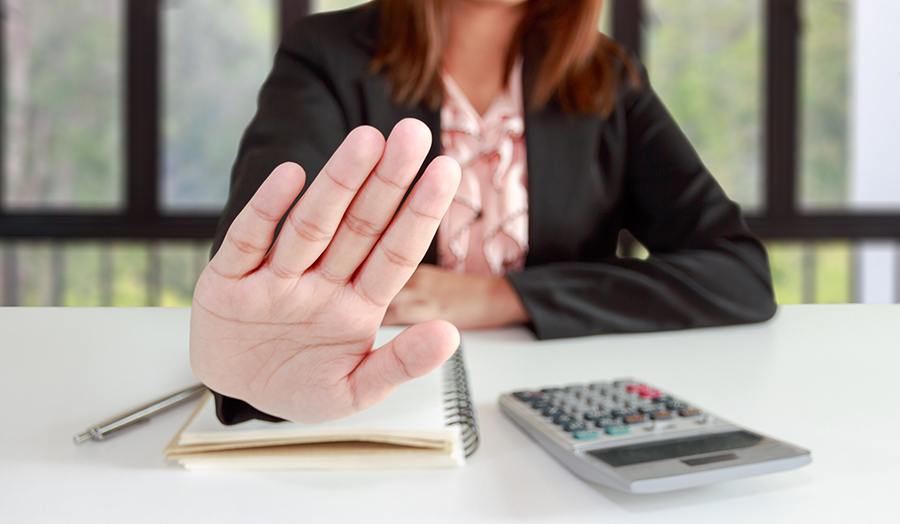 While buying a home ultimately comes down to personal taste, some seller issues are harder to ignore than others. Here are the top 7 deal breakers for home buyers (and what to do about them):
Deal Breaker 1 = A Rotting Roof
With the average cost of a roof installation in Canada ranging between $2,000 - $11,000, buyers are likely to either walk away, ask for a significant reduction in sale price or ask you to replace the roof as a condition of sale.
Solution:
Look for cracked, warped or missing tiles, dry rot and sagging, as these are all signs of a roof in need of repair. Address these issues ahead of time to improve your home's value and maintain a higher listing price.
Deal Breaker 2 = Pet Odours and Dander
Nothing turns buyers off faster than a home littered with pet hair and/or reeking of pet odours. Because non-pet owners, especially, are apt to assume your home is not as well kept as other properties, you're far more likely to limit your pool of buyers.
Solution:
In addition to regular vacuuming, ensure you clean your vents, address any stains or other pet-related damages and neutralize your home's scent by deep cleaning odour absorbent surfaces (i.e. carpets and furniture).
Note: Do not attempt to "mask" smells as this will also be noticed by buyers
Deal Breaker 3 = Faulty Plumbing
Water stains, flooding, mould, sewer backups (and more) are often a direct result of plumbing problems. While these types of issues may not be evident to home buyers at first, they're sure to be noticed on a home inspection.
Solution:
Check the drainage and water pressure of all taps, sinks and toilets, while examining for any signs of leakage. While you may easily address a dripping faucet or clogged drain on your own, more extensive projects (i.e. toilet replacement or water heater installation) will likely require an expert.
Deal Breaker 4 = Excessive DIY
Speaking of addressing repairs on your own, it's essential that any DIY projects you take on are completed correctly. For instance, it may be tempting to save a few dollars repairing and painting walls on your own, but it's all for not if the end result appears patchy and uneven (thereby affecting your home's value).
Solution
When in doubt, hire a professional. Having the job done right the first time will prevent you from having to start from scratch or lower your asking price. Note: Warranties and receipts for repair-related work are an added incentive for buyers and may even add to your home's value
See our previous post: Don't Try This at Home: 6 Repairs You Should Never Do Yourself
Deal Breaker 5 = Dated Systems
Iffy electrical and HVAC systems (furnace, air conditioning, ductwork, etc.) will stand out on any home inspection. And, problems related to these components are an instant red flag to home buyers in terms of both cost and safety.
Solution:
As electrical and HVAC issues may be hard to identify, we recommend getting a pre-listing inspection. For any problems that do arise, be sure to hire an expert.
Deal Breaker 6 = Foundation Issues
A weak or cracked foundation isn't just expensive to repair; it can also affect the overall structural integrity of the home (a serious safety hazard). A faulty foundation can also lead to other issues, including water ingress (mould and flooding), reduced energy efficiency and more.
Solution:
Sagging floors, doors that don't open and close properly and cracks in the walls or ceiling are all signs of potential foundation problems. Here again, any issues are sure to be discovered during a pre-listing inspection and should be addressed as soon as possible to avoid further damage(s).
Deal Breaker 7 = Poor Pricing
Overpricing your home is a sure-fire way to deter buyers and prolong your time on the market. While that's not to say you need to undercut your home's value to make a sale, your asking price should reflect the condition of both your home and the current market.
Solution:
Discover the value of your home, price to attract buyers and sell quickly (and for top dollar) with the help of a Free Home Evaluation from a qualified Edmonton REALTOR®®.
If you're thinking about selling your Edmonton home, we invite you to take advantage of any our FREE seller's resources, including: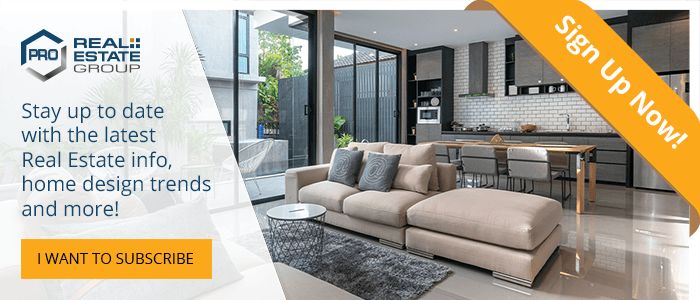 Photo credits: www.freepik.com