5 Critical Facts Every Home Buyer Should Know
Posted by Robert Hasek on Friday, November 29, 2019 at 7:00 AM
By Robert Hasek / November 29, 2019
Comment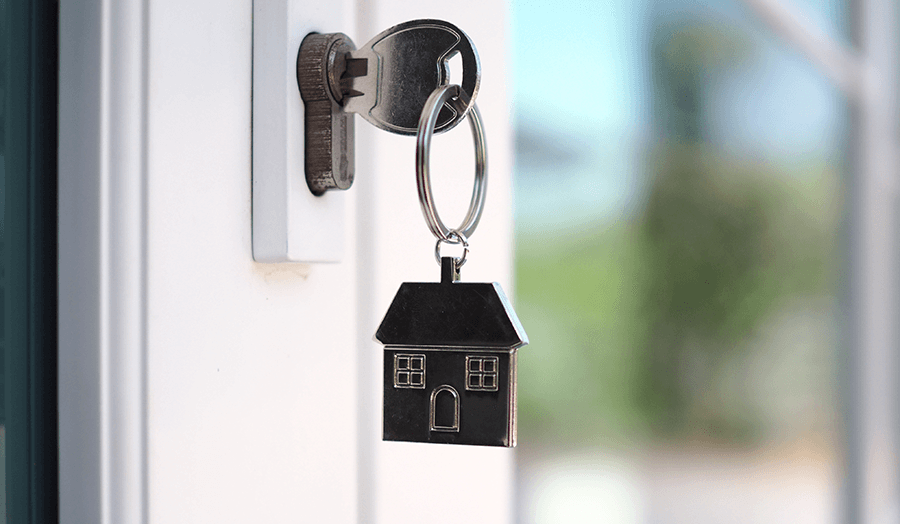 Regardless of whether it's your first or hundredth time hitting the Edmonton market, the decision to purchase a home is always a big one. Ensure the process goes as smoothly as possible by keeping these 5 critical facts in mind.
1. Pre-Approvals Are a Necessity
Many people wait too long to get pre-approved for a mortgage, which can lead to complications and delays. Make a point to get pre-approved before you begin shopping to determine what you can afford.* If you make an offer on a home without securing the funds, you're more likely to lose out to another buyer who's already been approved.
* Your monthly payment should be no more 32 percent of your gross household income. You can improve this number by reducing your debts and improving your credit score.
2. You'll Need to Know Your Mortgage Options
You'll also need to decide if you want to apply for an open or closed mortgage.
Closed Mortgages - Many buyers opt for a closed mortgage because they're accompanied by a low, fixed interest rate. While some accelerated payments may be an option (depending on the lender), borrowers are usually faced with prepayment penalties if the mortgage is paid off too quickly.
Open Mortgages - Open mortgages are typically variable with higher interest rates than their closed counterparts. However, this type of mortgage is void of prepayment penalties – giving you the option to pay the loan off sooner.
3. You Must Save the Minimum
Saving for the down payment is one of the most important steps to take in preparing to become a homeowner. You'll need to save at least five percent for a home under $500,000 and 10 percent for a one exceeding $500,000. Those who have a more substantial budget and are planning to buy a house that exceeds $1 million will need at least 20 percent.*
Here too, you'll also need to cover additional costs associated with a home purchase. Closing costs, for instance, are typically 1.5 to four percent of the home's overall and include everything from lawyer fees to moving expenses.
*See our previous post, How Much Do You Need For a Down Payment? for more information
4. You Should Love the Neighbourhood
To ensure long-term happiness, the neighbourhood you choose is every bit as important as the home you buy. Consider the following before committing to your next Edmonton community*:
Observing the area at different times of the day - This will allow you to really get a feel for the neighbourhood.
Evaluating the condition of the other homes on the block – The quality of the other homes and how well they're maintained will influence your home's value.
Buying near a school - Even if you don't have children, a home in a good school district is likely to retain or appreciate in value over the next few years.
Looking for your favourite amenities – Are there shops and restaurants nearby? Rec centres or a local gym? Are arterial roads easily accessible to ensure a quick commute to work?
*To learn more about Edmonton's many excellent communities, see our Community Guides!
5. Working With a REALTOR®® Goes a Long Way
Partnering with an experienced Edmonton REALTOR®® certainly has its perks. Not only will they help you find the perfect home, but they can also help you save thousands of dollars! Even better, the buyer does not pay commission on a home purchase (in most cases) – meaning you'll have the expert service, advice and guidance you need at no additional cost.
For more information about buying a home in Edmonton, check out our blog or get your very own free copy of our Comprehensive Buyers Guide!

Photo credits: freepik.com