COVID-19: 12 Ways to Stay Social While Social Distancing
Posted by Paul Paiva on Thursday, March 26, 2020 at 7:00 AM
By Paul Paiva / March 26, 2020
Comment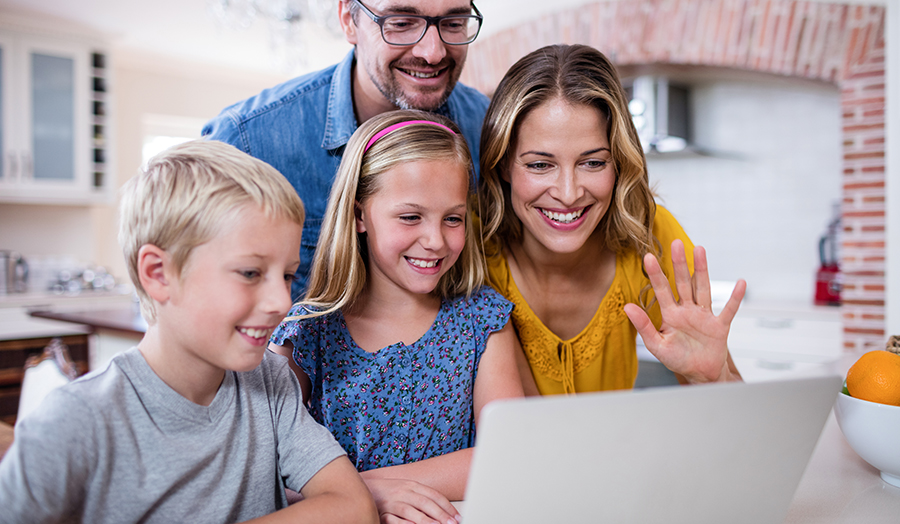 While staying inside is the best way to protect you, your loved and others from the recent pandemic, it can undoubtedly lead to feelings of loneliness and isolation. For this reason, it's more important than ever to reach out to friends and loved ones while continuing to find fun new ways to spend time together.
Here are our top tips for staying social while social distancing:
1. Keep In Touch
Minimize feelings of disconnection by regularly reaching out to friends and loved ones in any way you can, whether it be by phone, text, email or video applications.
2. Get Your Workout Buddy
Just because you can't go to the gym, doesn't mean you can't still hold each other accountable. Workout with a friend via video conference or schedule your workouts at the same time, checking in with each other afterwards.
3. Chat With Your Neighbours
Reduce feelings of isolation in your community by making an effort to have a social distance chat with neighbours (either at the end of your driveway or across the street).
4. Have a Celebration
Help friends and family celebrate birthdays, anniversaries or other important milestones in their lives via virtual hangouts. Even better, every invitee with an internet connection should be able to attend!
5. Become a Virtual Volunteer
Consider assisting those in need by volunteering online. This may include reassuring those who are feeling isolated via online communication or phone, contributing virtual skills to various charitable organizations and more.
6. Eat Together
Whether it's lunch with a friend or dinner with extended family, plan a meal date with loved ones through Facetime, Zoom or Google Hangouts.
7. Plan a Trip With Pals
While it may be a while before you opt to take a whirlwind vacation, consider planning the ultimate trip with friends. This will provide a fun distraction as you and your pals plan every detail while giving you something to look forward to later on.
8. Keep Up With Clubs
If at all possible, try to keep up with clubs you may already be a part of by holding meetings online. Alternatively, now may finally be the time to join that book club or other online group you've been considering.
9. Host a Games Night
From Scrabble to Charades, there are plenty of games you can pay online with friends. Whether you decide to visit via video conference for a rousing game of trivia or opt for a virtual board game, you're sure to find something everyone can enjoy.
10. Walk Your Dog
Even a simple activity such as walking the dog can make all the difference in helping you feel more connected to your surroundings. Not only will this help you get a little exercise and fresh air, but it will also allow you to share a reasonably distanced hi to passerby.
11. Make It a Movie Night
Netflix has recently added a Google Chrome extension that will enable you to watch movies and shows with others through a personal invite link. The extension even includes an online chatroom where you can critique the latest flicks together!
12. Learn Something New
Now is the perfect time to learn something new with a friend or an online community. And, with many courses currently being offered at a discount, you can develop new skills (including photography, writing, coding, languages and more) more affordably than ever.
The Pro Real Estate Group would like to wish you and your loved ones health, safety and happiness. While we will be following social distancing protocols, we're still here to assist you with your home buying or homes selling needs. Simply get in touch, and we will help in any way we can.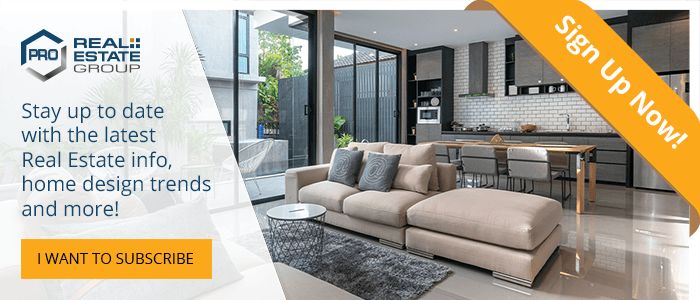 Source: Parade.com