Condo Fees In Edmonton: What You Need to Know
Posted by Paul Paiva on Thursday, December 12, 2019 at 7:00 AM
By Paul Paiva / December 12, 2019
Comment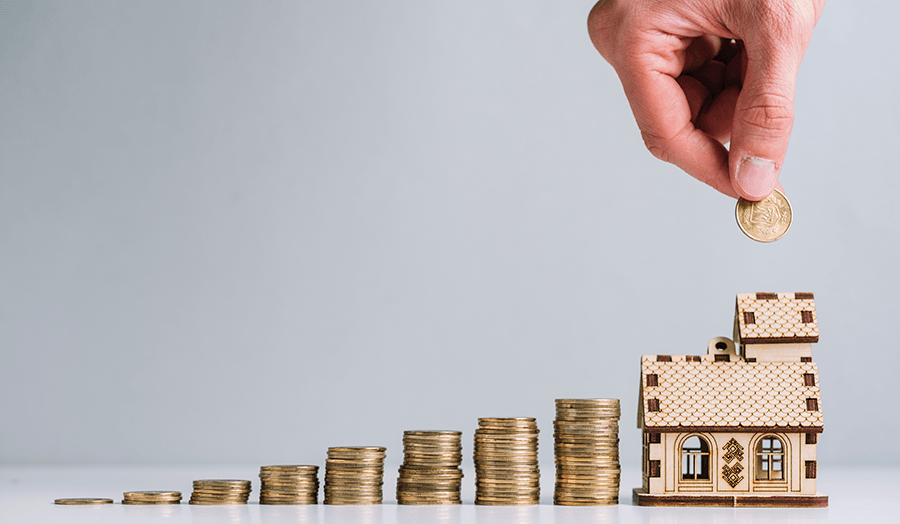 Affordable and low-maintenance, Edmonton condos make a great home choice for first-time buyers, working professionals, downsizers and everything in between. They're also extremely amenity-friendly, with entertainment venues, recreation areas, green spaces and much more available either on-site or close by.
However, while you'll never have to shovel snow or mow the lawn, you may be required to pay condo fees. Here's what you need to know about what condo fees are, what they cover, and how much you can expect to pay.
About Edmonton Condo Fees
Condo fees are an additional sum paid by property owners within a condo community to cover maintenance costs. They are typically paid monthly (in addition to your mortgage) and are, in short, your percentage share of the costs to run the community as a whole. *
*REALTOR®.com
Who Oversees Them?
Most condo communities in Edmonton are governed by a condo board (sometimes referred to as a homeowner's association or condo corporation). Made up of owners within the complex, the board is responsible for setting and enforcing community rules, maintenance and upkeep, as well as the collection and delegation of condo fees.
What Do They Cover?
Condo fees are generally divided across costs related to common property, utilities and the community reserve fund. For instance:
Common Property – Common property refers to all property outside your individual unit, such as:
Hallways
Recreation areas (pools, fitness centre, recreation rooms)
Landscaped areas
Elevators
Parking stalls/lots
Sidewalks
Balconies
Laundry rooms
Etc.
Utilities – Depending on the condo community, you may pay for water, heat and electricity as a collective. Another form of common property, each unit owner pays a share of the utility bill.
Reserve Fund – As per Condo Law for Albertans, all condo developments in Edmonton must establish and maintain a reserve fund to cover the costs of major repair and replacement of personal and common property. Overseen by the condo board, fees are collected and pooled according to a reserve fund study, report and plan.
How Much Can I Expect to Pay?
Condo fees vary according to the number of units, age of the complex, utilities, on-site amenities, community location, maintenance requirements and more. Fees are also calculated based on your unit's assessed value – generally determined by square footage, location within the building etc. For example, if your unit's value comprises 5% of the building's overall value, you'll likely pay 5% of the fees.
Most Edmonton condo communities will be able to supply you or your REALTOR®® with a fact sheet and/or other fee-related information. Keep in mind, opting for the lowest fees could cost you more in the long run as they may be an indication that the community is not well looked after.
Can a REALTOR®® Help?
An expert Edmonton REALTOR®® knows that when you buy a condo, you're really buying into an entire condo community. Different than purchasing a house, they know what to look for in terms of current and potential condo property values, community maintenance, reasonable condo fees and much more – ultimately protecting your investment and ensuring your long-term happiness.
For more information on the benefits of condo living in Edmonton, see our previous post, Home Styles 101: 6 Great Things About Condos. We also invite you to learn more about the home buying process by downloading your free copy of our Comprehensive Buyer's Guide!

Photo credits: freepik.com