Closing Costs: Here's What You Need to Know
Posted by Paul Paiva on Thursday, August 20, 2020 at 7:00 AM
By Paul Paiva / August 20, 2020
Comment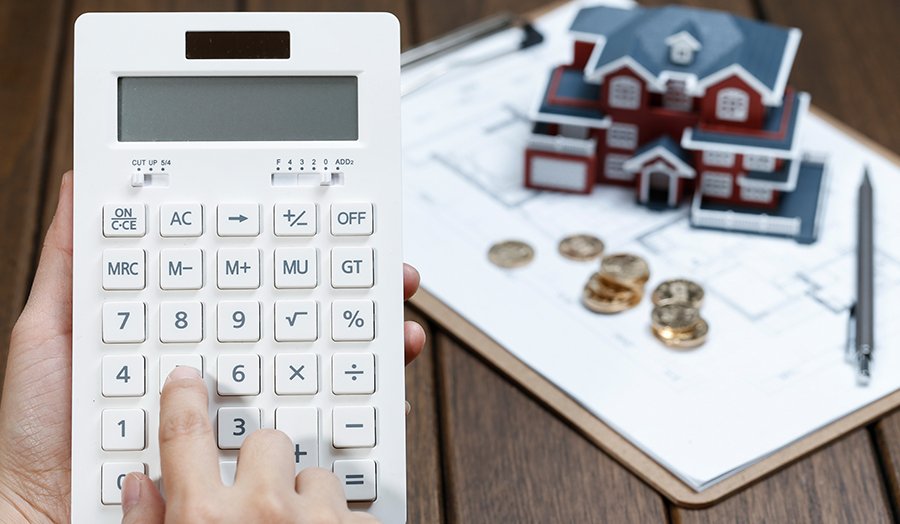 Closing costs are one-time legal and administrative fees that accompany the purchase of a home. Ranging from 1.5 – 4% (depending), you'll want to plan for these additional expenses beforehand, to avoid any unwelcome surprises come sale time.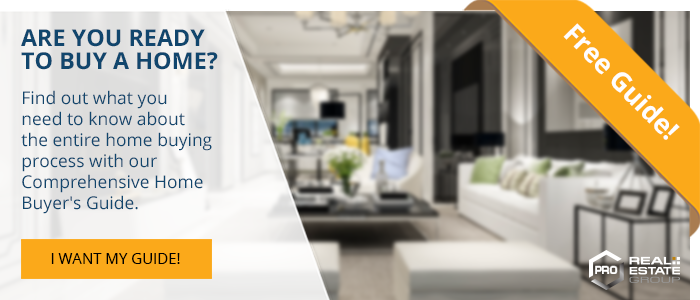 To help you, we've come up with a breakdown of these costs, what they are, and how much you might expect to pay when buying your next home:
1. Mortgage Default Insurance
Mortgage default insurance applies to all home purchases with a down payment between 5% (the minimum required) and 20%. Meant to protect the lender in the event of a default on your mortgage loan, this type of insurance typically costs between 0.6% - 3.15% of your home's total purchase price and is paid monthly (along with your mortgage payment).
See our previous post: How Much Do You Need For a Down Payment?
2. Home Inspection Fees
While home inspections aren't mandatory, they're an important part of the home buying process – especially if you hope to protect your investment as well as your peace of mind. The average inspection costs roughly $400 and $700 but may be slightly more expensive for larger-sized properties.
3. Lawyer Fees / Disbursements
Along with your Edmonton REALTOR®®, your lawyer is responsible for taking care of paperwork related to your new home purchase. Legal fees and disbursements refer to expenses incurred by your lawyer during the process and, in most cases, start at a minimum of $500.

4. Title Insurance / Real Property Report (RPR)
Depending on the lender, you may be required to purchase a lender's title insurance policy ($300), an RPR ($500), or both. These are meant to protect you and the lender from title fraud, property defects, municipal work orders, zoning violations and more.
Note: These fees may be added to your lawyer's bill.
5. Appraisal Fee
This additional fee may also be a requirement of your lender, who may want to verify the current market value of the home you're looking to purchase (i.e. the property is actually worth the mortgage amount you're requesting). Appraisal fees can vary according to the condition, location and size of the home, but generally cost $300 - $350.
6. Property Insurance
Property insurance covers the value of your new home and its contents. Proof of this insurance must be presented to your lender on or before closing day as a condition of your mortgage loan. Costs typically range from $700 -$1000 and may fluctuate according to your down payment (the lower the down payment, the more expensive the insurance).
7. Adjustment Costs
As a buyer, you may be required to repay the seller for any costs incurred after you've taken possession. These may include property taxes (see below), water, hydro, and other utility costs.
8. Property Taxes
Property taxes are calculated based on your home's assessed market value (according to the City of Edmonton) paid either monthly or once a year. While tax amounts will vary by property, experts recommend setting aside approximately 1% of the home's value for payment.
9. Moving Costs
Don't forget about moving expenses! Aside from the costs associated with a professional mover (varies), you may need extra funds for boxes, storage space (if needed), professional cleaning services, utility set-up fees and/or, if you're relying on friends and family for help, pizza and cold drinks.
Check out our Comprehensive Home Moving Checklist
For Condos Only:
Are you thinking about buying a home in Edmonton? We're here to help! Contact us today, and one of our hard-working professional agents will get in touch with you right away.
Sources: Ratehub.ca, The Edmonton Broker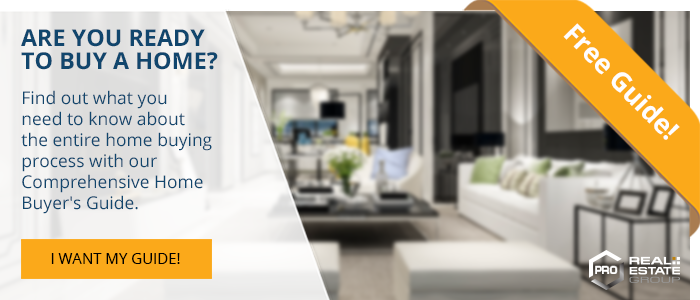 Photo credits: freepik.com