6 Tips For Buying and Selling a Home at the Same Time
Posted by Paul Paiva on Thursday, November 19, 2020 at 7:00 AM
By Paul Paiva / November 19, 2020
Comment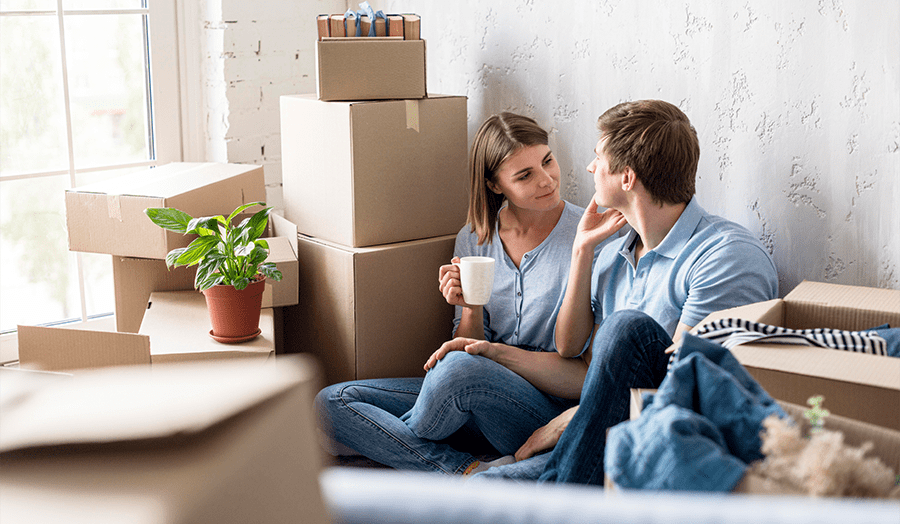 Buying a new home before selling your current one isn't always easy but, with the right information and approach, it can be done (even enjoyably!).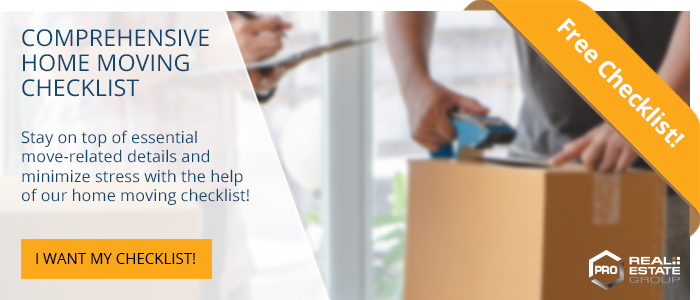 Here are our top tips:
1. Buy With a Contingency to Sell
One of the easiest ways to buy a sell at the same time is to make your new home purchase contingent on the sale of your old one. In this scenario, you'll be given an allotted amount of time to find a buyer for your current property – and if you can't, you'll be able to walk away from the deal without penalty.
Keep in mind, the seller can also walk away if, in that time, they receive a non-conditional offer from another buyer.
Check out our previous post: 7 Mistakes To Avoid When Making an Offer on a Home
2. Bridge Loans
Just as the name implies, this type of loan can help you "bridge" the gap between the sale of your current home and the purchase of your new one. A short-term solution, bridge financing, will allow you to make a down payment on the new property while waiting for the home to sell (immediately repaying the loan with the funds from the sale).
To qualify, you'll need to provide a copy of both your Purchase Agreement for your new home and the Sales Agreement from your existing one.
3. HELOCs
Simply put, a HELOC (Home Equity Line of Credit) allows you to leverage your current home's equity as down payment on your new one. This approach may be preferable to a bridge loan, especially if you have a lot of equity built up in your existing home. And, unlike a bridge loan, which needs to be repaid within a set time frame, HELOCs act as a revolving line of credit, with a lower interest rate.
4. Porting Your Mortgage
Porting your mortgage is the transfer of your current mortgage loan (terms, rates, conditions,) from your old home to your new one. This option is offered exclusively to homeowners who are buying and selling at the same time – and while you'll still need to come up with a down payment on the new property – it's a better alternative to costly prepayment penalties.
5. Rent Out Your Old Home
If you're able to afford the down payment on your new home before the sale of your existing one, renting may also alleviate stress associated with buying and selling at the same time. This will offset costs associated with making two mortgage payments while giving you more time to sell without loans or contingencies.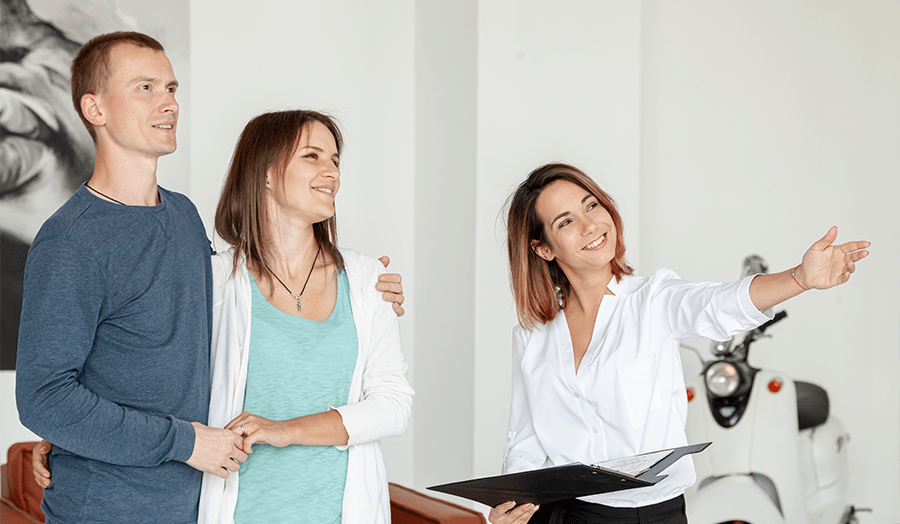 6. Work With a REALTOR®®
Ensure your buying-and-selling-at-the-same-time journey goes as smoothly as possible by enlisting the help of an expert Edmonton REALTOR®®. Not only will they help you sell your current home quickly and for top dollar, but they'll also help you navigate the loans process and negotiate with sellers (and keep your sanity throughout).
For more helpful home buying and home selling info, don't hesitate to check out our buyer and seller guides. Or, to have the latest home-related tips, tricks and advice delivered directly to your inbox subscribe to our newsletter below!
Related: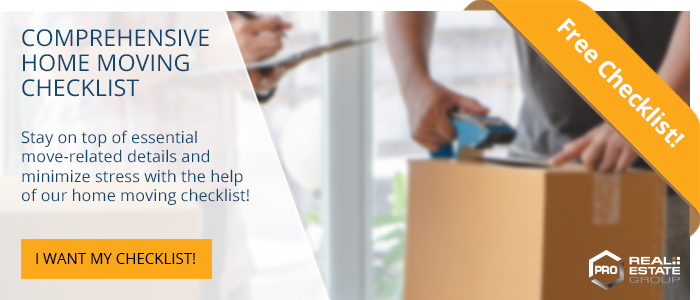 Photo credits: freepik.com