Buying a New Home? 7 Ways to Tell You've Found the "One"
Posted by Robert Hasek on Thursday, January 28, 2021 at 7:00 AM
By Robert Hasek / January 28, 2021
Comment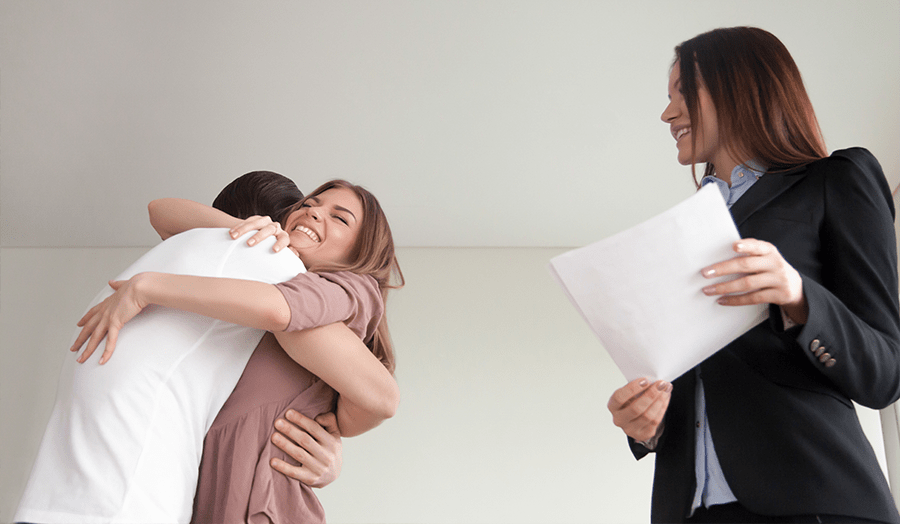 With so many great homes available on the Edmonton market, how do you know you've found the right one for you and your family?
Here are seven ways to tell: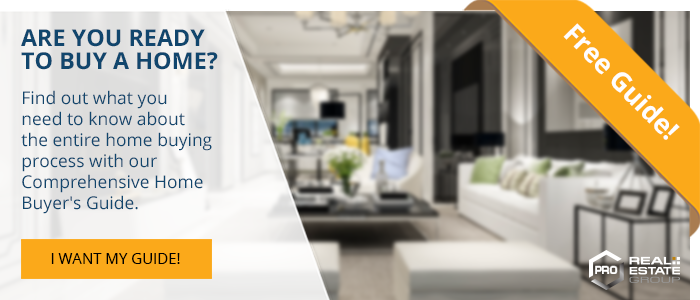 1. Your Needs Are Covered
First things first - think of your current wants and needs checklist. If the home offers up the right number of bedrooms and bathrooms, a great layout and the ideal amount of square footage (perhaps it even has that chef's kitchen and spa-like ensuite you've always wanted), there's a good chance it could be the one.
2. You Can Afford It
Does the home fit comfortably within your budget, or will you find yourself living paycheque to paycheque just to make your monthly mortgage payments? Keep in mind, to qualify for a mortgage loan in Canada, the monthly costs associated with owning a home should be no more than 35% of your monthly income (this is referred to as your GDS or Gross Debt Service Ratio).
If you can reasonably afford to purchase the home without breaking the bank (or maxing out your mortgage pre-approval amount), it's likely a good fit.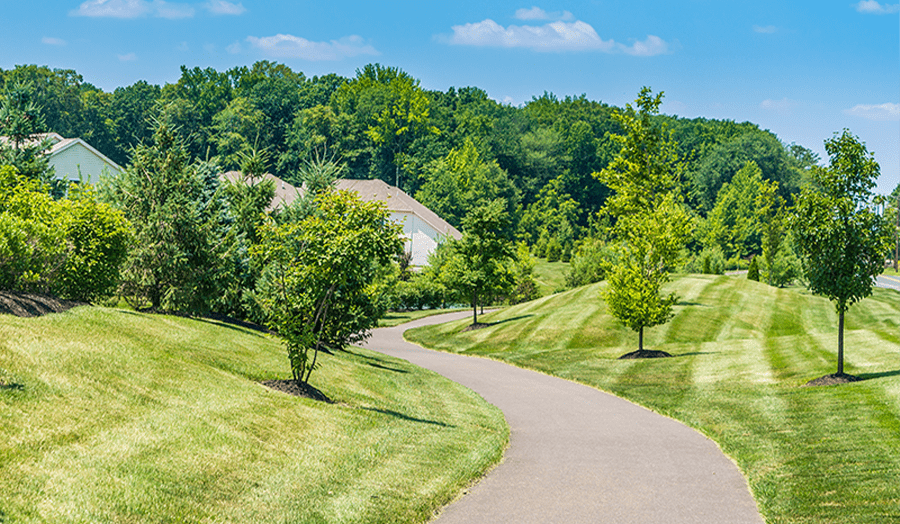 3. It's In a Great Location
You've heard it before, "location, location, location," and for a good reason. When it comes to purchasing a new home, the Edmonton neighbourhood you buy into is almost as important as the home itself! In addition to meeting your needs (and hopefully, several of your "wants"), the home should be in proximity to important amenities (schools, shops, services, commuter routes, etc.) essential to enhancing your quality of life.
4. You Can See Yourself Living There Now…
As you tour the home, do you catch yourself "pre-decorating" inside your mind? Are you already picturing exactly where your furniture will go and picking out paint colours? Can you already see yourself cozied up by your new fireplace with a good book? Enough said!
5. …And In the Future
Perhaps you're planning on getting married or expanding your family within the next few years. Conversely, you may be near retirement with older children who may soon leave the nest (and ready to downsize). Whatever the case may be, it's important to remember the perfect home will continue to meet your needs as your lifestyle and family dynamics change.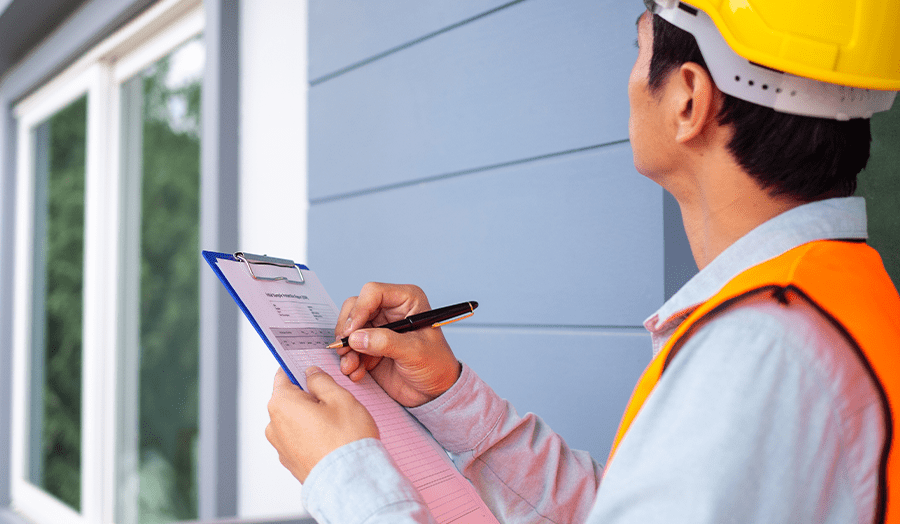 6. There Are No Deal Breakers
While the home might not be perfect in every single way (i.e. you may not like the colour of the walls or the light fixture in the dining room), the important thing is it's perfect enough. Your Edmonton REALTOR®® will point out any flaws they notice during your visit, and a home inspection will reveal any unseen imperfections or repairs that may be needed. If you find the good outweighs the bad despite these defects, it may be the right property for you.
Note: Your REALTOR®® will help you negotiate with the seller on the cost of repairs
7. The Comps Don't Come Close
You've visited the home once before but opted to wait until you had a chance to explore other homes on the market. But you just can't stop thinking about it. In fact, it has now become the benchmark for every other property you've visited since you first stepped foot through the door.
Simply put, if you're done looking at other homes and can't wait to go back, it's time to make an offer on the home of your dreams.
See our previous post: Hunting For a New Home: Our Top Do's and Don'ts
Get started on your home buying journey today with the help of our FREE Edmonton Home Buyer resources:
If you have questions about the latest Edmonton real estate listings or about buying or selling a home in Edmonton, don't hesitate to reach out to us!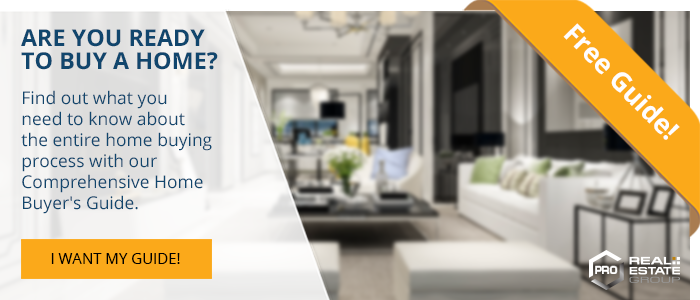 Photo credits: freepik.com