Buying a Home in Edmonton is Easy With These Four Tips
Posted by Paul Paiva on Tuesday, April 16, 2019 at 7:00 AM
By Paul Paiva / April 16, 2019
Comment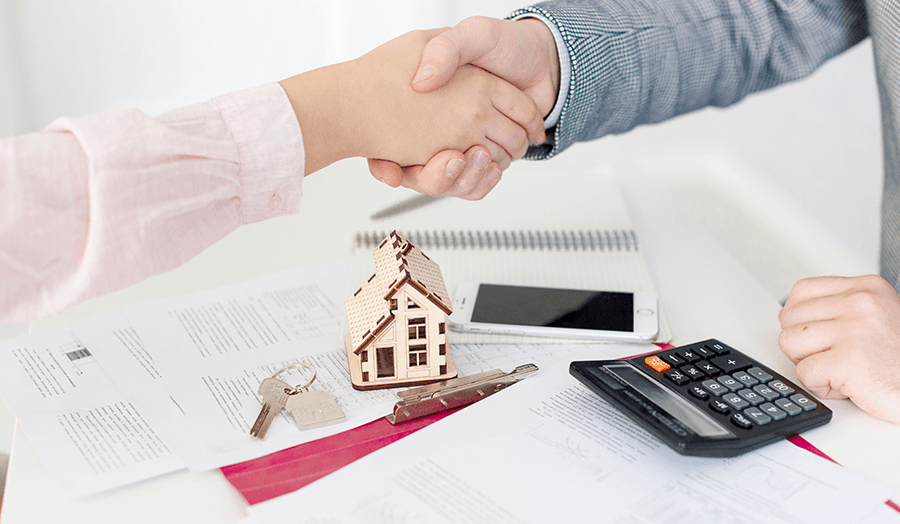 No doubt, you've heard buying a home in Edmonton is a huge undertaking. After all, you have a lot to think about when it comes to coming up with your down payment, navigating the Edmonton housing market, finding the perfect property, putting in an offer etc. While we agree that buying a home is a major investment that requires time and effort, it doesn't have to be difficult! In fact, we believe buying a home in Edmonton can be quick, simple and enjoyable.
In short, a mortgage broker is a licensed professional who will act as a liaison between you and a lender. While you could go directly to your bank for one of their mortgage loan products (making them the sole and primary lender), a broker acts on your behalf and researches the best loan product(s) for your unique situation – this could come from one or more lenders they partner with.
This the important next step, regardless of being a first or tenth-time home buyer. Getting a pre-approval means supplying your broker with information regarding your income, assets, debts and other necessary paperwork required to assess your financial standing and evaluate your credit.
From here, your broker will pre-approve you for a reasonably affordable amount (based on their research of lenders) and issue a pre-approval letter that's valid for 60-120 days (with a locked-in interest rate). Letter in hand, you will instantly be taken more seriously by Edmonton home sellers and on the right path to getting your dream home.
Tip 3: Determine Your Wants vs. Needs
Having a better idea of what you can afford for a mortgage puts you in a better position to zero-in on your home wants vs. needs. For instance, needs should include:
Neighbourhood

(proximity to work, schools etc.)

Number of bedrooms

Number of bathrooms

A garage

Yard Space

Square Footage
Once you've checked off all your needs, in accordance with your loan, you can start looking at your wants. These can include anything from a pie-shaped lot to little extras like a chef's kitchen, fireplace and hardwood floors.
Tip 4: Team Up

With

a Real Estate Agent
In addition to saving you countless hours in time and money with their expertise of the Edmonton market, a real estate agent is a great ally to have in your corner when it comes to the Edmonton home buying process. This includes choosing a great neighbourhood, price negotiation, home assessments and more. In fact, a good Edmonton agent can help you:
Find the ideal broker

Zero in on your perfect

neighbourhood

(based on drive times, amenities you need etc.)

Narrow down your home search options (in relation to your income, needs and wants, etc.)

Navigate the Edmonton market (what is a reasonable sale price and what isn't)

Negotiate with sellers (They won't let you overpay and will help you come up with a reasonable offer)

Assisting navigating

closing costs

(Helping you prepare for and orchestrate title insurance costs, legal fees, land transfer tax (LTT) and other miscellaneous expenses at the time of purchase)

And more!
Now that you know home buying in Edmonton doesn't have to be a complicated experience, we invite you to explore our new Edmonton listings! Or, if you'd like more helpful home-buying info, don't hesitate to check out our home buyer pages. From mortgage calculators to personalized home finders, we've got you covered!