The Best Edmonton Real Estate Agents Are Online And Here's Why
Posted by Paul Paiva on Friday, April 26, 2019 at 7:00 AM
By Paul Paiva / April 26, 2019
Comment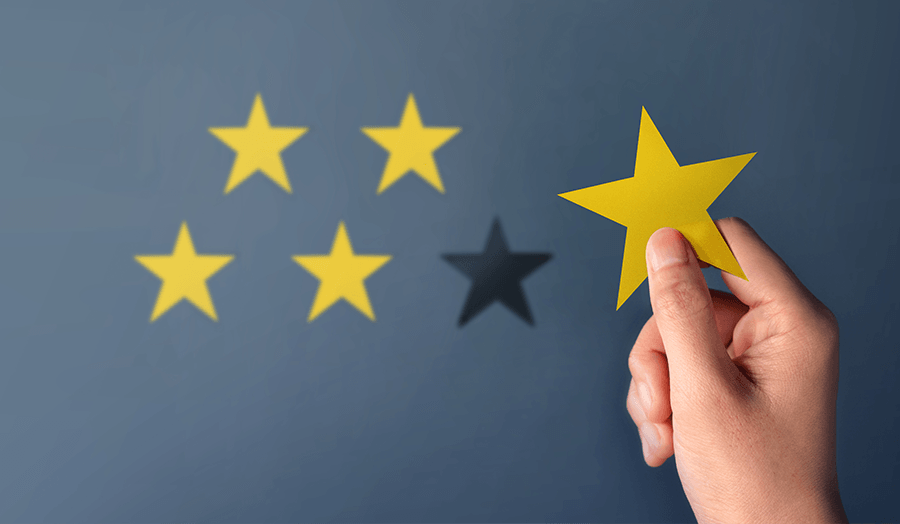 From flashy billboards and bus stop benches to eye-catching "For Sale" signs and mailbox flyers, there's no question – there's a lot to choose from when it comes to buying and selling your Edmonton home.
Some claim to have the most homes bought and sold, while others say they have the most experienced team and the best service. You may have even heard of Edmonton REALTOR®s that offer fixed fees or reduced commission rates.

But, when it comes to the major decision of buying or selling, it doesn't matter who has the best radio jingle or glossiest brochure. Regardless of style, flair or commission promises, the way people buy homes and sell homes has changed. But, for a lot of REALTOR®s, the same old-school salesy approach to real estate hasn't.
Here's what you need to look for when it comes to finding a good (online) REALTOR®:
A Great Website – No Strings Attached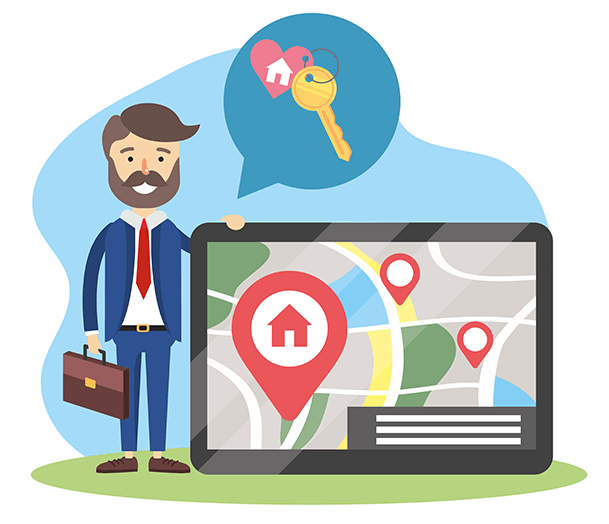 As we mentioned, people don't buy or sell homes like they used to. With the majority of home buyers doing their research online*, they've flipped the script on traditional real estate. Instead of relying on the word of an agent, buyers and sellers have blog posts, YouTube videos, webinars, podcasts and a wealth of other online resources to help them educate themselves.
Of course, most Edmonton REALTOR®s will have a web page to refer to – but is that really enough to help you buy or sell a home?
Think of it this way:
Buyers – Would you rather endure lengthy phone calls or emails deciding what REALTOR® you should work with, or search a site to find all of the information you need (and go from there)?

Sellers – Would you prefer to sell your home on your own, or with a REALTOR® who can help you list for a

quick sale at the best price

?
A good Edmonton REALTOR® or Edmonton real estate agency will want to guide you along your home buying or selling journey, even if you're just starting out. They should be online, with the resources you need to help you make the best choices - establishing themselves as an authority you can trust, regardless of whether or not you opt for their services.
Social Presence – What Do You Need to Know?
Speaking of online resources, did you know the majority of Canadians use social media to read or search for information? In addition to having a helpful and informative website, a good Edmonton REALTOR® will also make a point to reach out to their audience through social media – and not just to advertise their services.
Think of it this Way:
Buyers – Would rather sit through a meeting with an expert who can outline the home buying process or read a helpful article you found on Twitter?

Sellers – Would prefer a REALTOR® who is content simply listing your home on MLS® or one who lists your home and promotes it on Facebook and other platforms?
REALTOR®s who are truly interested in connecting with you will make their knowledge and expertise readily available. This means you can get the advice and information you need on the platform you feel most comfortable - without having to reach out and follow up.
Open Communication – Always There to Help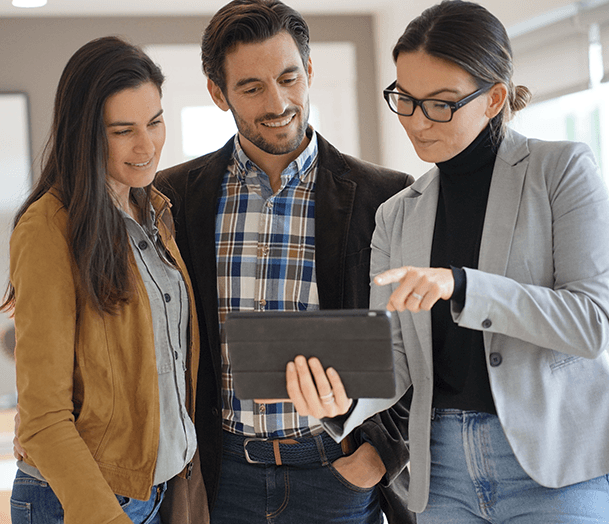 Navigating the Edmonton market should never feel like a mystery – especially when working with a REALTOR®. Big or small, a good Edmonton REALTOR® always knows the purchase or sale of your home is a major decision. As such, they will make themselves available to answer any (big or small) questions you may have.
Think of it this way:
Buyers – Would you rather navigate pre-programmed MLS® emails on your own or discuss vetted and personal choices one on one with your REALTOR®?

Sellers – Are you making upgrades to your home but stuck on which areas need improving the most? A good responsive Edmonton REALTOR® can help you increase your resale value and more.
Your REALTOR® should always be engaged. While they may not always agree with everything you say, a good Edmonton REALTOR® will always act in your behalf, still delivering on their promise to guide you (even if you disagree). For this reason, you should expect open and honest communication as you embark on your Edmonton home buying or selling journey.
In Short:
Thanks to the internet, the way people approach real estate has changed. Regardless of what Edmonton agent you're considering or how successful they may seem, be sure to evaluate their credibility online. It can make all the difference in your home buying or selling success.
For more info, please visit our home buying or home selling resources pages, or, visit our blog, we'd love to tell you more!

*National Association of REALTOR®S® Research Group

Photo credits: freepik.com