5 Benefits of Buying a Home With a Secondary Suite
Posted by Robert Hasek on Thursday, September 24, 2020 at 7:00 AM
By Robert Hasek / September 24, 2020
Comment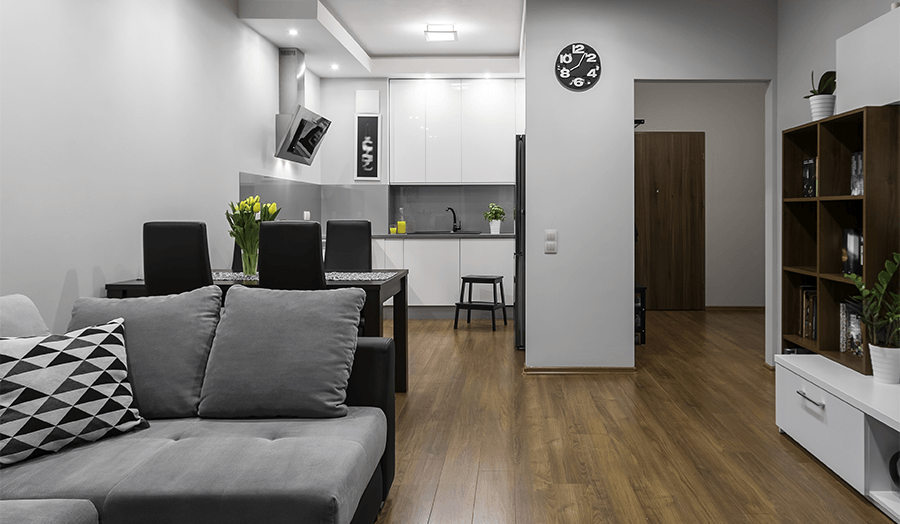 Whether you're looking to minimize your mortgage payments, boost your monthly income, or break into the world of real estate investing, there are numerous advantages to buying a home with a secondary suite.
What is a Secondary Suite?
Simply put, a secondary suite is a separate, self-contained dwelling within an existing home. To be classified as a secondary suite, the unit must contain its own kitchen, bathroom, living and sleeping areas, as well as meet specific building code requirements. In most cases, the suite is located in a home's basement, but they can exist on any floor (or as a garden suite or laneway home).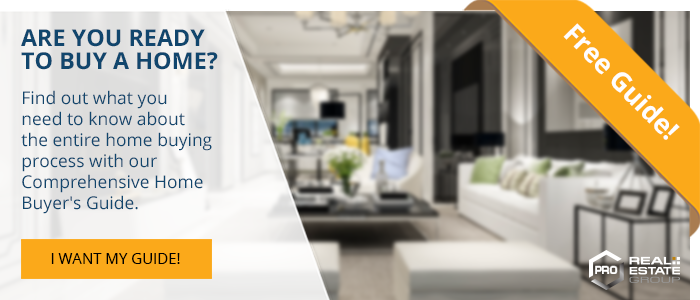 What Are the Benefits of Buying a Home With a Secondary Suite?
1. Pay Your Mortgage Off Faster
One of the first and most significant perks of purchasing a home with a secondary suite is the opportunity to become mortgage-free faster. With the average rental cost for a one-bedroom suite in Edmonton coming in at $900 a month ($1,600 on the high end), you'll be able to near double your monthly mortgage payments. This puts you in a great position to pay off your mortgage in half the time!
2. Generate Passive Income
As secondary suites require little effort to maintain, they make a great source of passive income. When you're not putting these extra earnings towards your monthly mortgage payments, you'll have additional cash in place for a family vacation, a new vehicle, your RRSPs or your child's college fund. And, even though rental income is considered taxable income in Canada, as a landlord, you're eligible for several tax deductions, including insurance, legal and accounting fees, property tax, repairs, maintenance and more.
3. Build Valuable Equity
If you're tired of paying someone else's mortgage (aka renting) but unsure if you can afford your own, a home with a secondary suite may be the way to go. Not only will having a renter help you make your monthly mortgage payments more affordable, but you'll be building valuable equity – thereby securing your own financial future, not your landlord's.

4. Aging in Place
Secondary suites are also perfect for multigenerational family living. For instance, ageing parents can live with their children and grandchildren while maintaining a sense of independence and privacy. In some cases, the secondary suite may be ideal for older, college-aged children also looking to maintain their independence but not yet ready to leave home.
5. Improved Resale Value
Just like you, many home buyers are looking to reduce their monthly mortgage payments, boost equity and generate additional monthly cash flow via a valuable secondary suite. In addition, lenders often appraise the value of secondary-suite homes a little higher. For this reason, you can look forward to maintaining a high property value, regardless of market conditions and a smooth and profitable sale, should you decide to move on.
To learn more about income suites, investment properties or how to get started investing in Edmonton real estate, check out our previous posts:
Or visit our Real Estate Investing blog for more great info.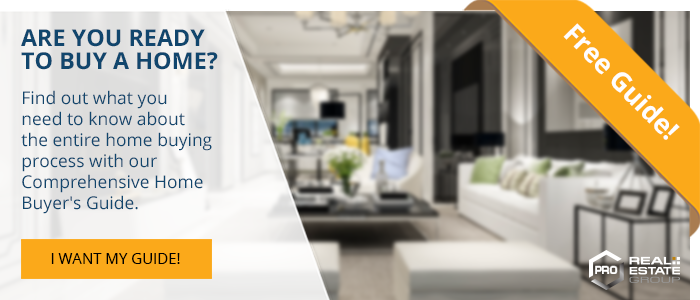 Photo credits: freepik.com