Alberta's New Home Warranty Explained
Posted by Robert Hasek on Monday, November 18, 2019 at 7:00 AM
By Robert Hasek / November 18, 2019
Comment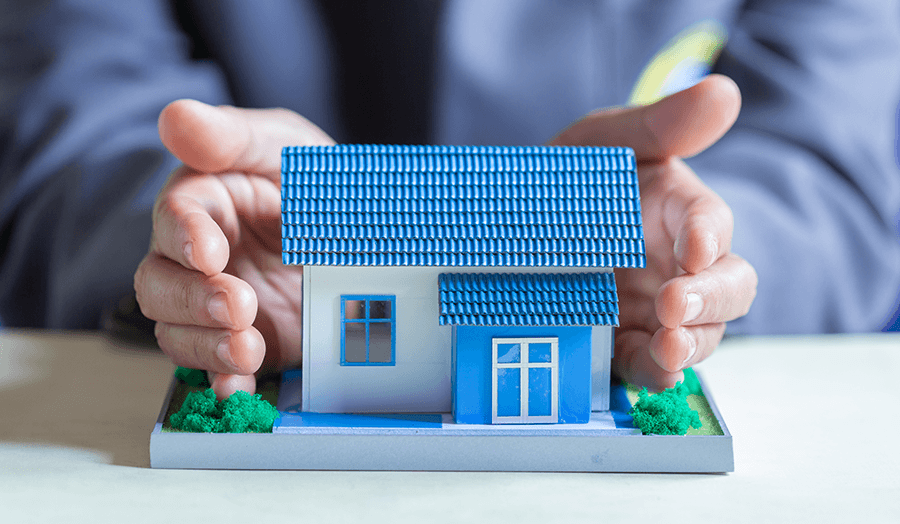 Are you thinking about buying a new construction home? Did you know that under Alberta's New Home Buyer Protection Act, all new builds are required to have a minimum 10-year warranty?
While coverage terms may vary from builder to builder, here's what you can expect:
The First Year – Labour and Materials
All new homes in Alberta come with a full year of labour and materials coverage following possession. Often referred to as builder defects, this type of coverage applies to materials used in your home and/or the way the home was constructed. Warrantable items are the direct responsibility of the builder and may include:
Paint (chipping, cracking etc.)
Flooring
Trim and Baseboards
Fixtures
Drywall
Etc.
Most builders will schedule a one-year walk-through, allowing homeowners to address any concerns they have before the expiry of their first-year coverage.
The First Two Years – Delivery and Distribution Systems (Mechanical Systems)
In short, distribution systems apply to anything having to do with a home's plumbing, heating or electrical systems. Here too, the builder will be responsible for ensuring any warrantable system defects are addressed, such as:
Furnace / HVAC Defects
Hot Water Tank Defects
Plumbing (i.e. water leaks)
Electrical (i.e. faulty wiring etc.)
Ventilation (i.e. inoperable fans)
Etc.
Should you experience an issue with any of your home's mechanical systems, be sure to contact the builder immediately for assistance.
Up to Five Years – Building Envelope
Your home's envelope acts as a protective shell, defending you against the elements. Here too, it provides a barrier between you and outside pollutants and allergens while also playing a huge role in energy efficiency (a poorly sealed envelope can lead to some major utility costs). Examples of envelope materials include:
Foundation
Sheathing
Cladding / Siding
Insulation
Windows and Doors
Roofing
Some builders offer additional coverage (up to two years' extension) on the building envelope, be sure to ask your either your builder or REALTOR®® for more details.
Up to Ten Years – Structural Components
Structural components are considered any load-bearing part of your home. As it can take several years for a structural defect to make itself known, this coverage is effective for up to ten years after the original possession date. Relevant structural components may include:
Framing / Walls
Foundation
Roofing
Teleposts / Load Bearing Beams / Columns / Braces
Stairwells
Etc.
Structural coverage applies directly to the materials and labour used during the time of construction. As these types of defects can affect your ability to reside safely inside your home, be sure to reach out to your home warranty company immediately should you suspect any problems.
What ISN'T Covered?
Here again, coverage will vary from builder to builder and can be considered situational. However, the following items are not typically by warranty in Alberta:
Regular Wear and Tear - (i.e. scuffs on the floor or fading paint)
Homeowner Damage / Poor Maintenance – (i.e. dents in the wall caused during the move, failure to clean your furnace filter)
Secondary Damage – (i.e. drywall damage as a result of a warrantable plumbing leak)
Third-Party Damage – (i.e. damaged caused by the city)
For more helpful home buying resources, visit our blog or download your free copy of our Comprehensive Buyer's Guide and/or our handy Wants vs. Needs Checklist!

Photo credits: freepik.com