Bergman Real Estate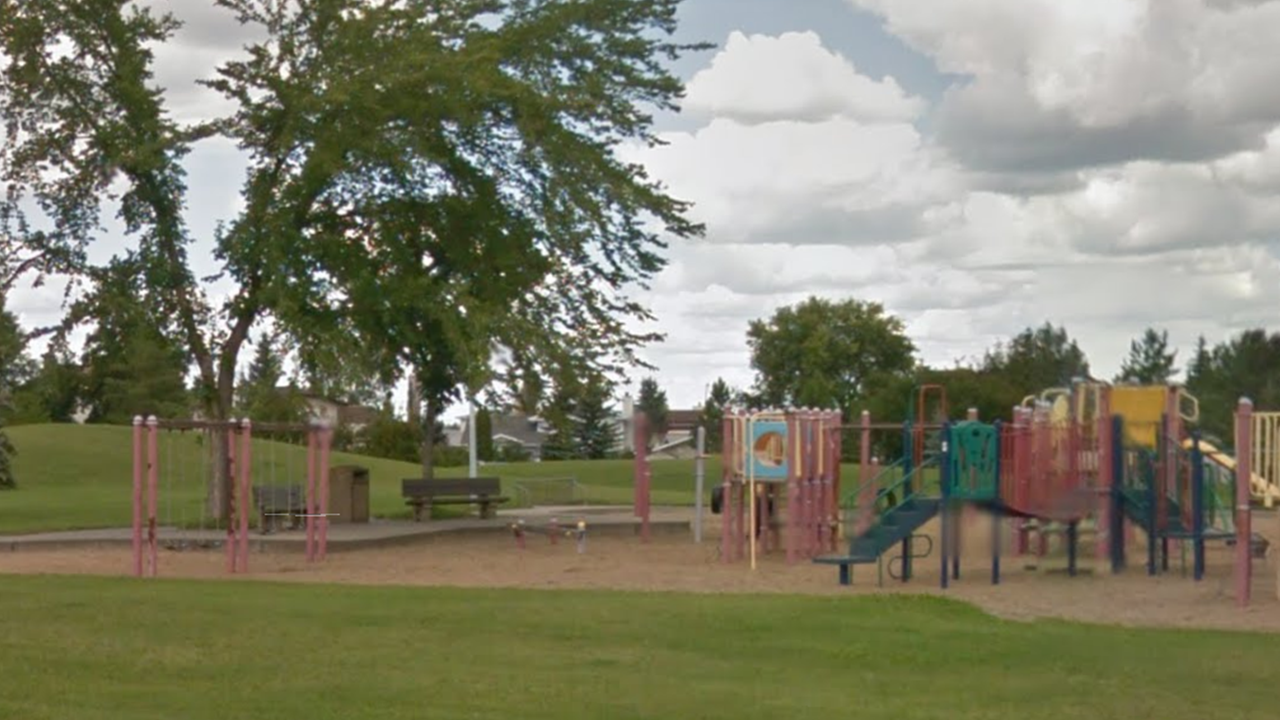 Bergman began to develop the residential area in 1910 when the coal seams beneath the soil were discovered, and coal mining began. Named in honor of Gustave C. Bergman, who was the first Mayor of the Town of Beverly. The neighborhood became incorporated in 1913 as the Village of Beverly, taking its name from the Town of Beverly in Yorkshire England. The population of the area had grown to 1,000 by 1914 and became recognized as a town.
The fortunes of Beverly were tied to the local coal industry, however, in 1952 the last mine closed when the population was 2,000. A year later the Beverly Bridge opened, connecting the town's main street (118 Avenue) with the main highway to the east (Highway 16). By 1961 the town had grown to a population of 9,000 and was amalgamated with the City of Edmonton.
Much of South Bergman was developed, but municipal services were not extended to the northern part of the neighborhood until a major subdivision re-plot was initiated in 1974. A Significant new residential construction took place during the 1080's, and almost half of the homes in Bergman were built during this time.
Most homes in Bergman are single-family dwellings with a mix of duplexes and Bergman Park in the center of the neighborhood.
Bergman real estate is bordered North by Highway 16 (Yellowhead Trail), East by 34 Street, South by 122 Avenue, West by 50 Street.
Displayed below are homes for sale in Bergman, a subdivision located in Northeast Edmonton.
For more information about any of these Bergman, Edmonton real estate listings, click the "Request More Info" button located on the detail page of each property.
Bergman Listings
June 18, 2019