Crystal Quan
Real Estate Partner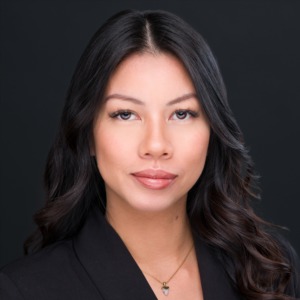 About Crystal Quan
Crystal joins us with expertise and licensing in both Alberta and British Columbia, becoming well-known to real estate professionals across both provinces and nationwide. With confidence and an optimistic business lens, Crystal can provide her clients with industry-breaking initiatives, such as using digital currency to facilitate real estate transactions.
Combining forward-thinking with genuine care for her clients and their needs, Crystal can offer a unique personal experience for all of her clients.  As a lifelong learner, Crystal also understands that to provide the best service possible as your Realtor, she must constantly stay ahead of the game regarding real estate market education and trends.
As such, she often attends seminars and conferences geared specifically toward Realtors. She brings her knowledge and experience to the table when it comes time to negotiate deals on your behalf.
Before finding her passion for real estate, Crystal spent over a decade servicing clients as a hairstylist. This experience of listening to clients' preferences and catering to their individual needs has translated well to apply the same skills and level of attentiveness to her real estate clients.
When not assisting clients, Crystal lends her time to giving back and learning. She volunteers at Wellspring Edmonton, a community-based support centre offering programs and services to address the social, emotional, and restorative needs of people living with cancer and those who care for them.
In her spare time, Crystal enjoys exploring new places to eat and visit with her friends and family while she finds calm and tranquillity in the outdoors near the water. You will often find her with a coffee in one hand, a book in the other, and a welcoming smile. 
Rest assured, Crystal will always do her best to help turn your dream of owning a new home.