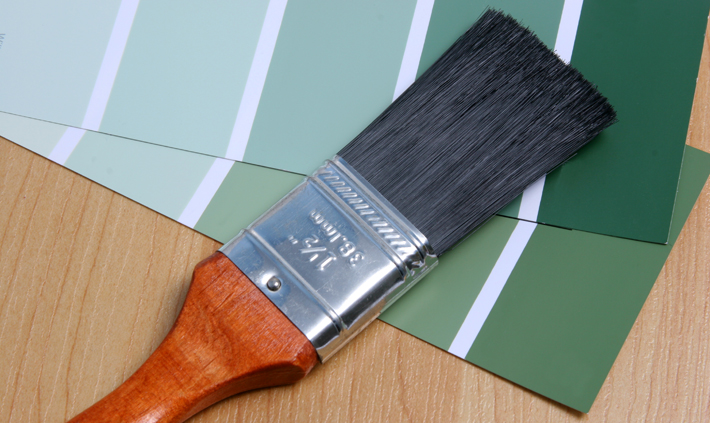 Are you thinking that it's time to do some renovations around the house? From simply putting up shelves to building an entire addition on your home, homeowners face the common problem of knowing where to start and what to do. Can it be a DIY (do-it-yourself) project or should you hire a professional? This is just one of many questions to consider. Today there is an overwhelming amount of renovation information available online, in magazines, on TV, Youtube videos, and home design fairs. Along with all of this, one also needs to face the big box reno stores that seem to sell just about anything you could imagine. How does a person sort through all of the information, products and services available? Here are some crucial stages to follow to help make your renovation experience easier and more successful whether you choose to do it on your own or hire someone else.
Stage One: Programming
Knowing what you want is the first consideration in any design project. Seems simple, but upfront planning of how you need the space to function is critical. Designers call this the programming stage of the project. This is where you take a hard look at what it is you are going to need to make your project work. For example, if you are building storage shelving, you need to consider what will be stored. Installing generic shelving that is not the right size to hold what you need to store will not make for a successful project. By the same...